Jesse's 07 Taco Gets A Rear Trutrac And New Bearings
(43 BIG pics loading)
AUGUST 25 2018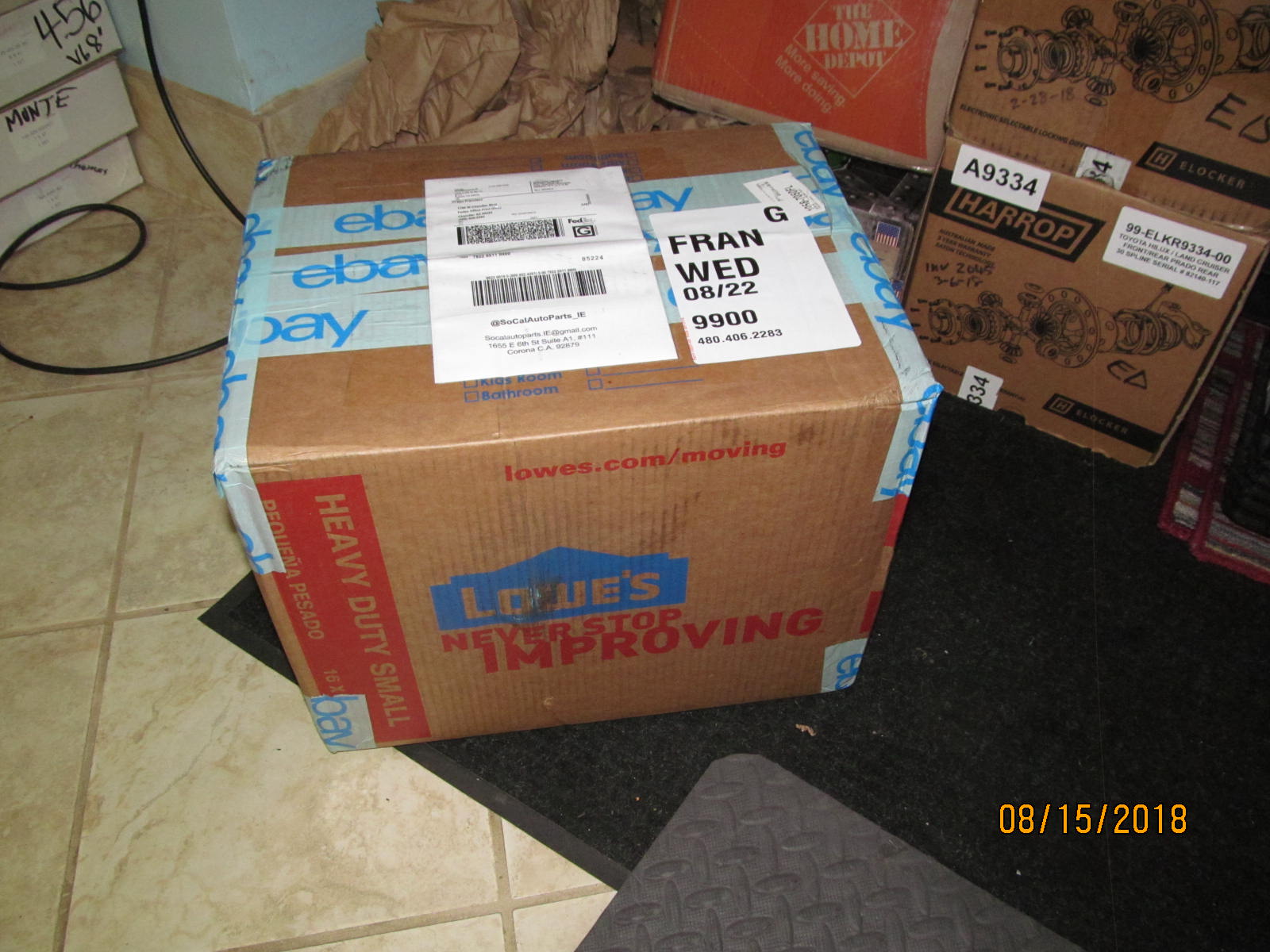 Jesse found this 8.4" 3rd on Ebay and had it shipped directly to me.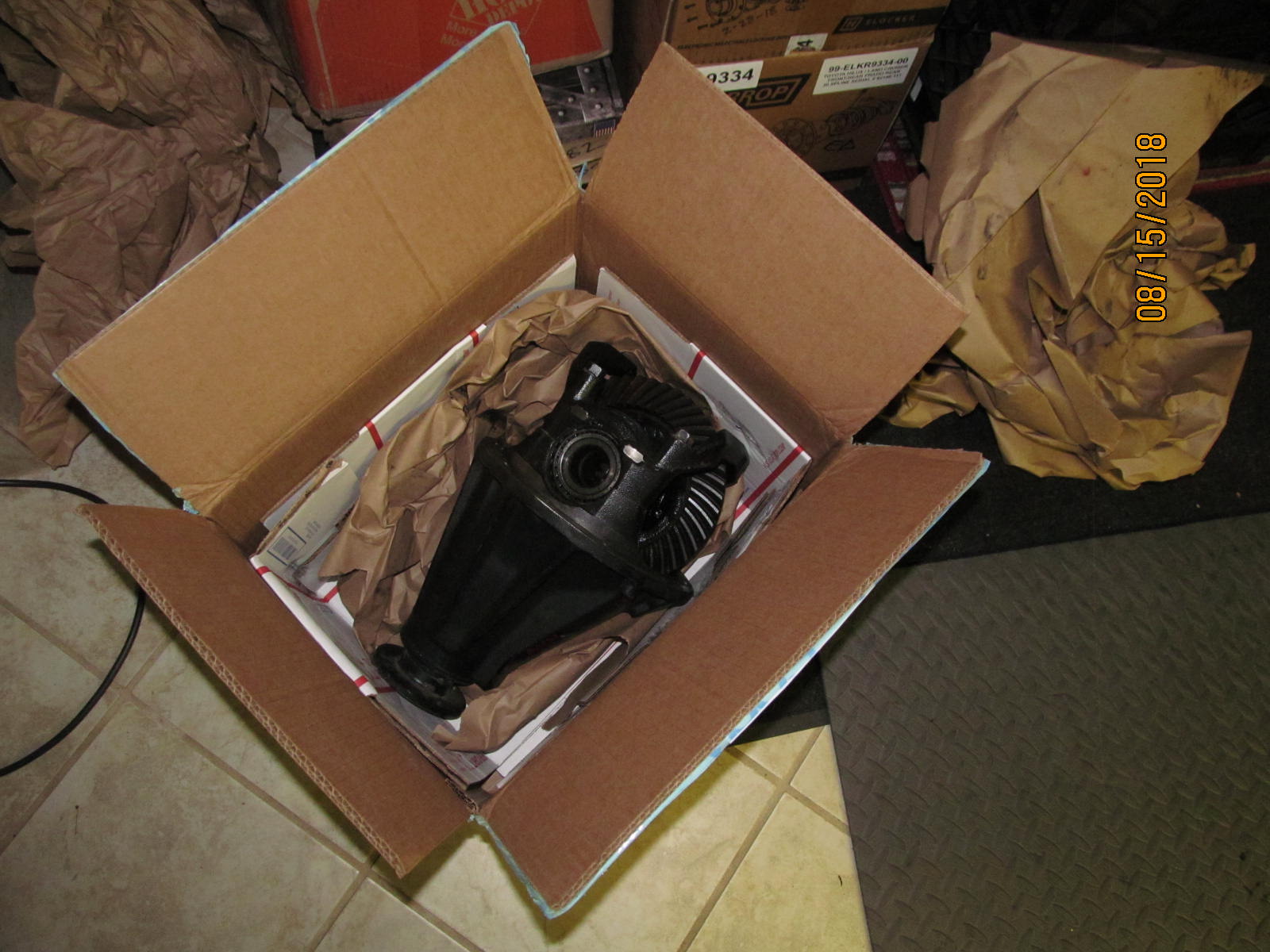 The packing job wasn't overkill but it got here with no holes in the box so kudos to the Ebay seller. ;)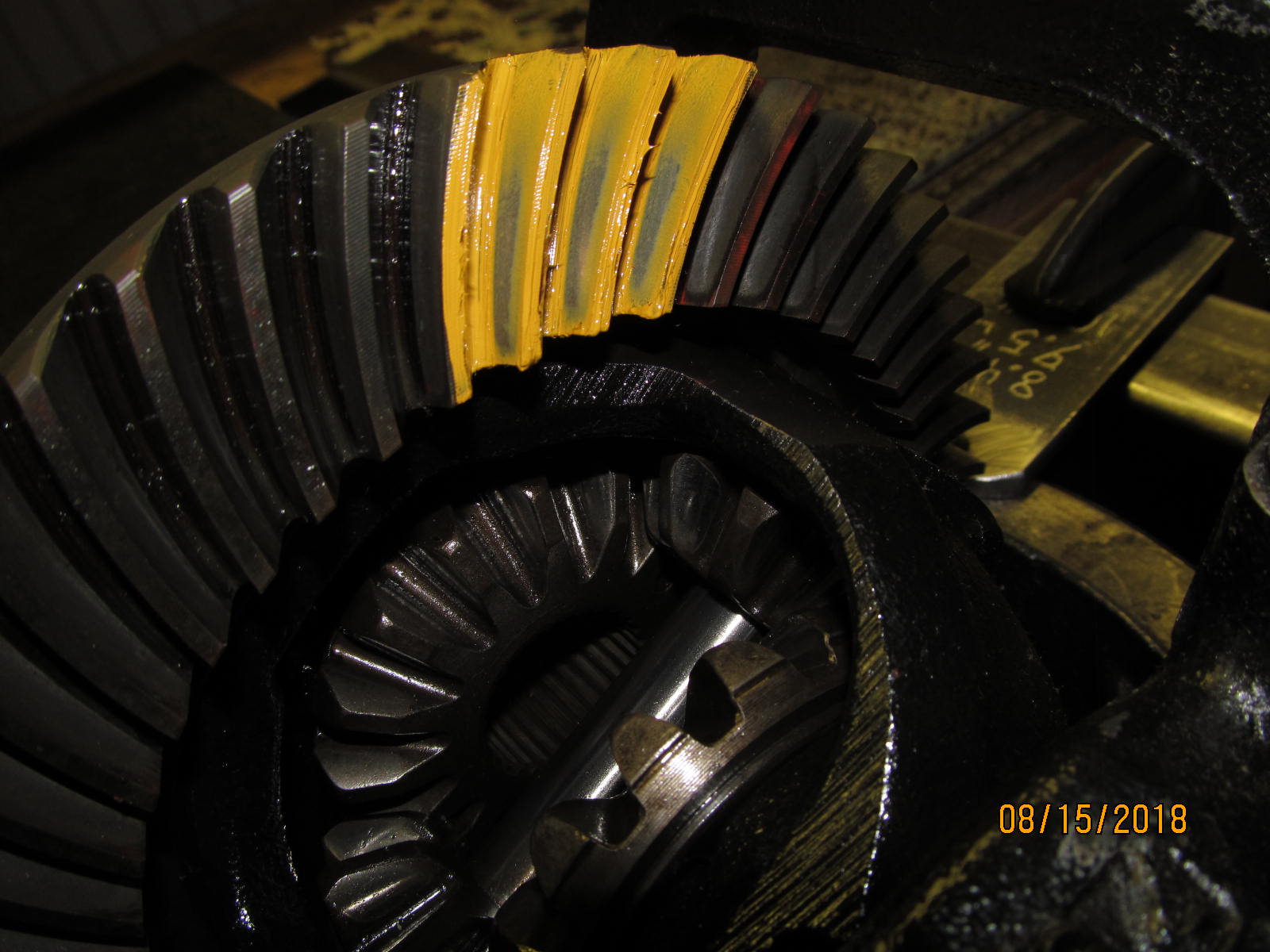 The plan is to re-use the 3.9 gears and add a Truetrac and new bearings in.
A quick paint check shows the drive side is good.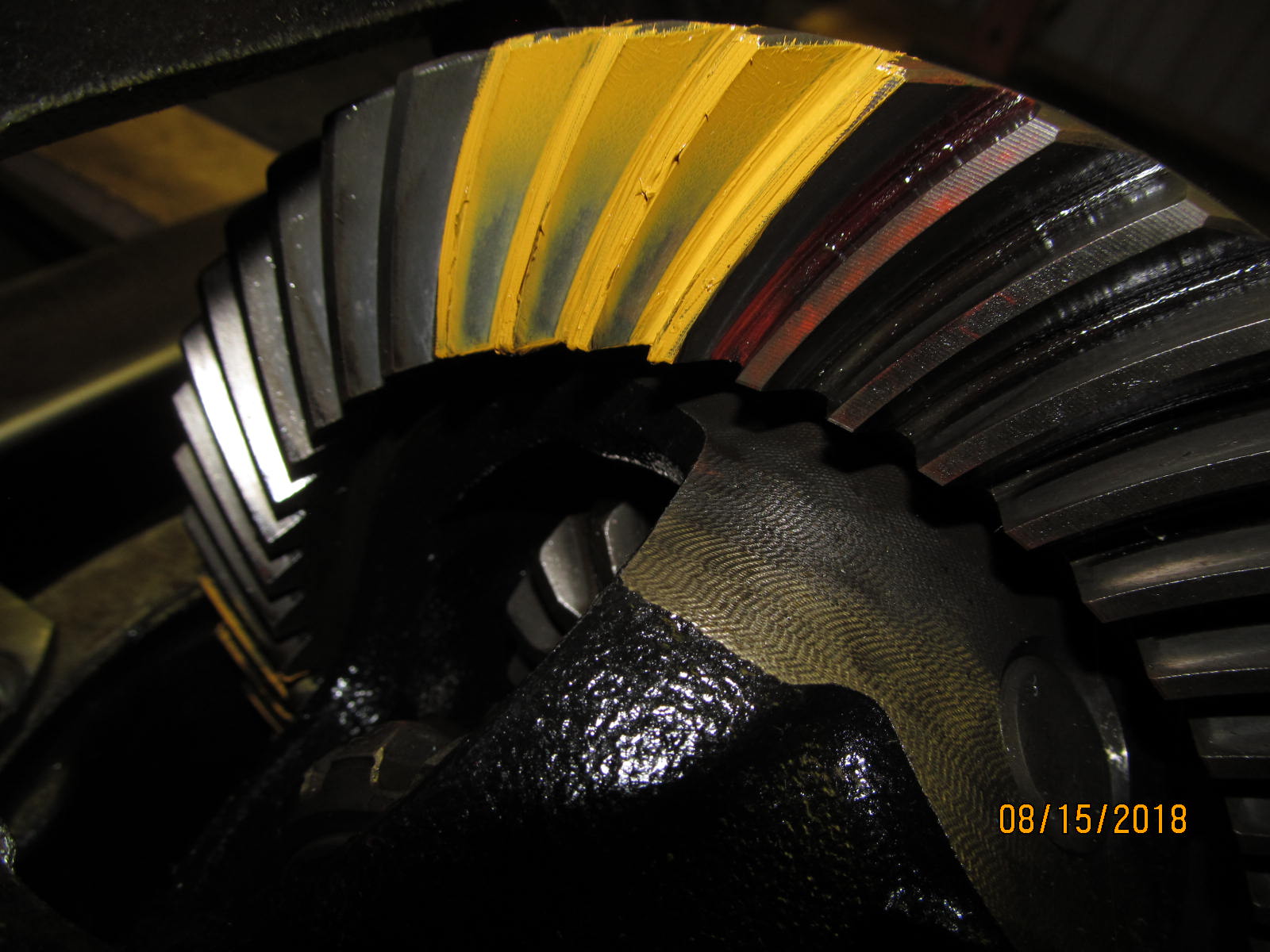 Coast is also good. No pitting or unusual surface tears. These gears are in good shape.
The Ebay diff actually arrived to me 99% clean :)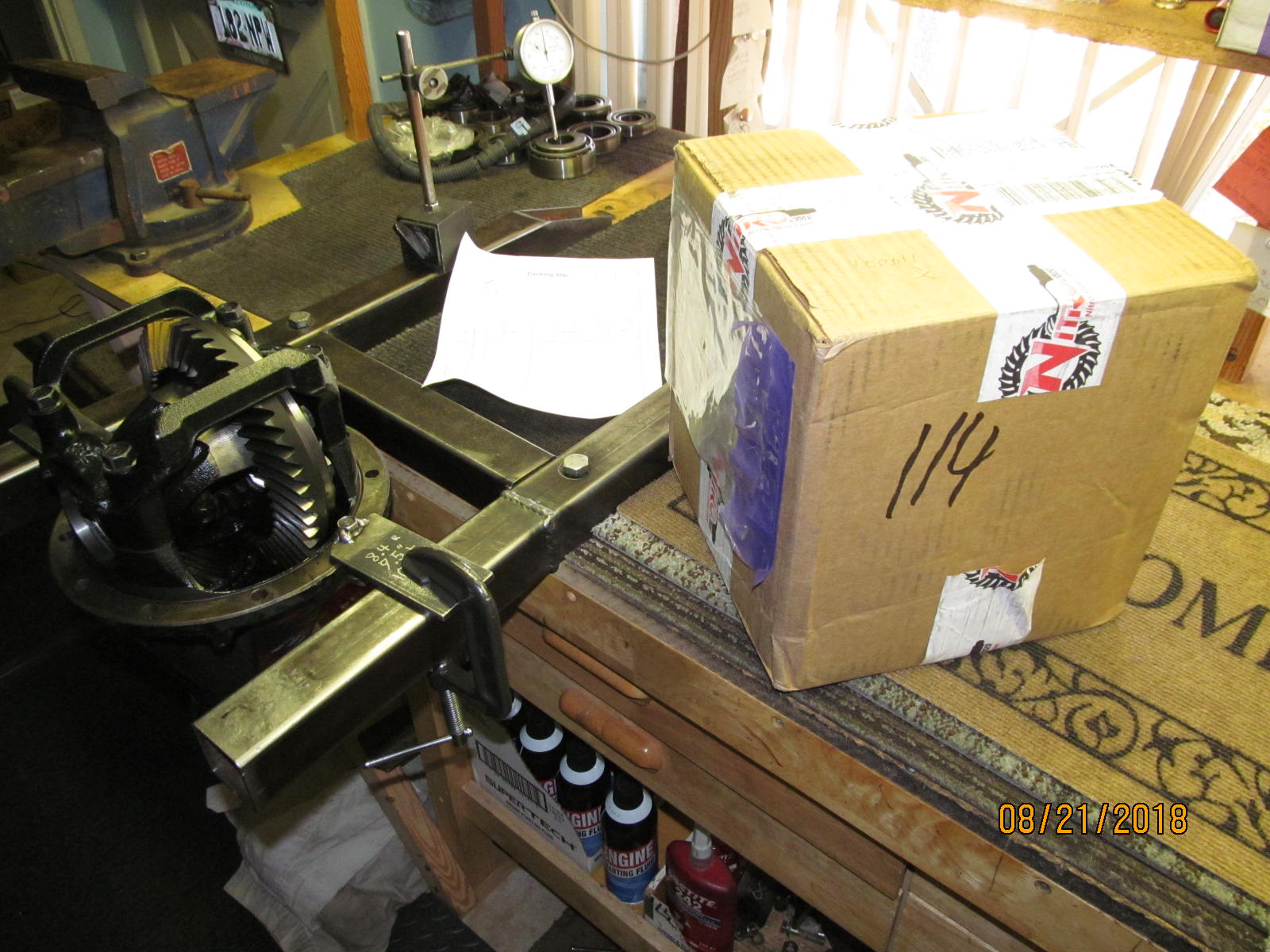 This also came to me from JustDifferentials.com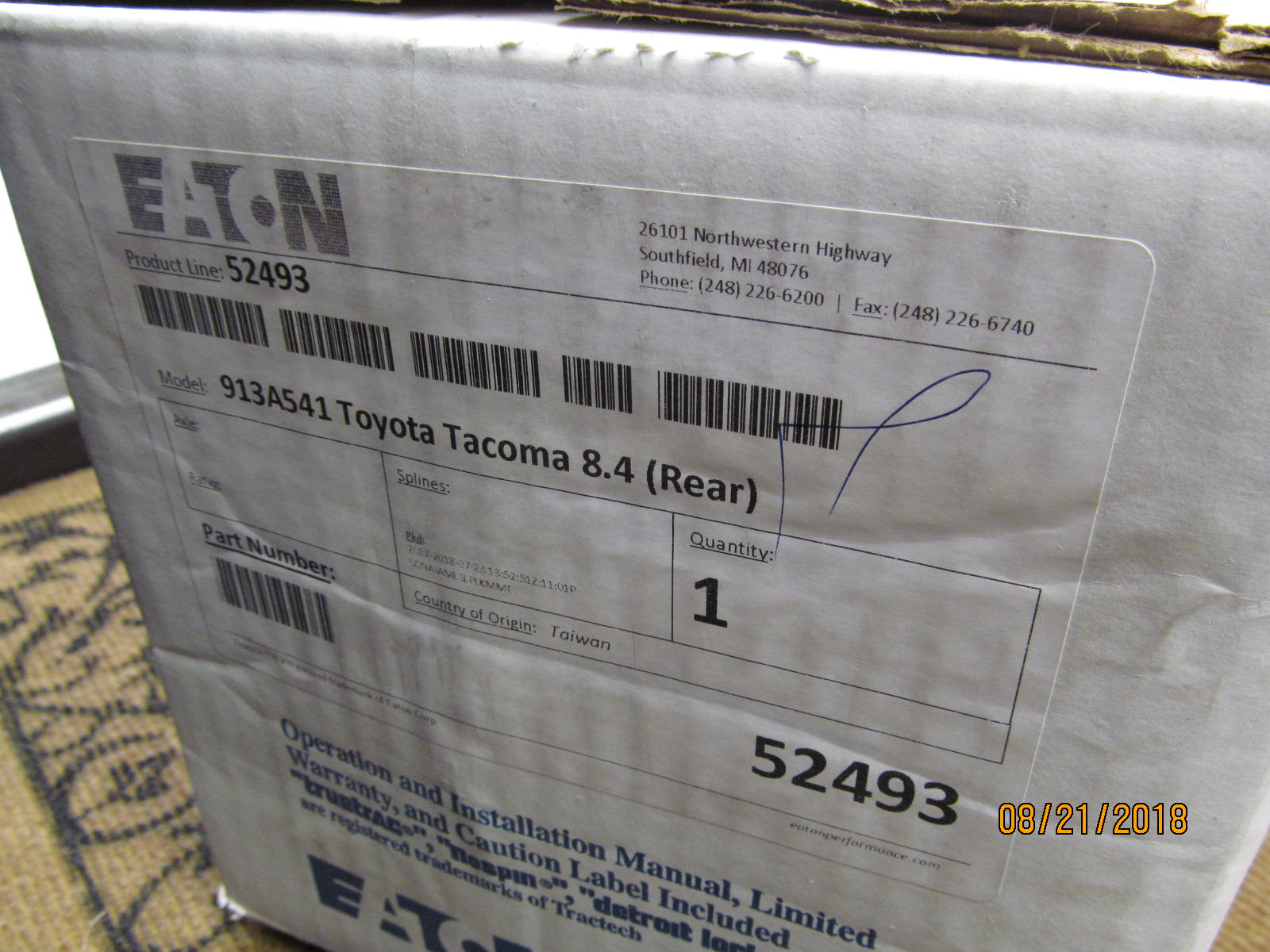 Truetrac for the 8.4"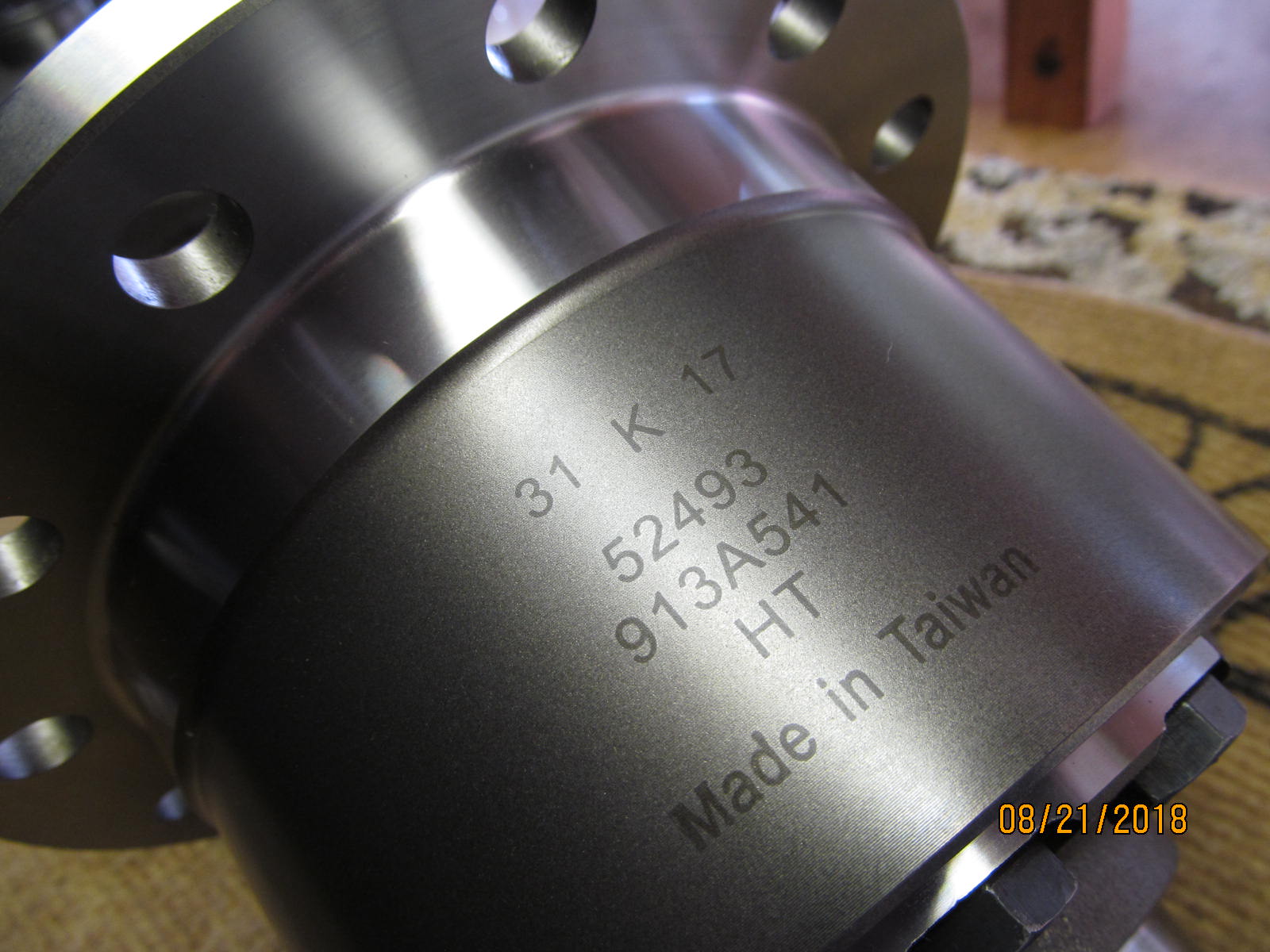 Expertly machined case.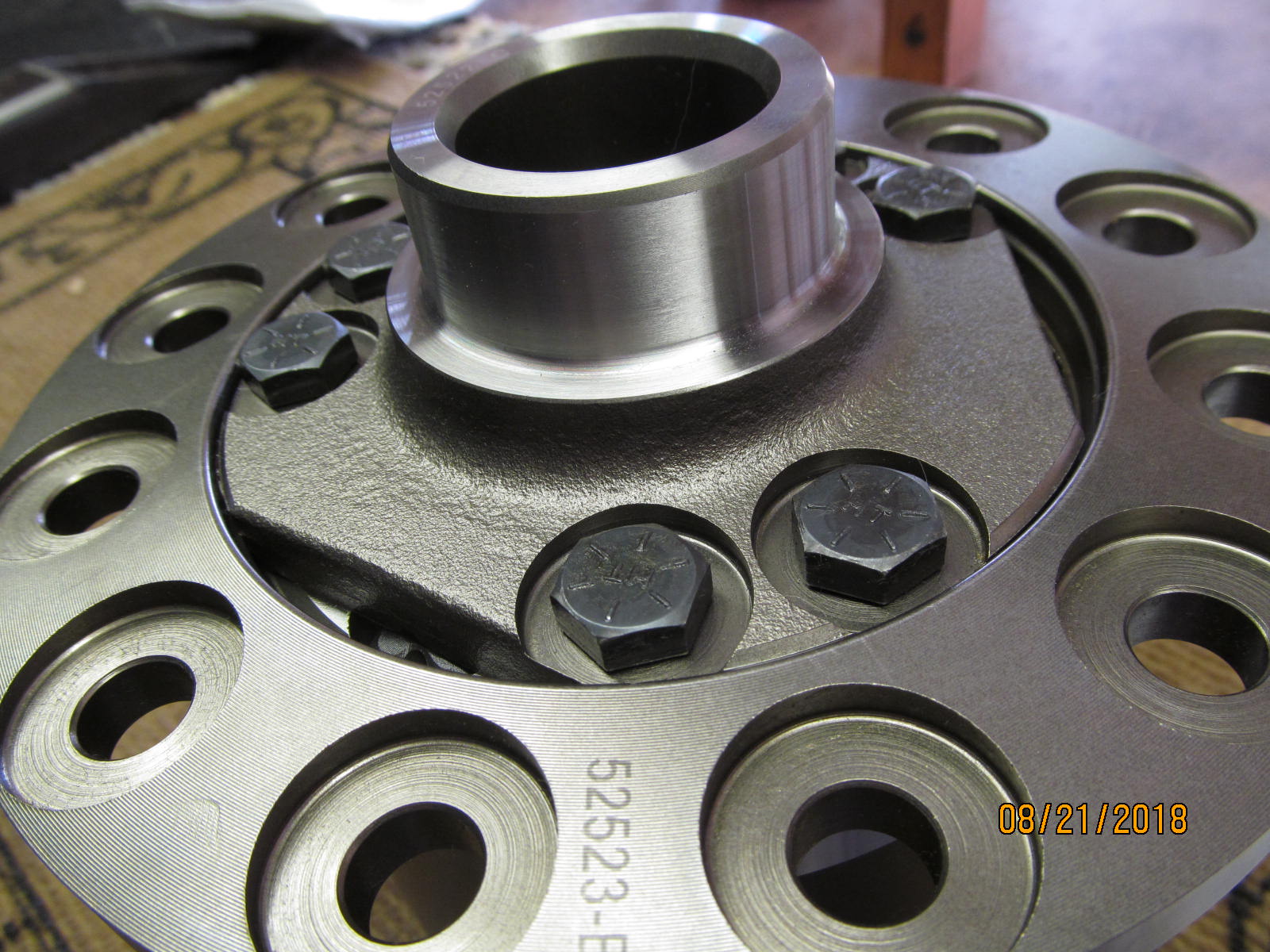 Very nice workmanship.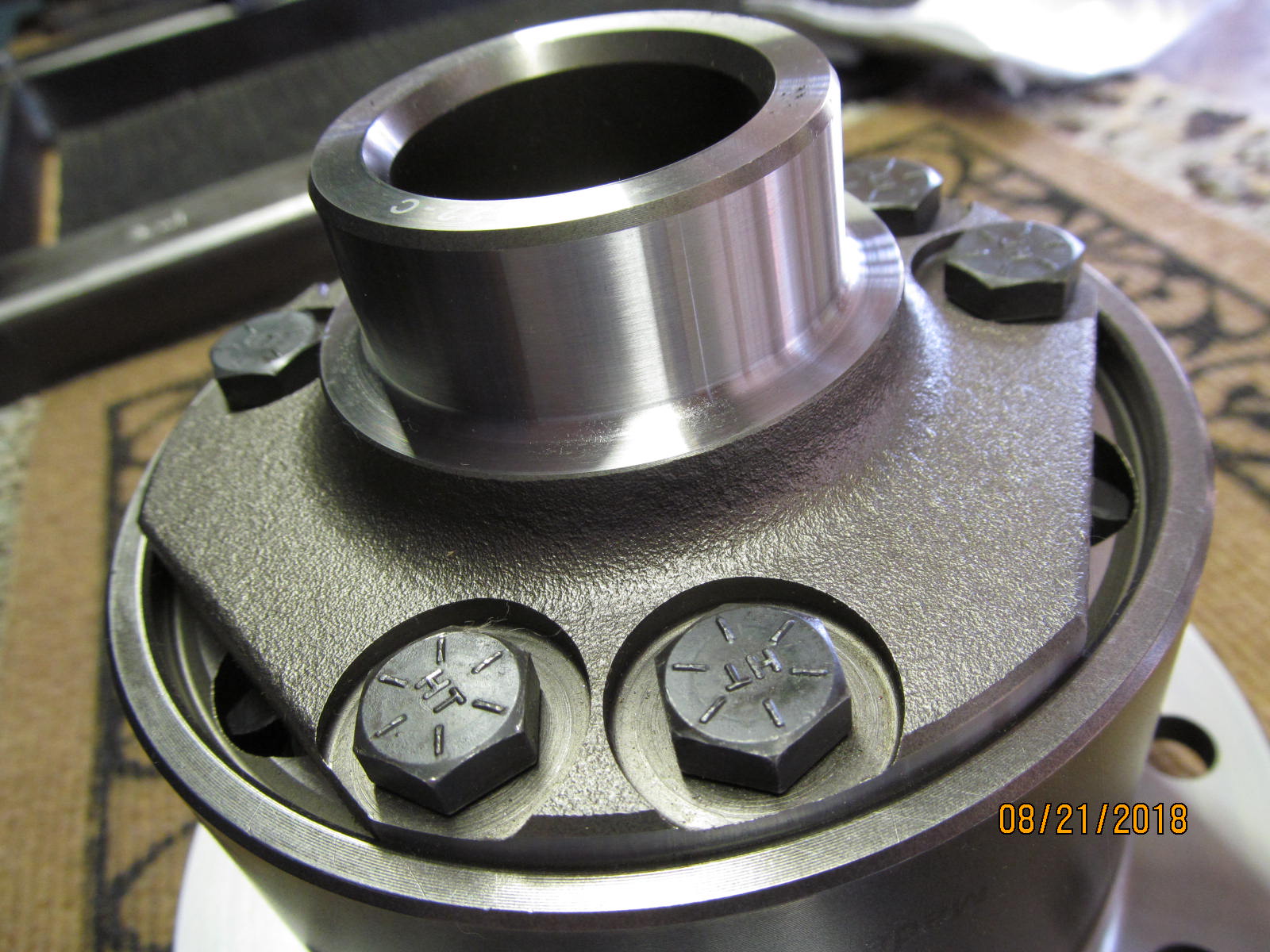 111111111111111111111111111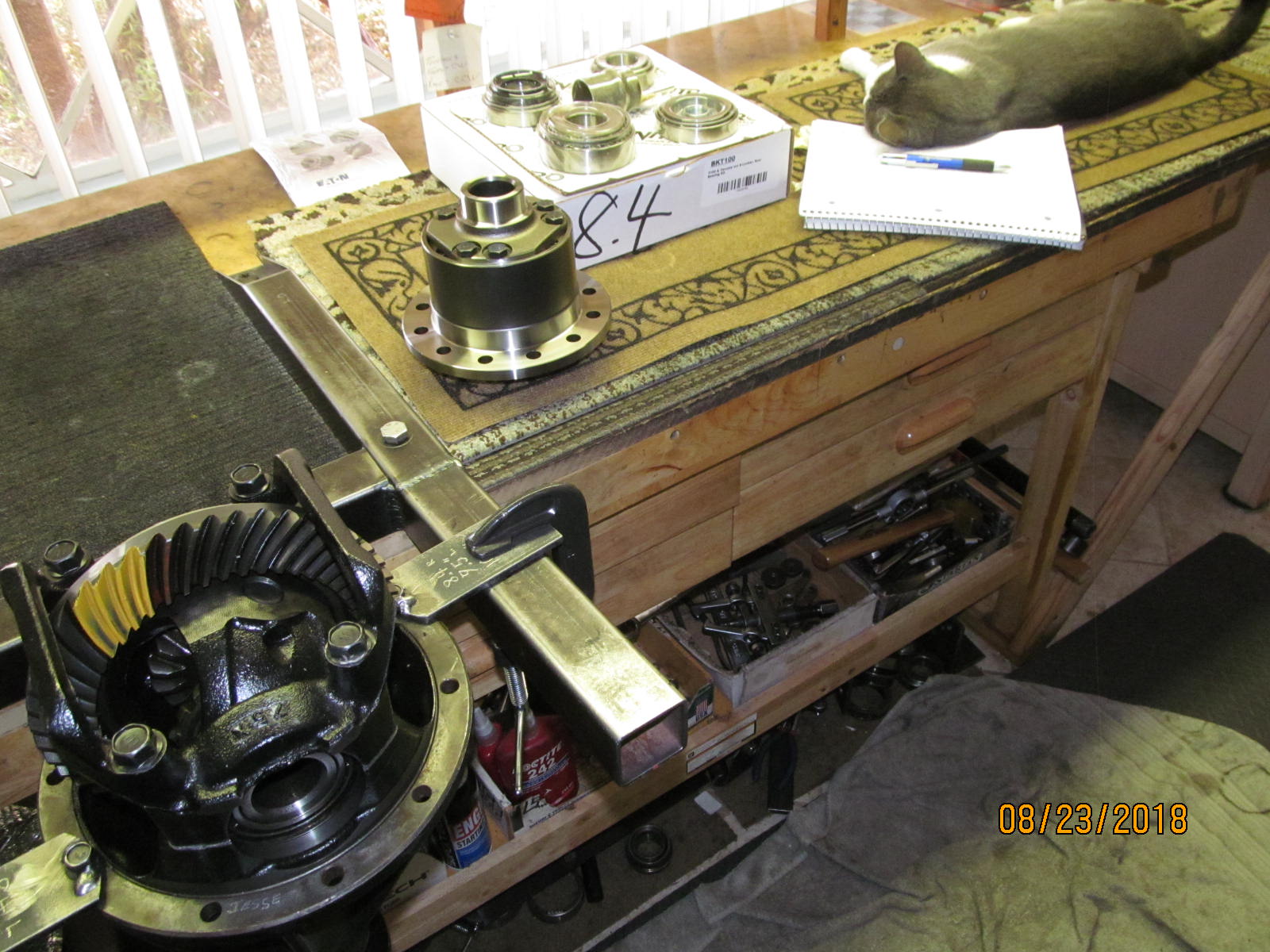 Got everything here to rebuild Jesse's diff. Cola sure is a funny cat sometimes.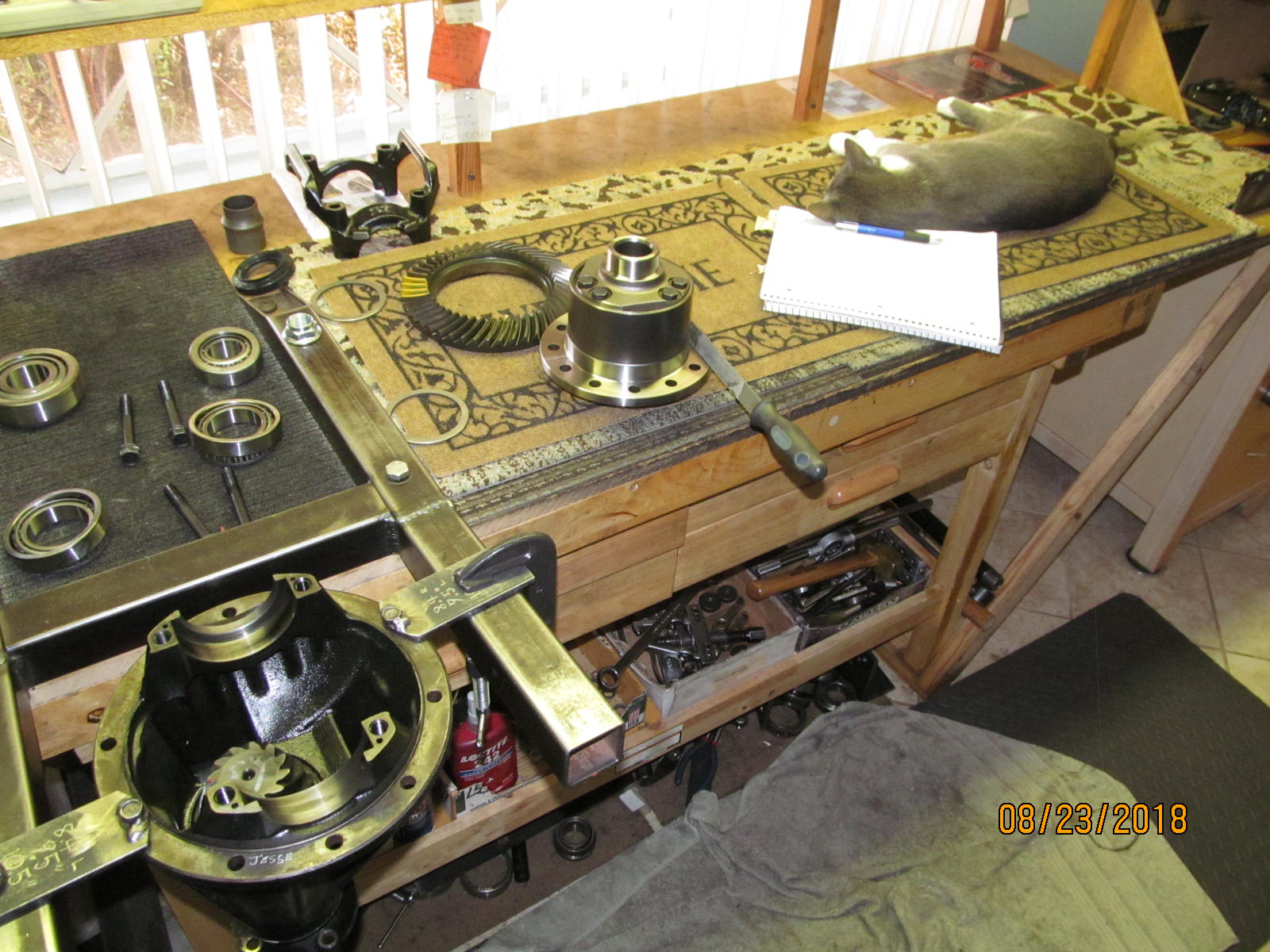 Partially disassembled the 8.4 and moving the 3.9 ratio ring over to the TT.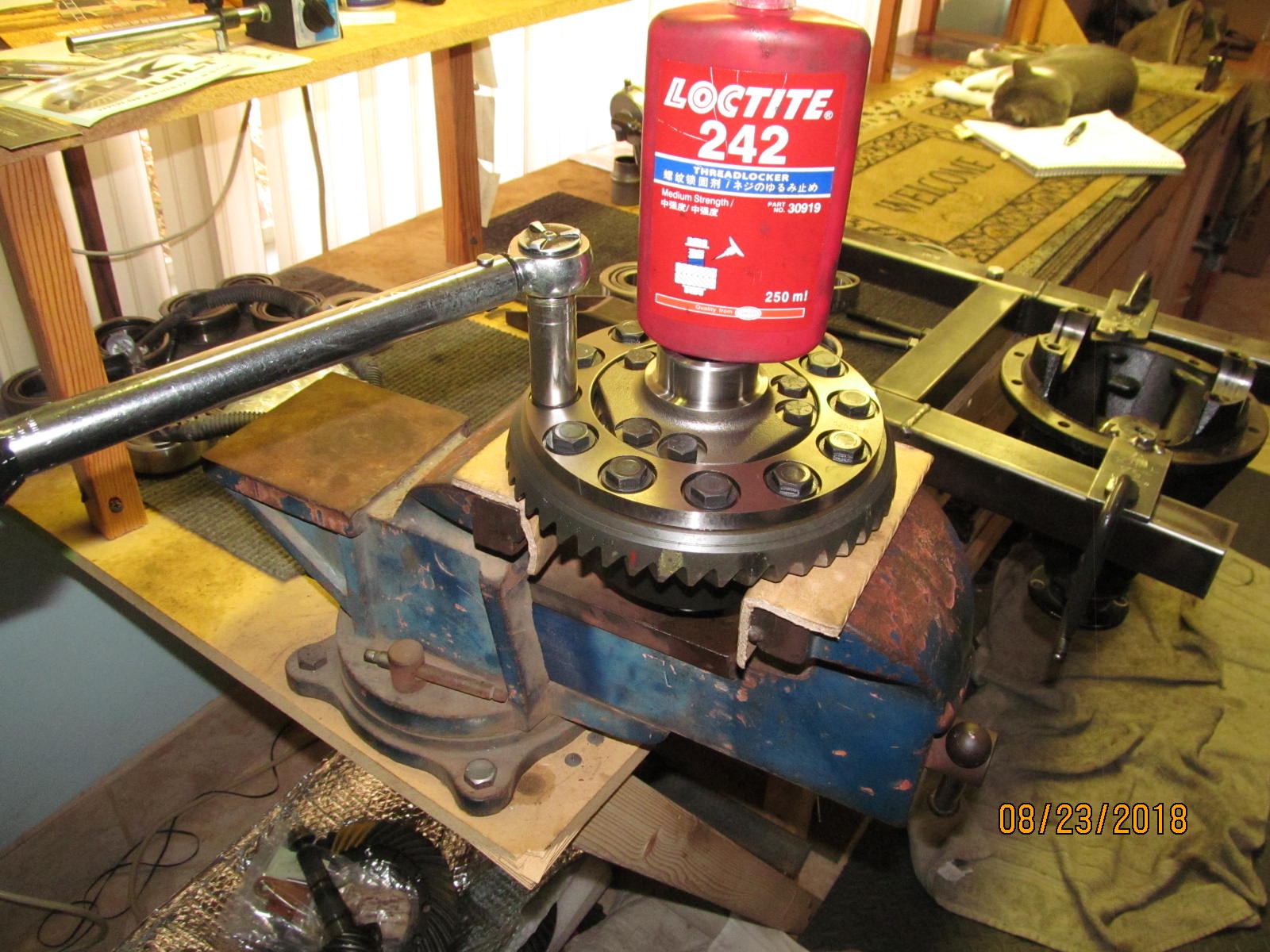 92 lb/ft and Loctite on all 12 flange bolts.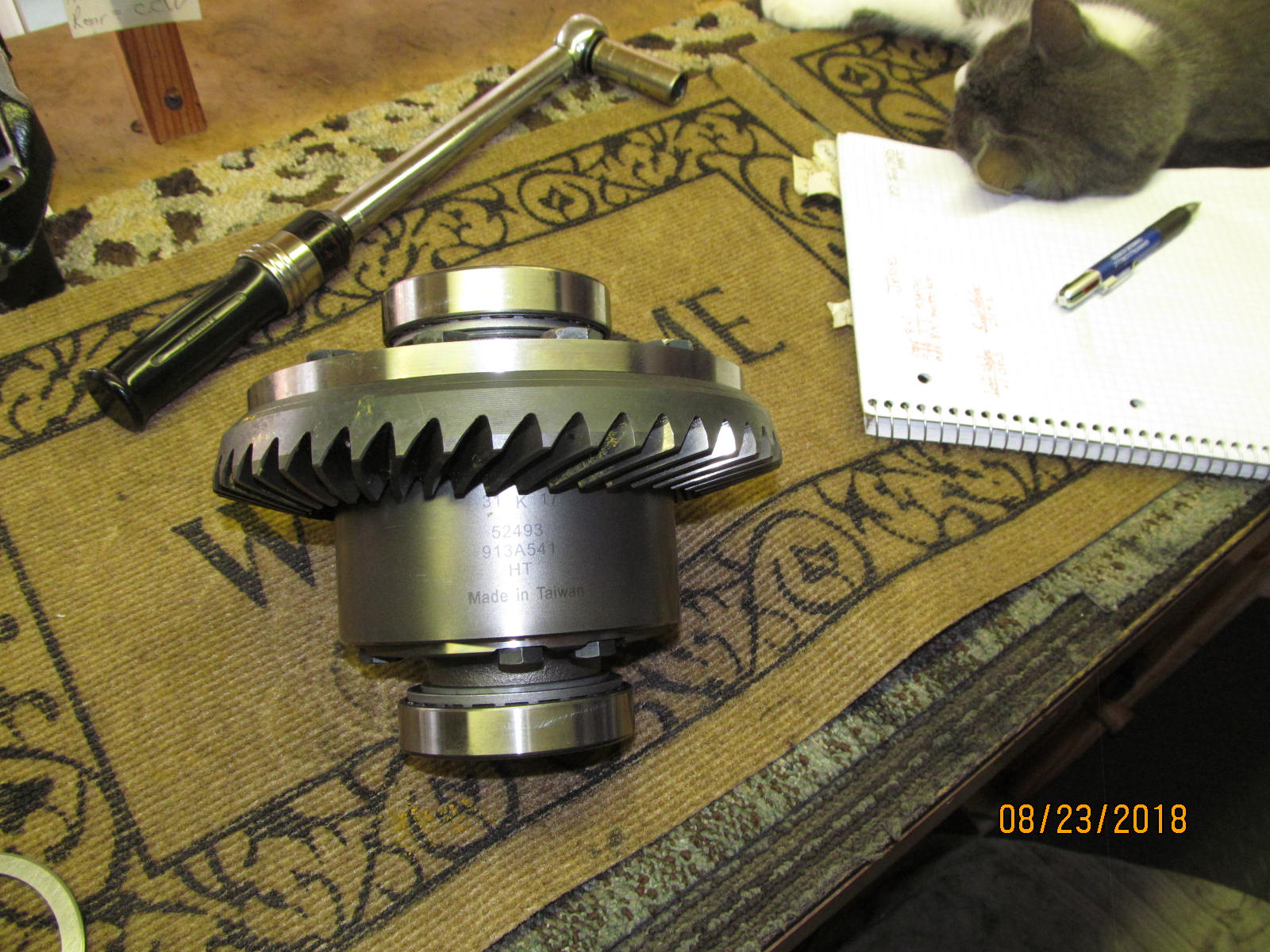 Press the new carrier bearings on and this center section is complete.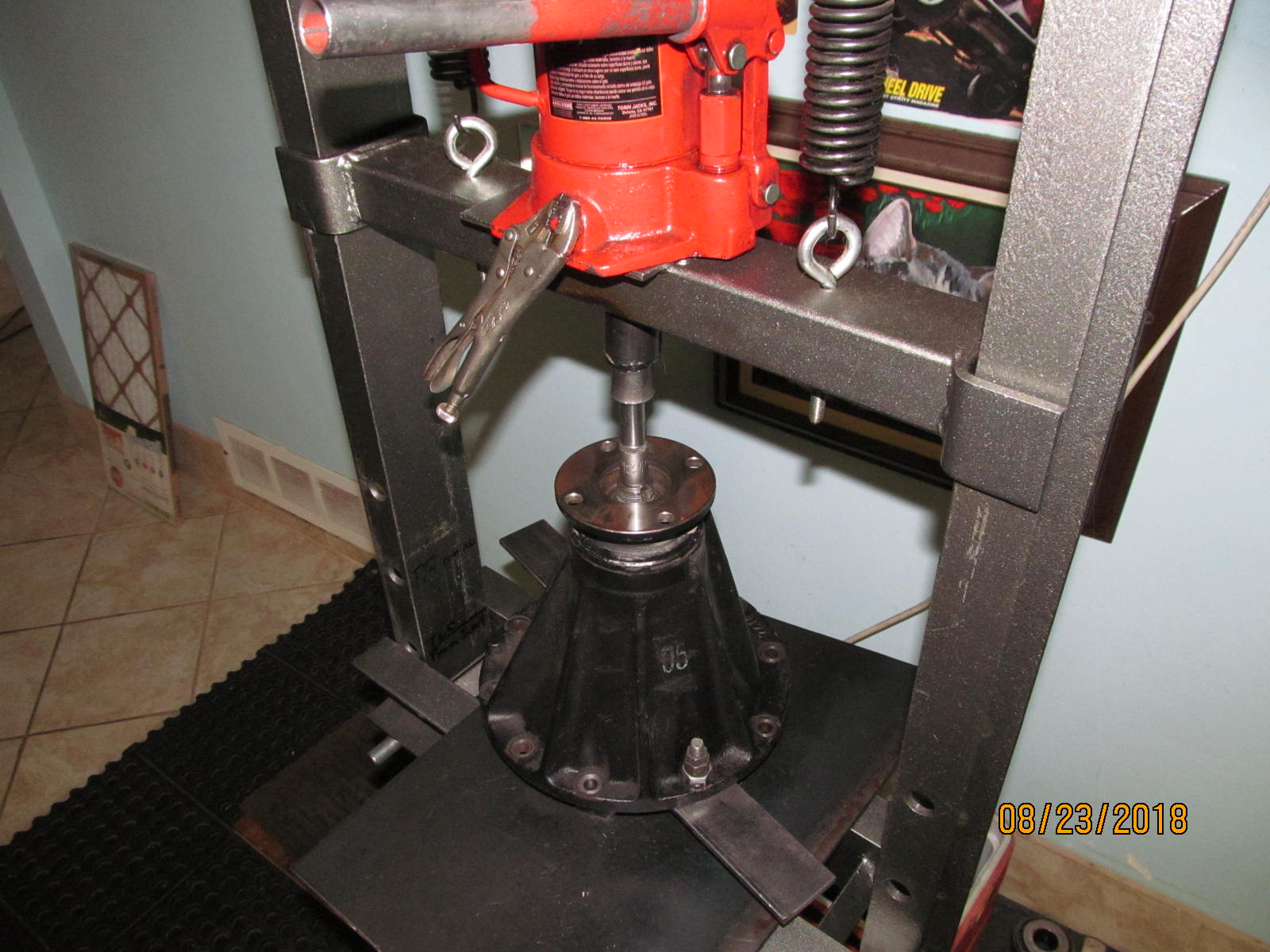 Now to press the pinion out.. This bugger was on tight, too.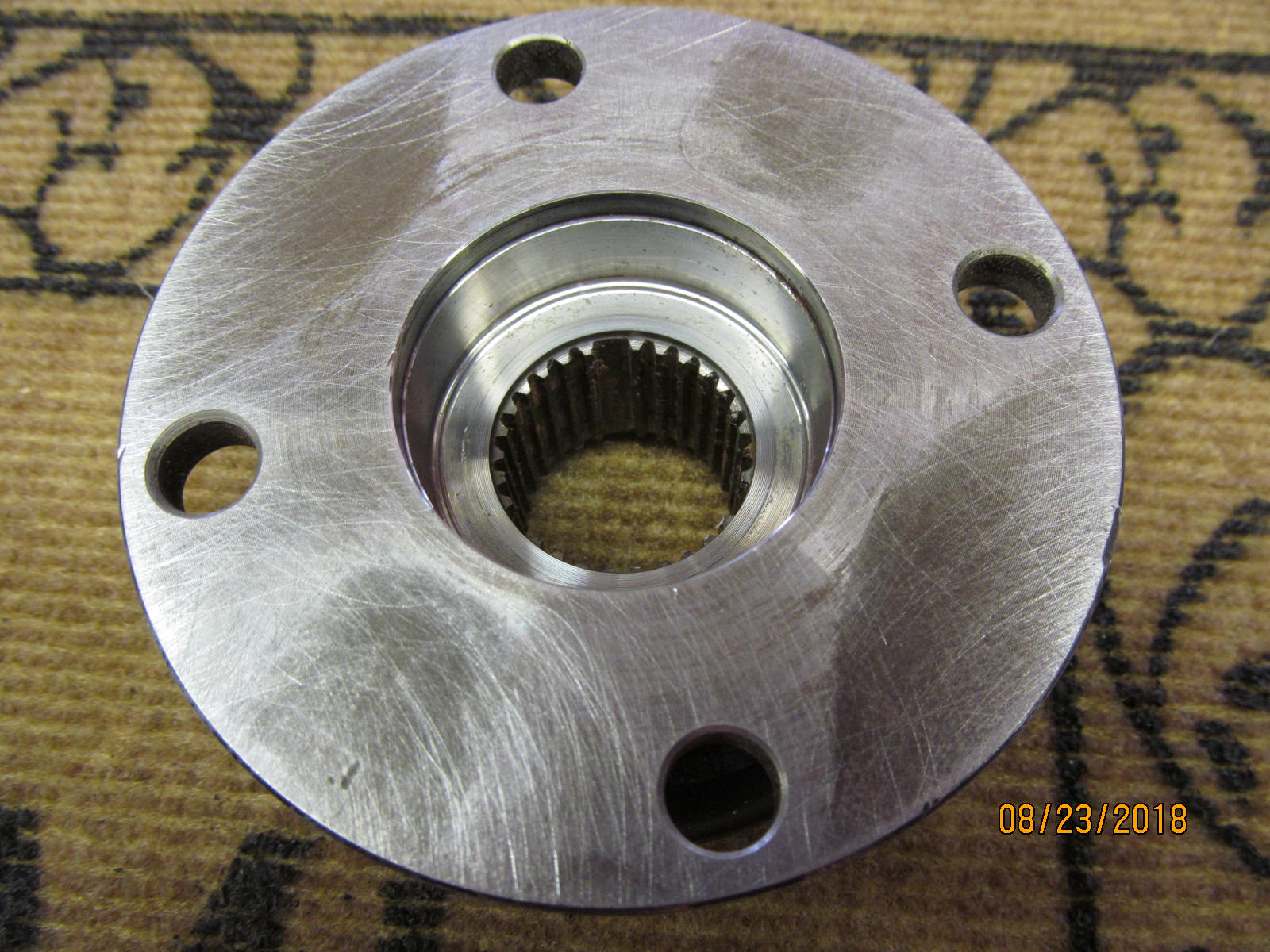 Some cleanup of the oem flange.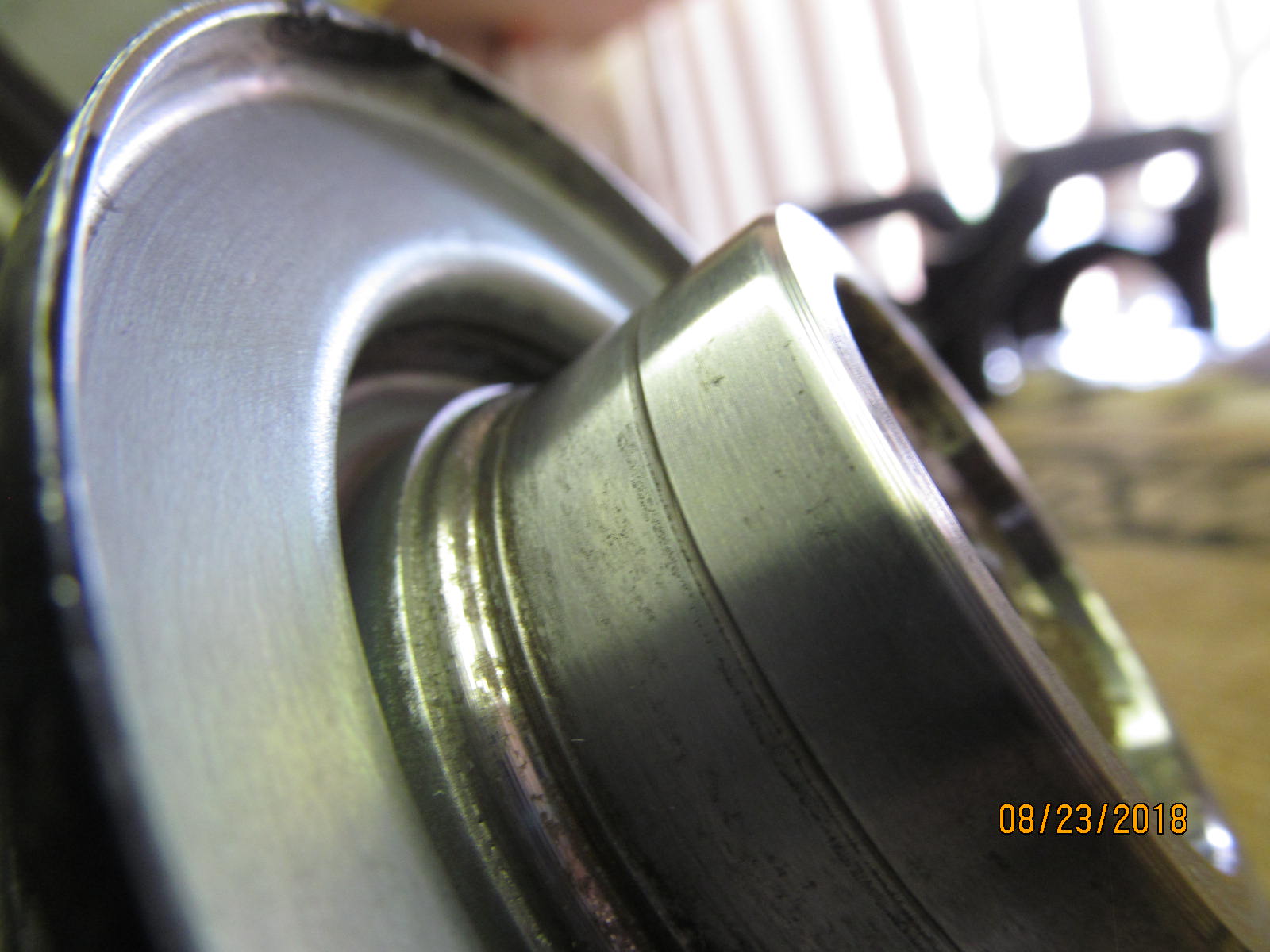 #1500 wet/drt sandpaper and this looks pretty good. The digital photo here makes it look like a wide deep groove. That is fake news.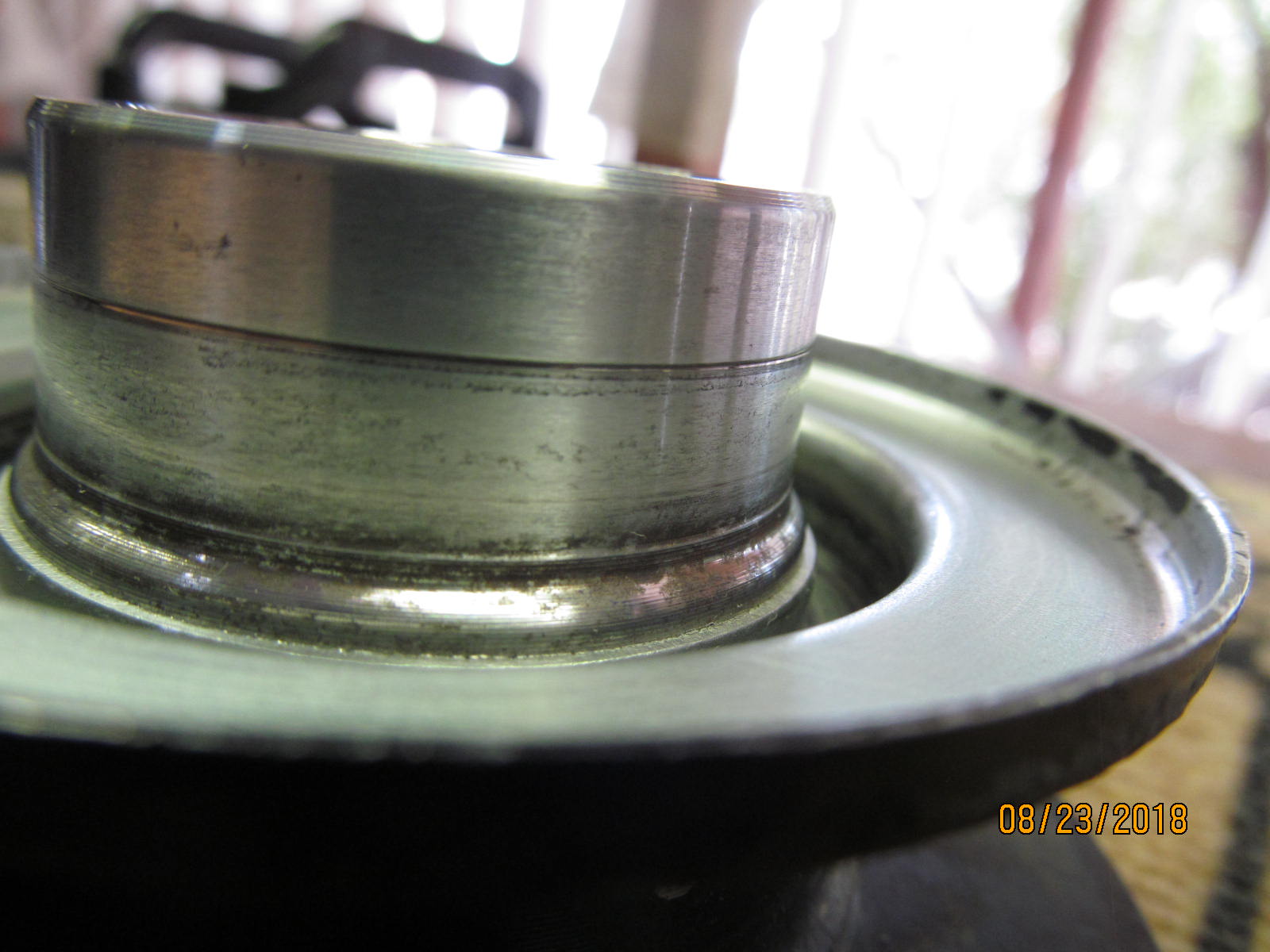 This flange is a-okay.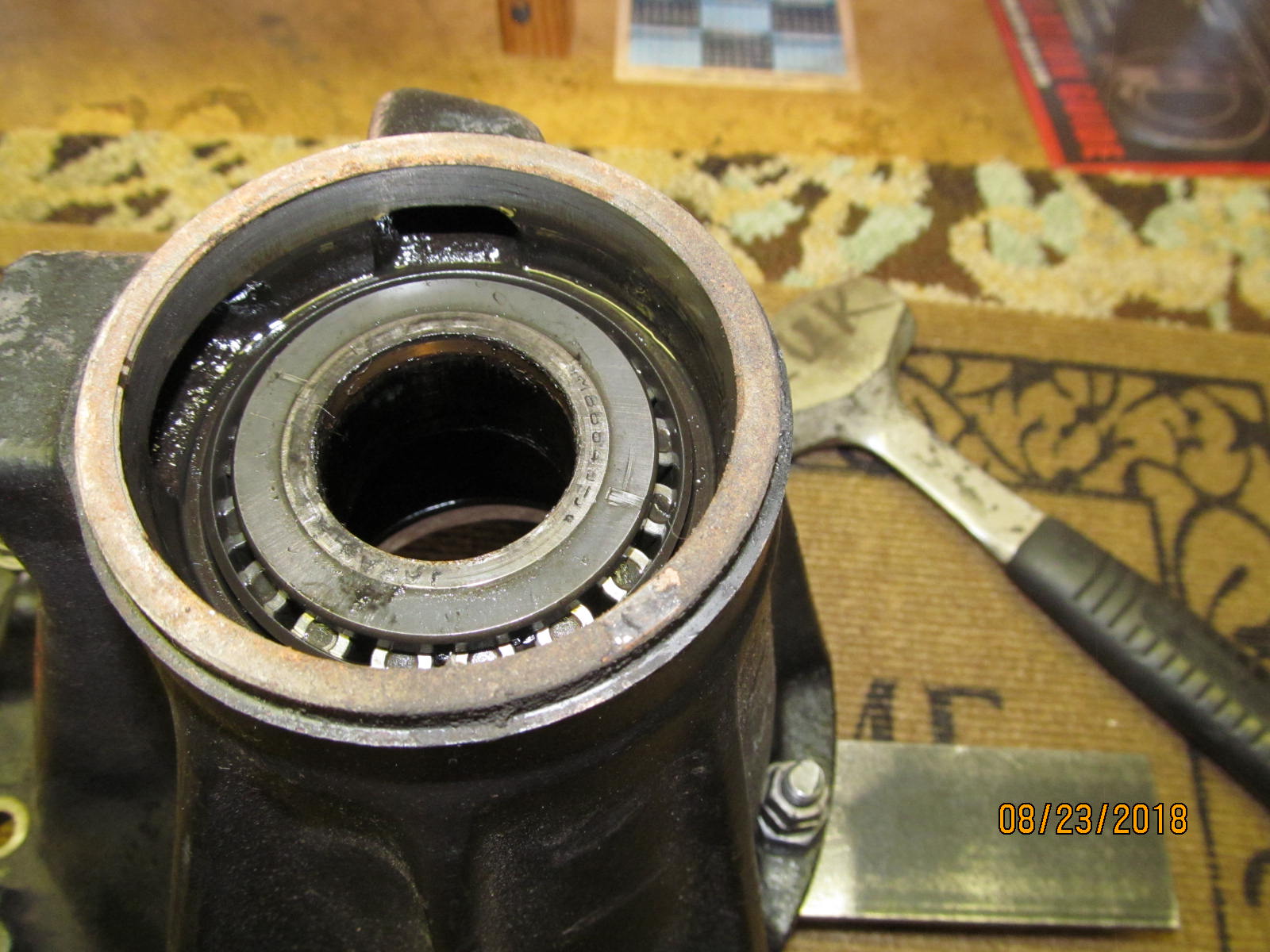 Old pinion seal, bearings, and races go in the garbage.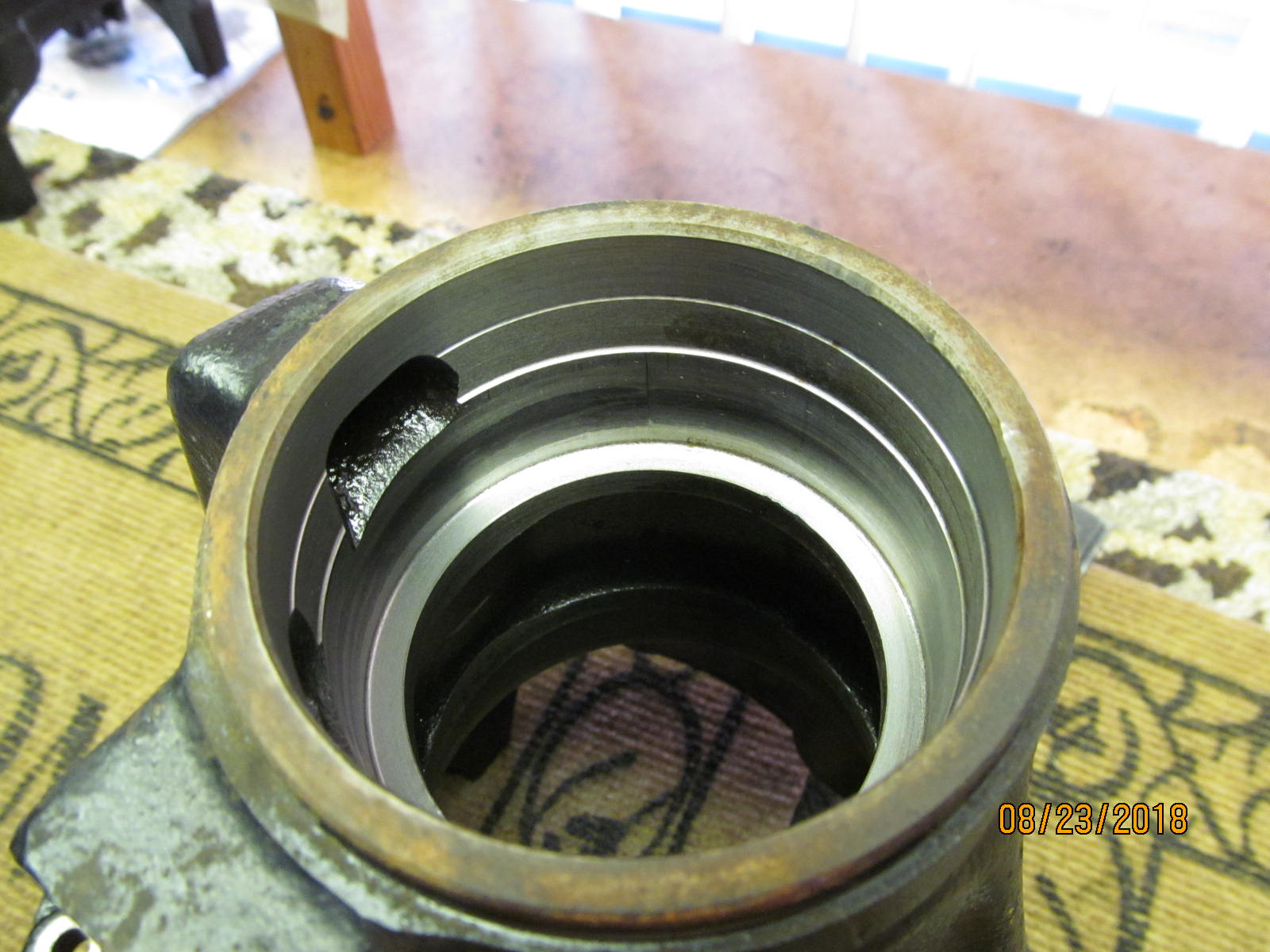 Shot with half a can of starting fluid and the empty 3rd is very clean now.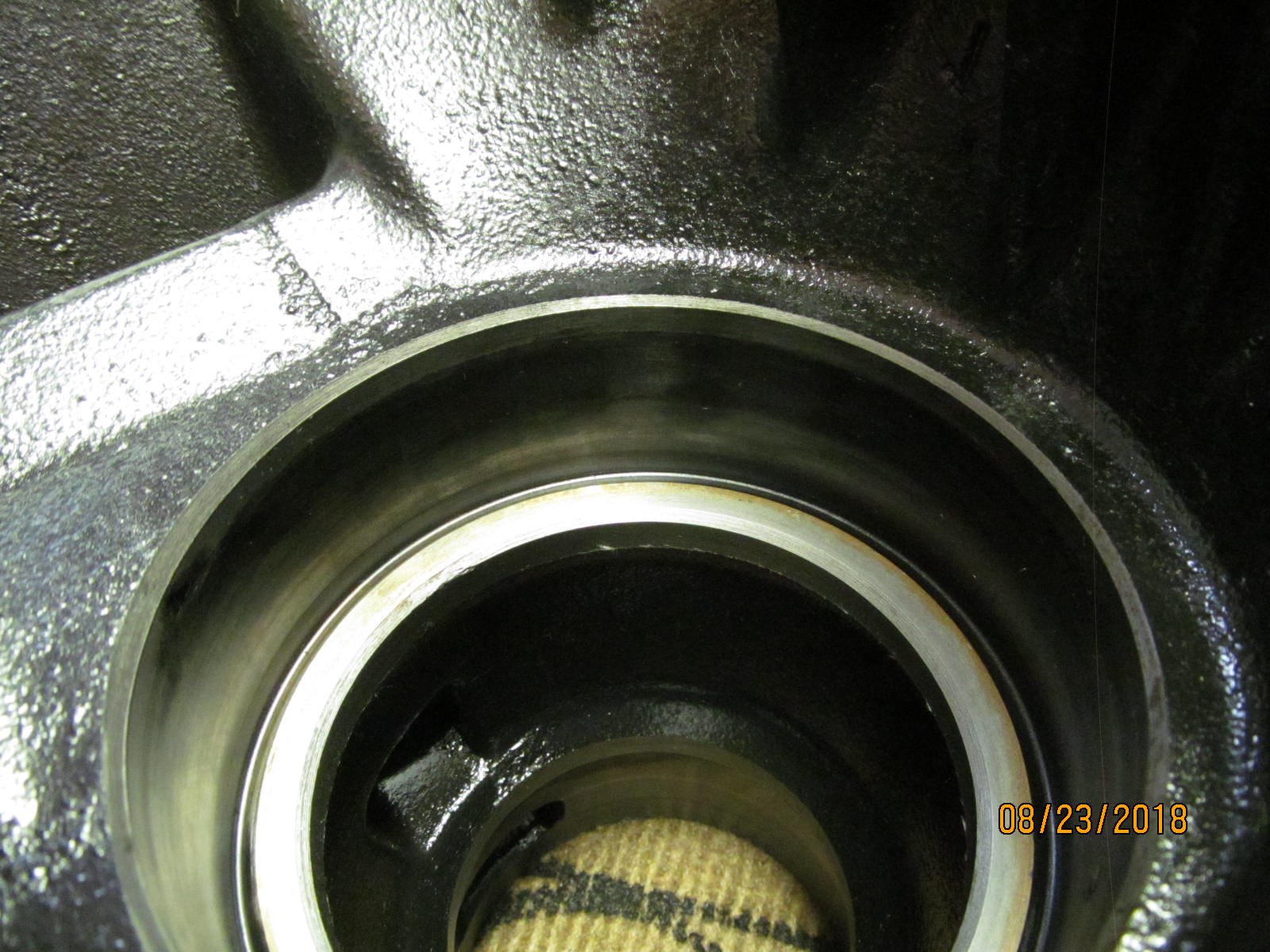 1111111111111111111111111111111111
New Koyo outer and inner races to be tapped in.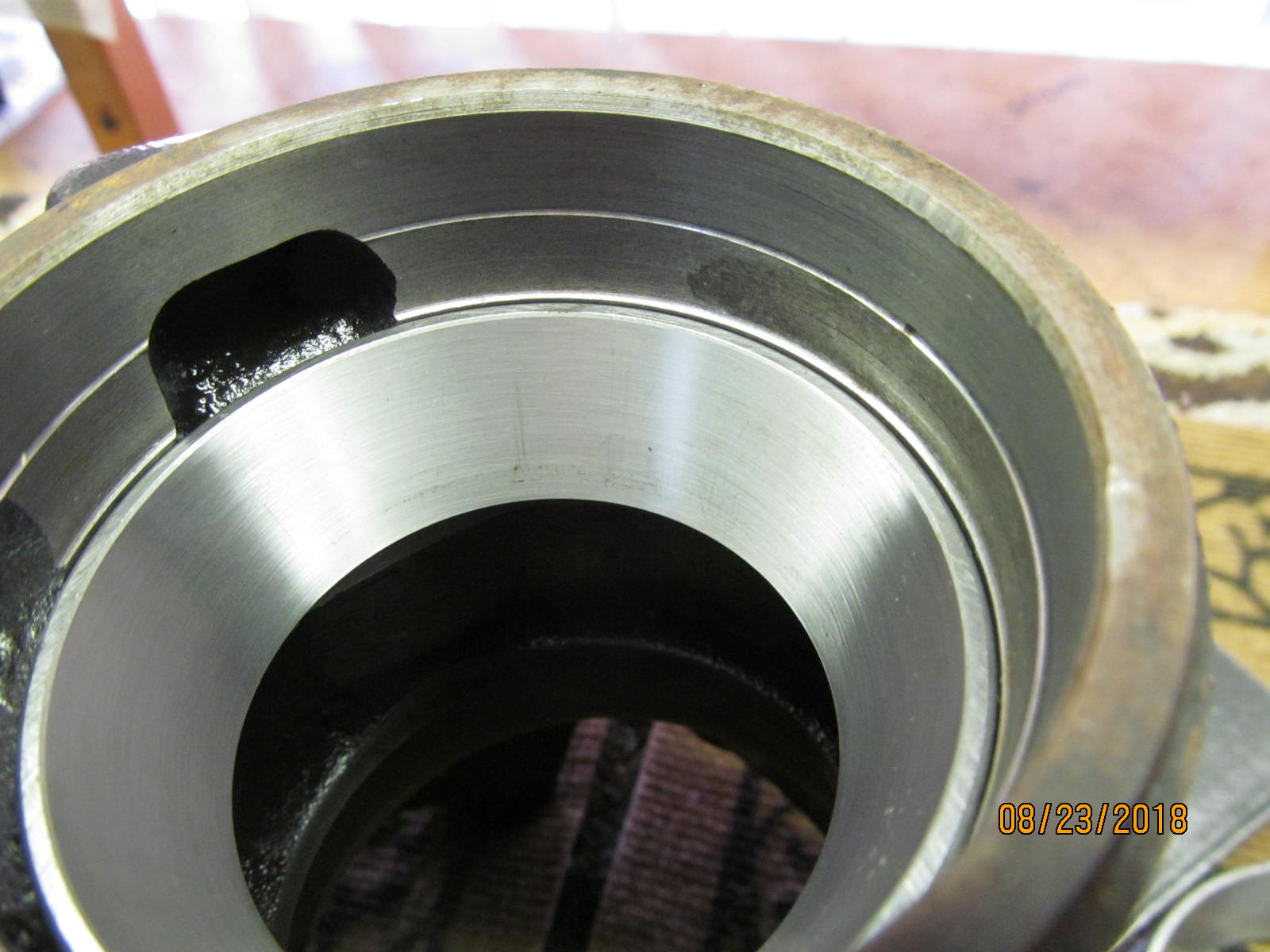 The small outer race tapped in firmly.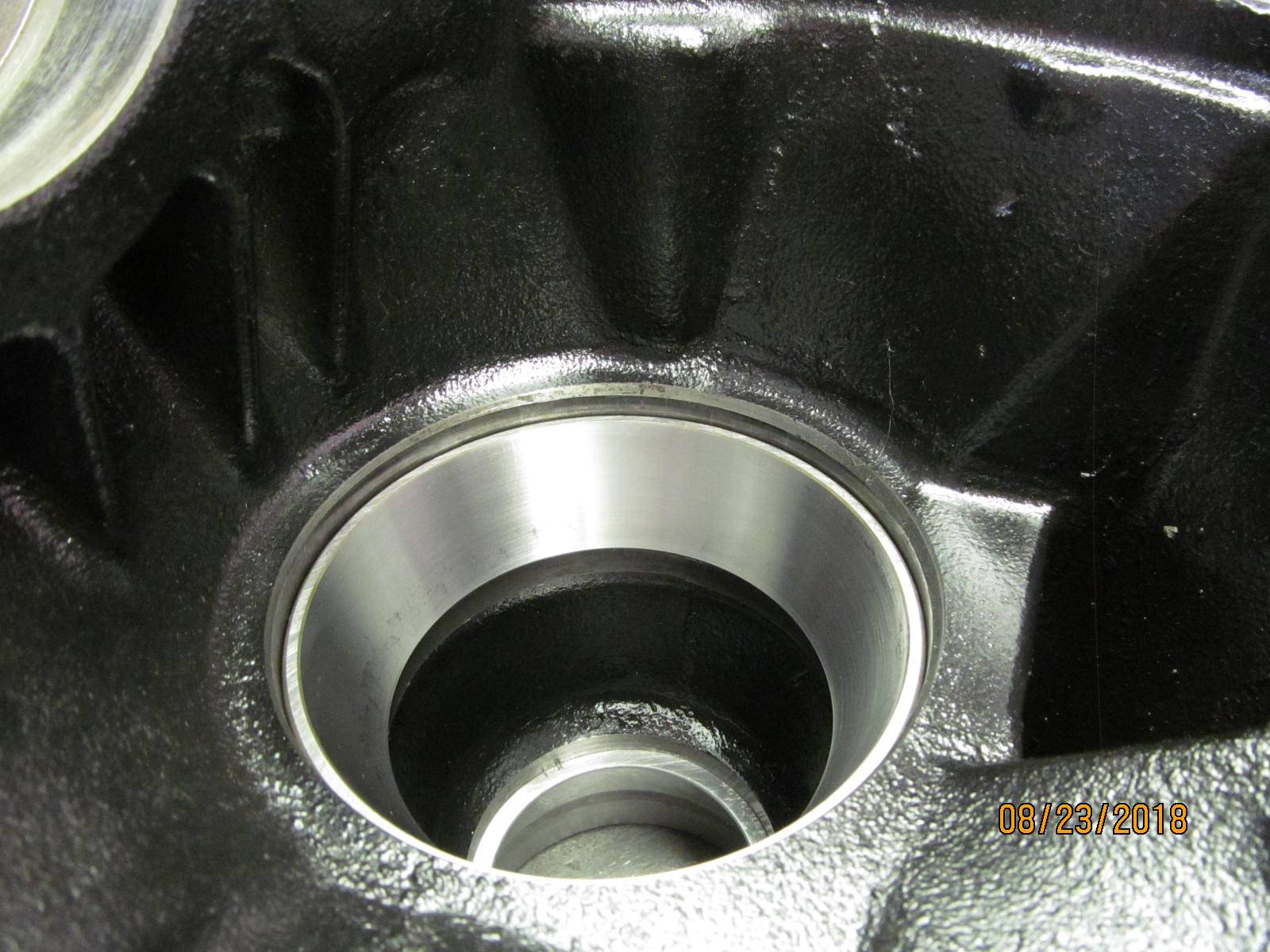 The larger inner was also a very tight fit. No pinion washer plate behind the race here.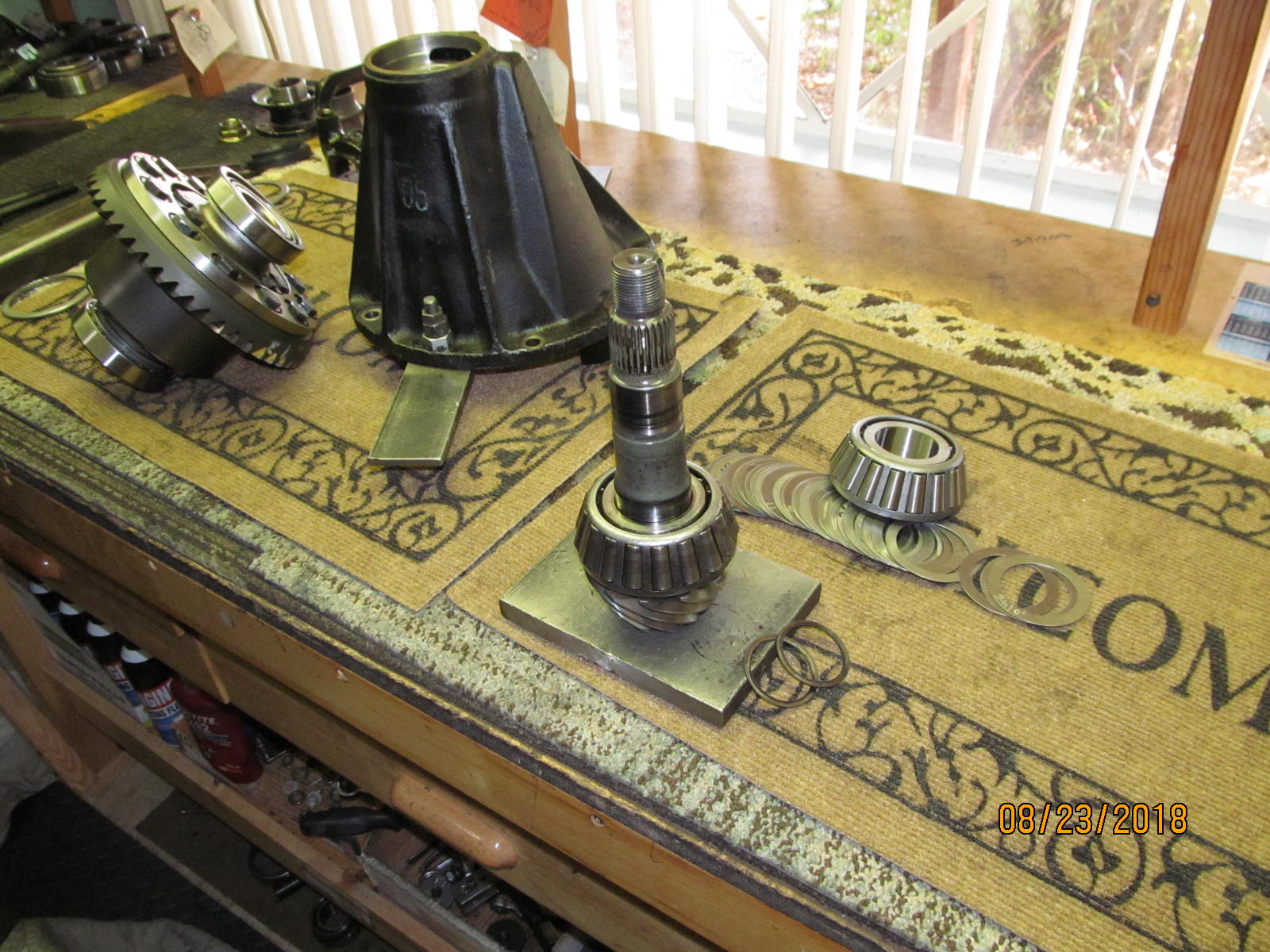 Now onto the 3.9 pinion.... the factory pinion shim thickness of .081" will be placed behind the pinion head instead.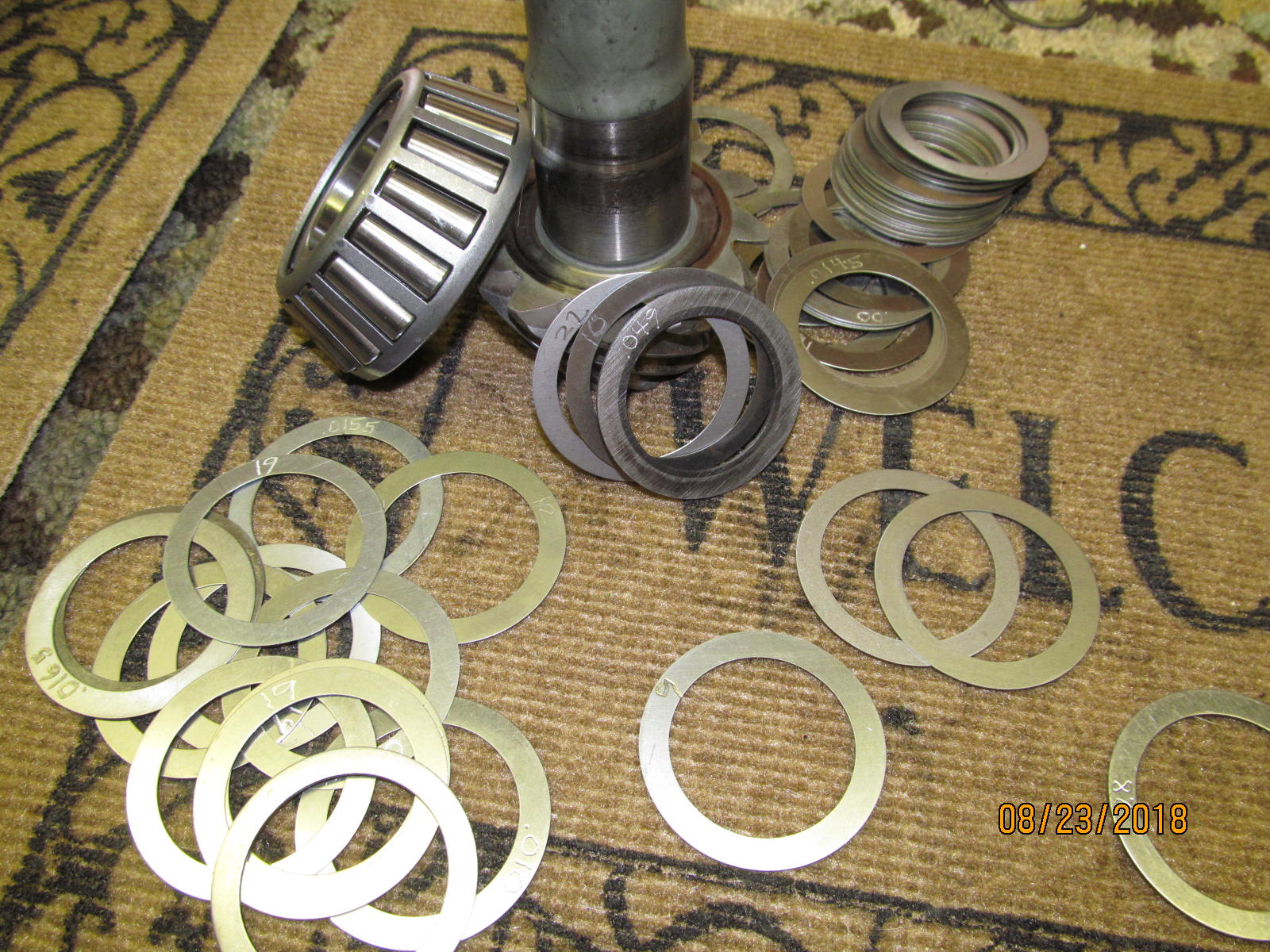 081 is made up of 3 shims shown here.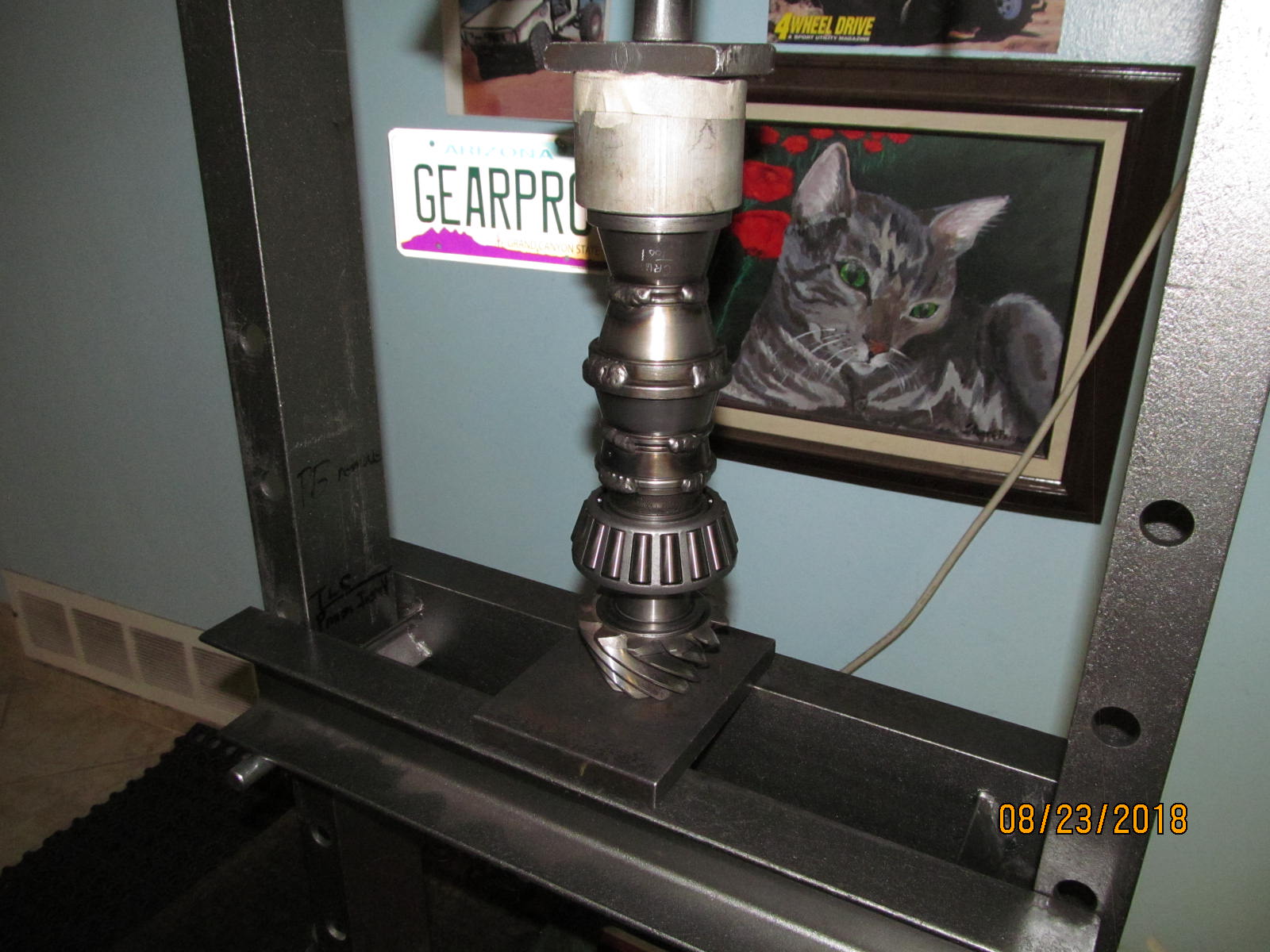 Pressing the new bearing with the Harborfreight 12t press.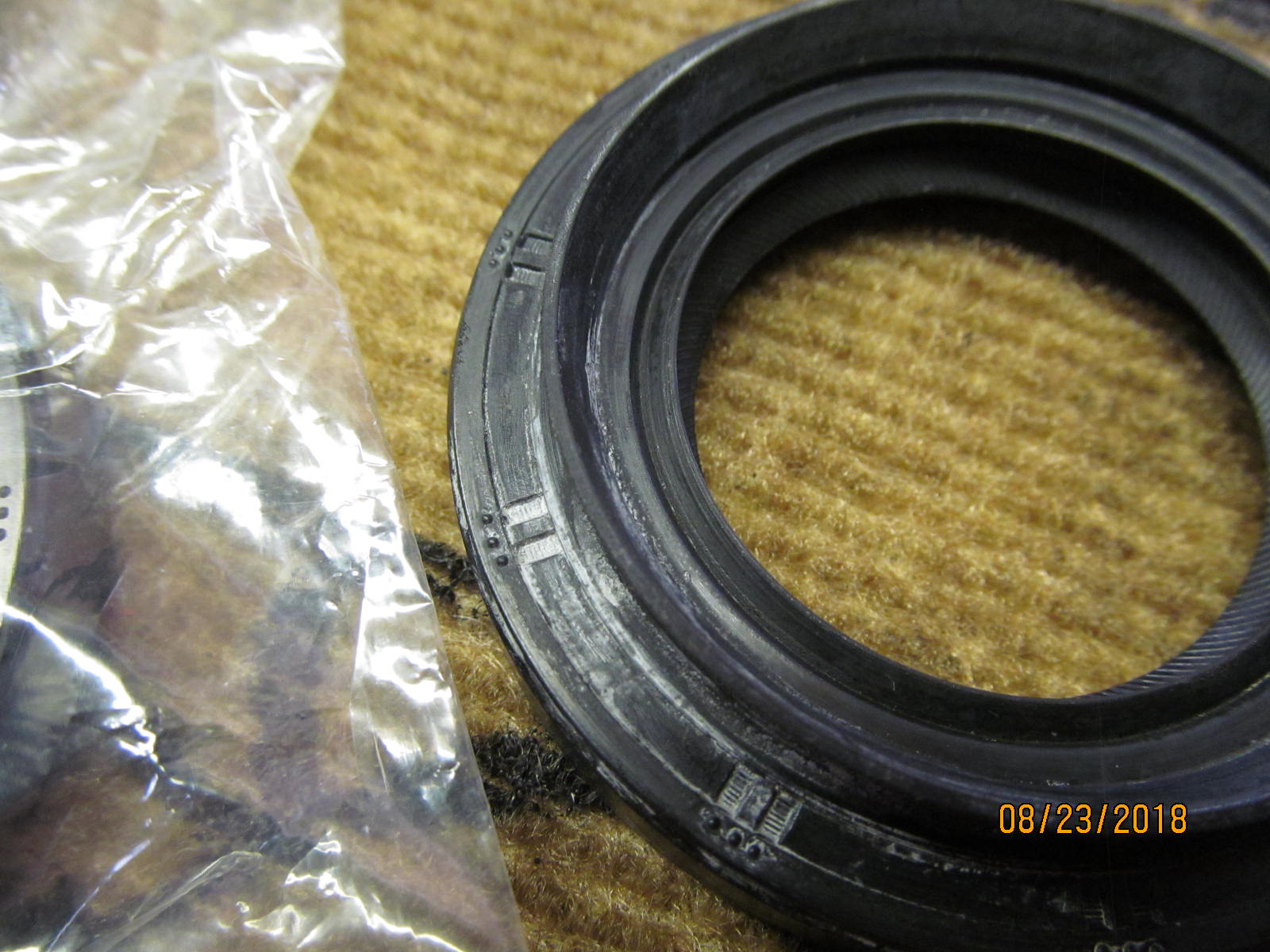 This is the seal that is supplied in the Nitro kit.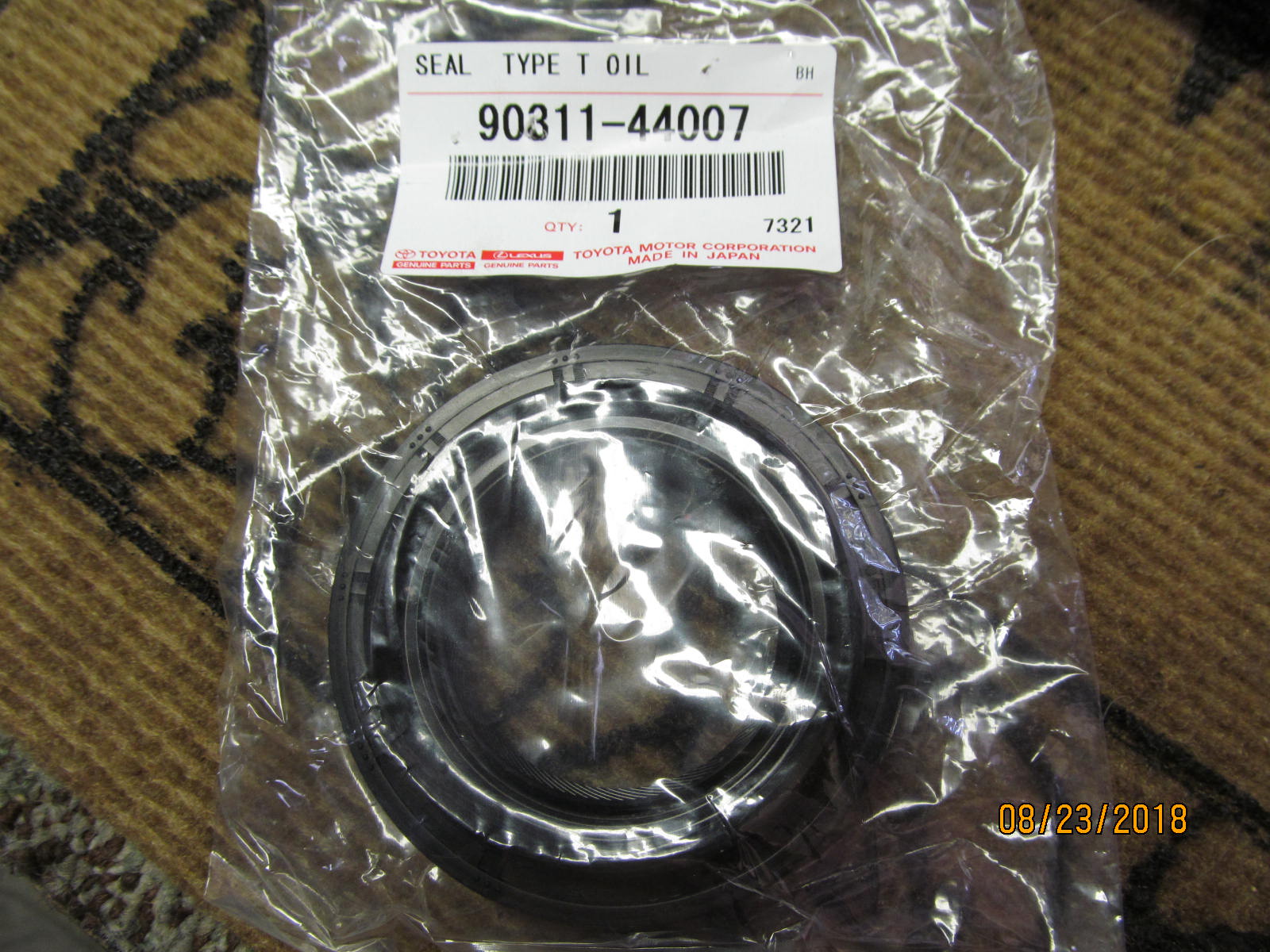 For the 8.4", nothing compares to the OEM Toyota seal so this is what we will use.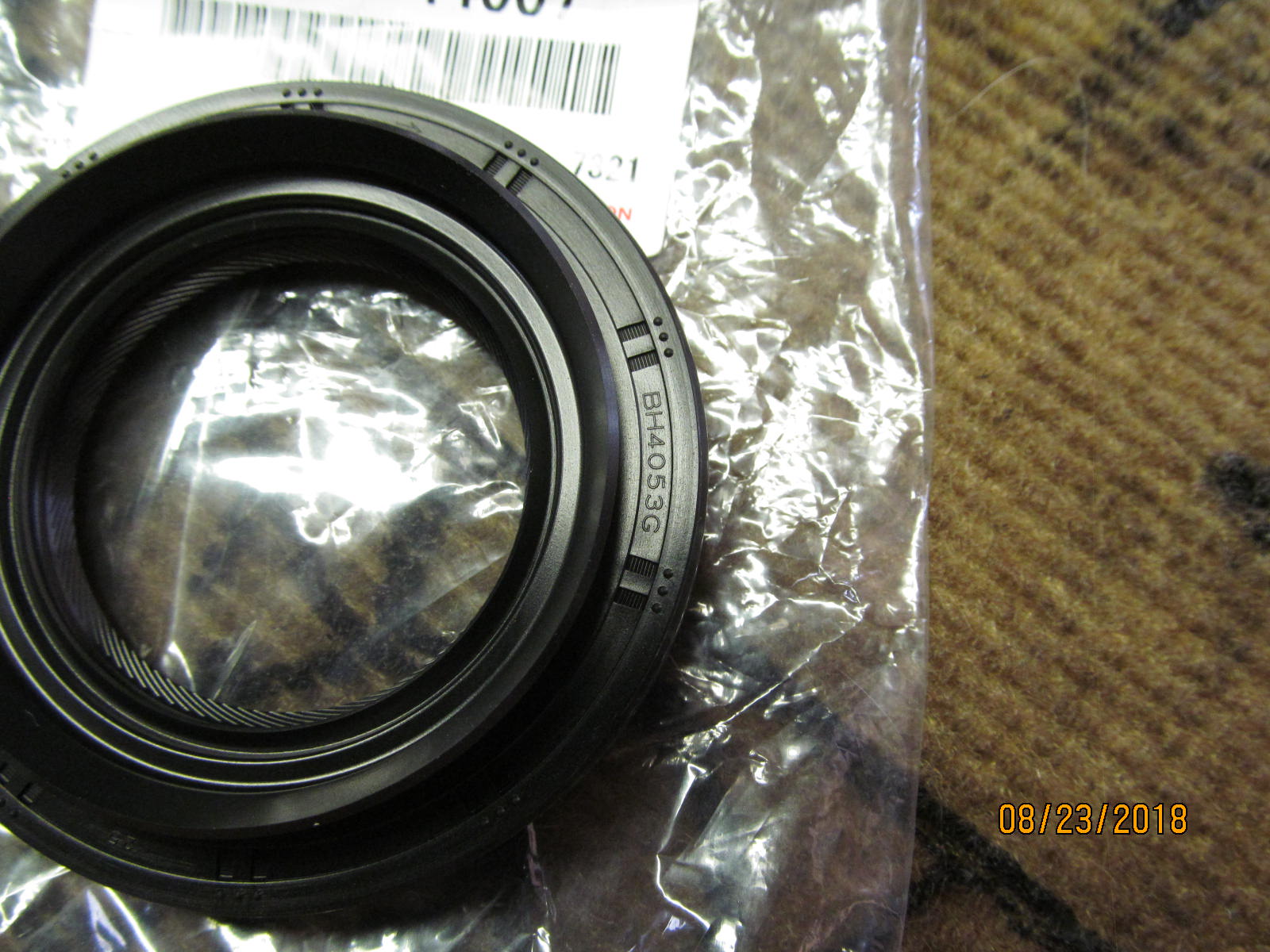 ......................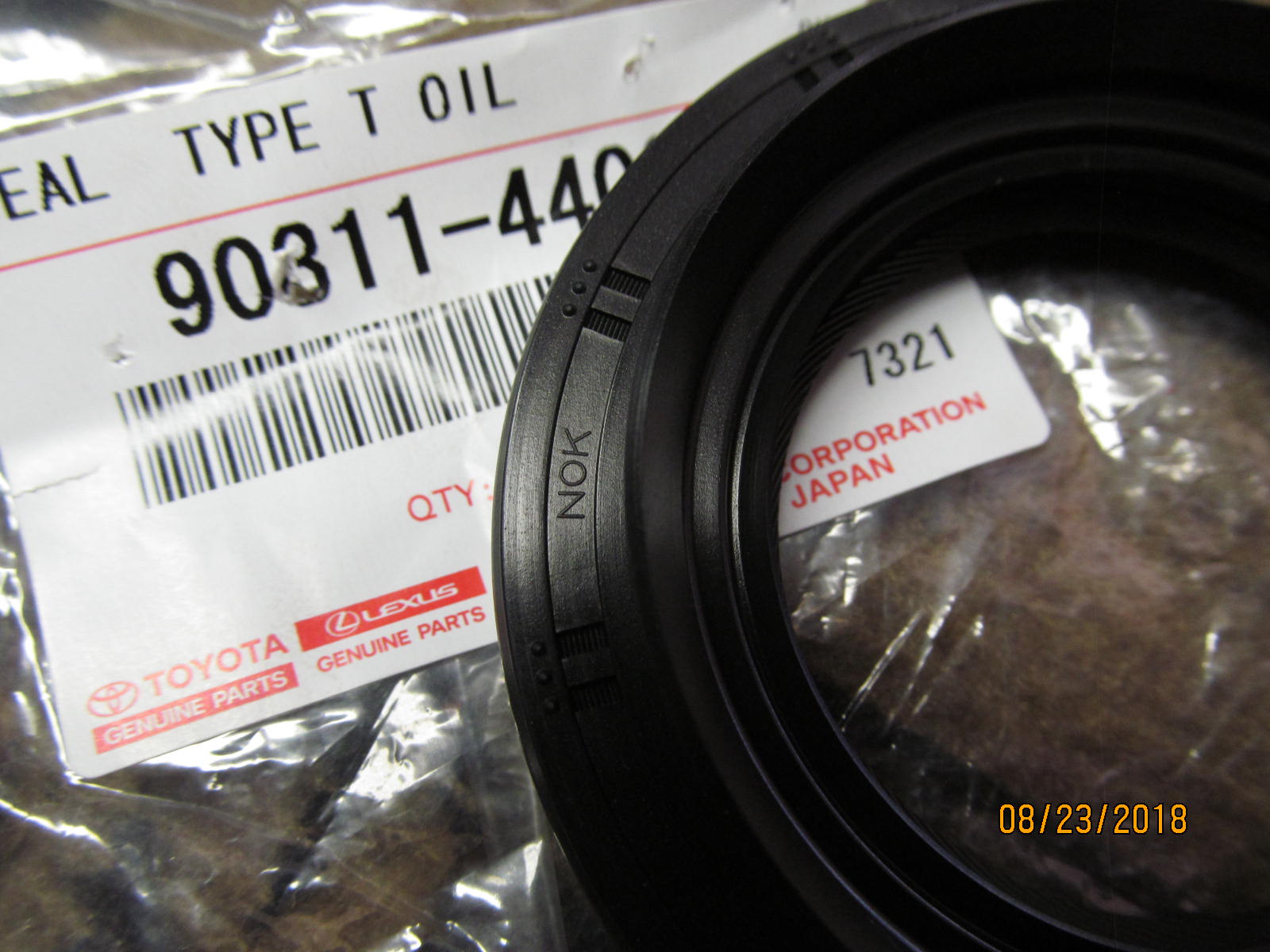 ///////////////////////////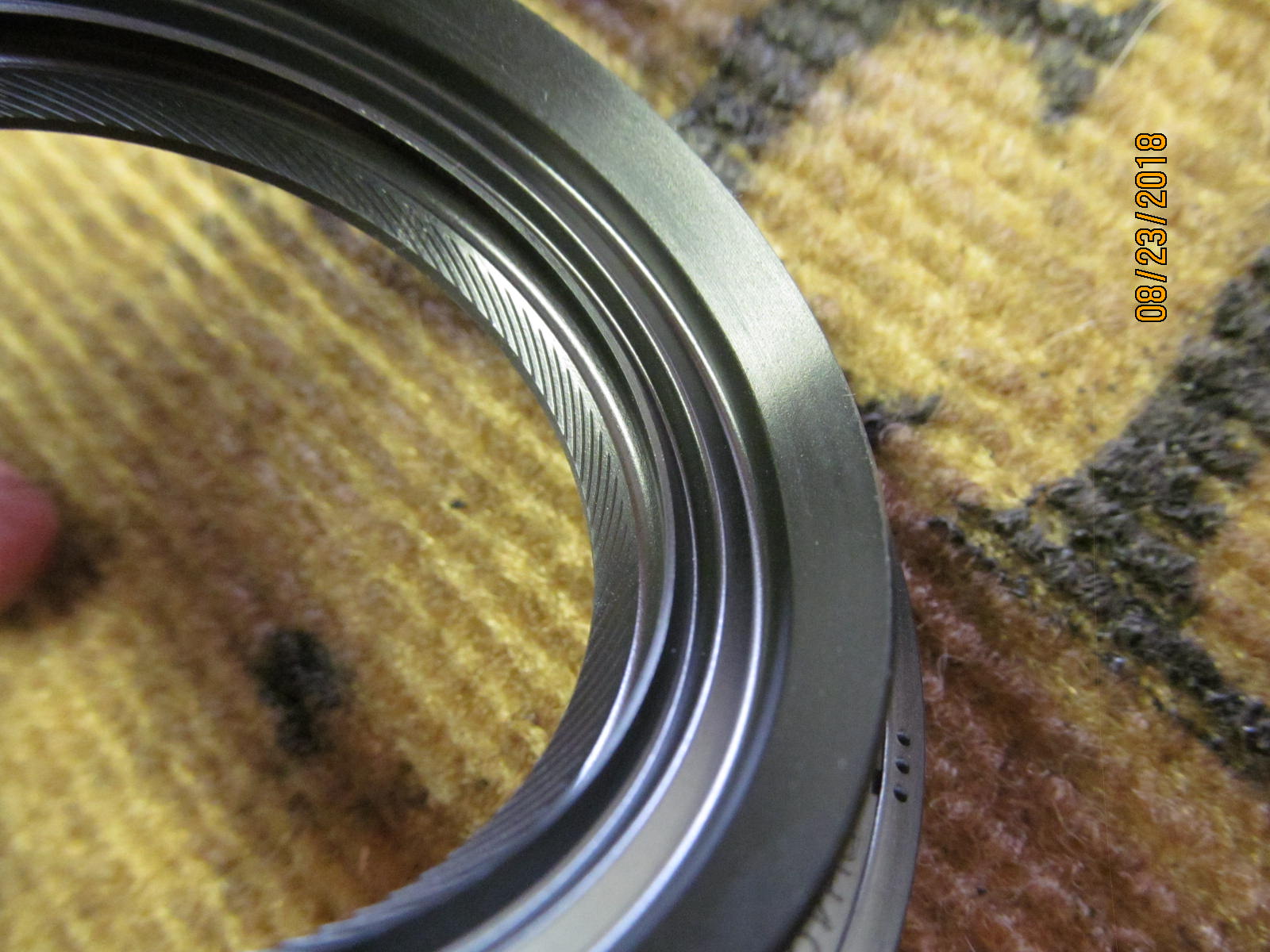 The Genuine Toyota seal has such a nice quality rubber.....
.....compared to the generic seal.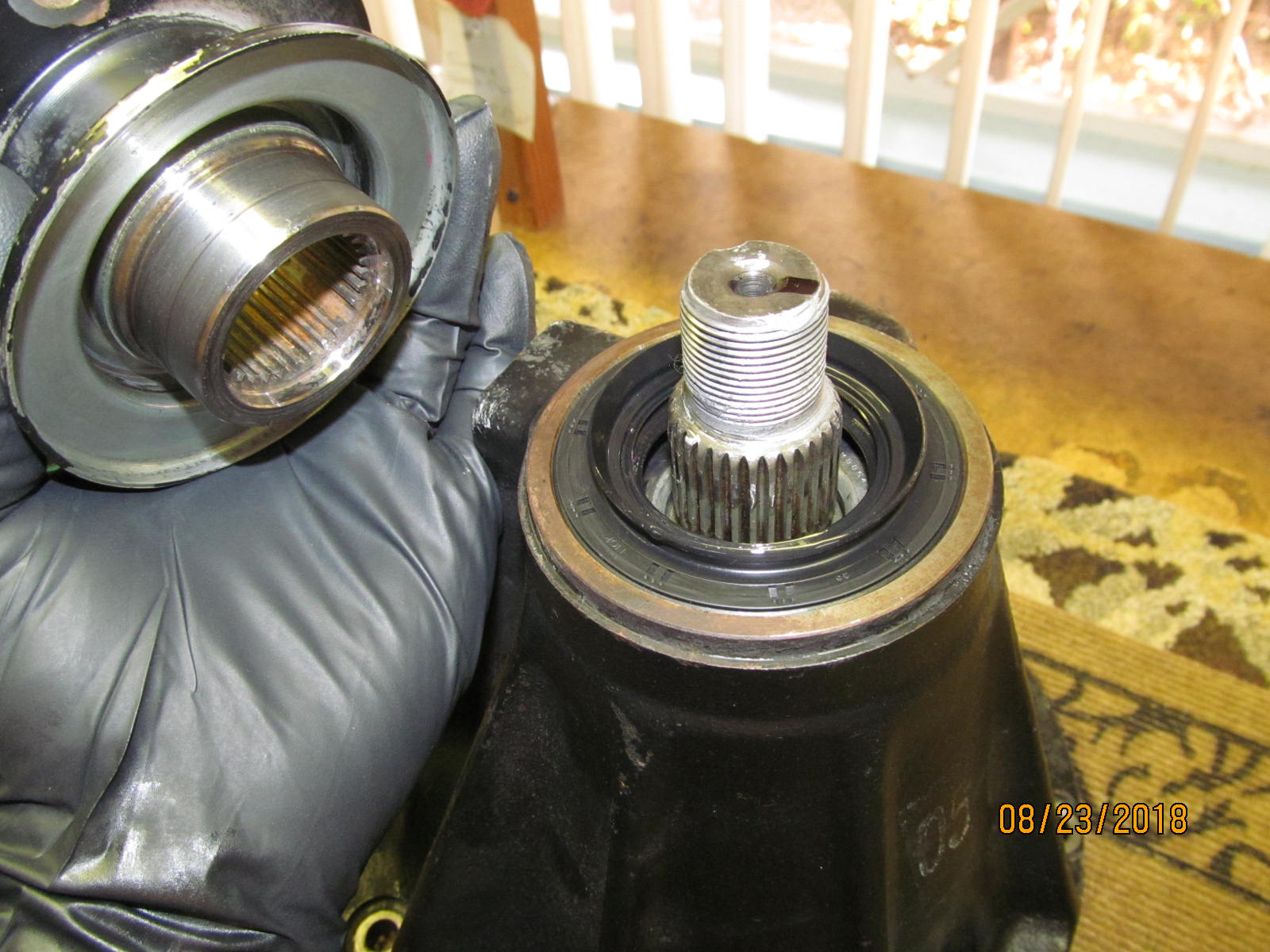 Anti-seize on the threads and gear oil on all the rubber lips.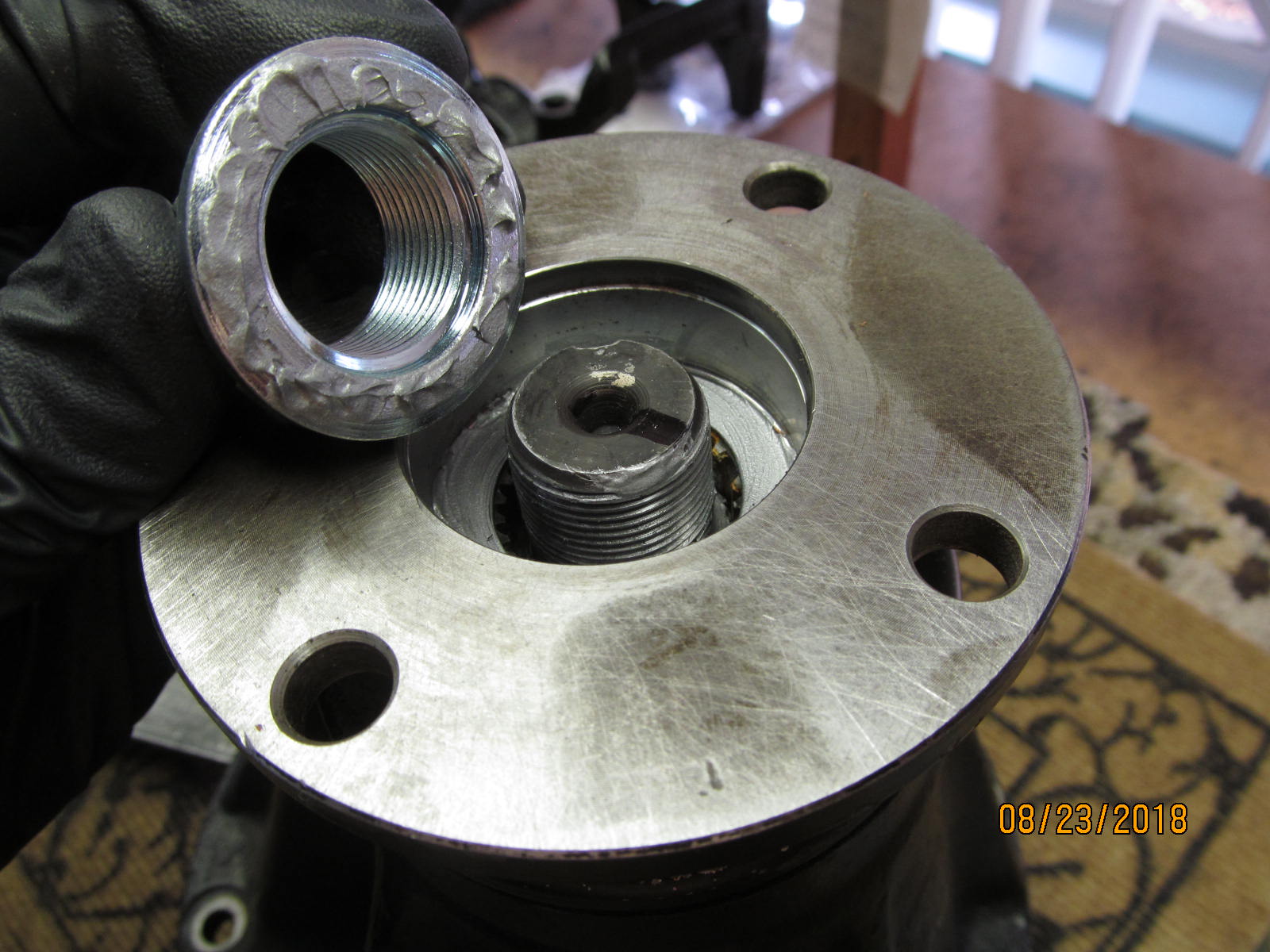 Even the bottom of the new flange style pinion nut sees anti-seize.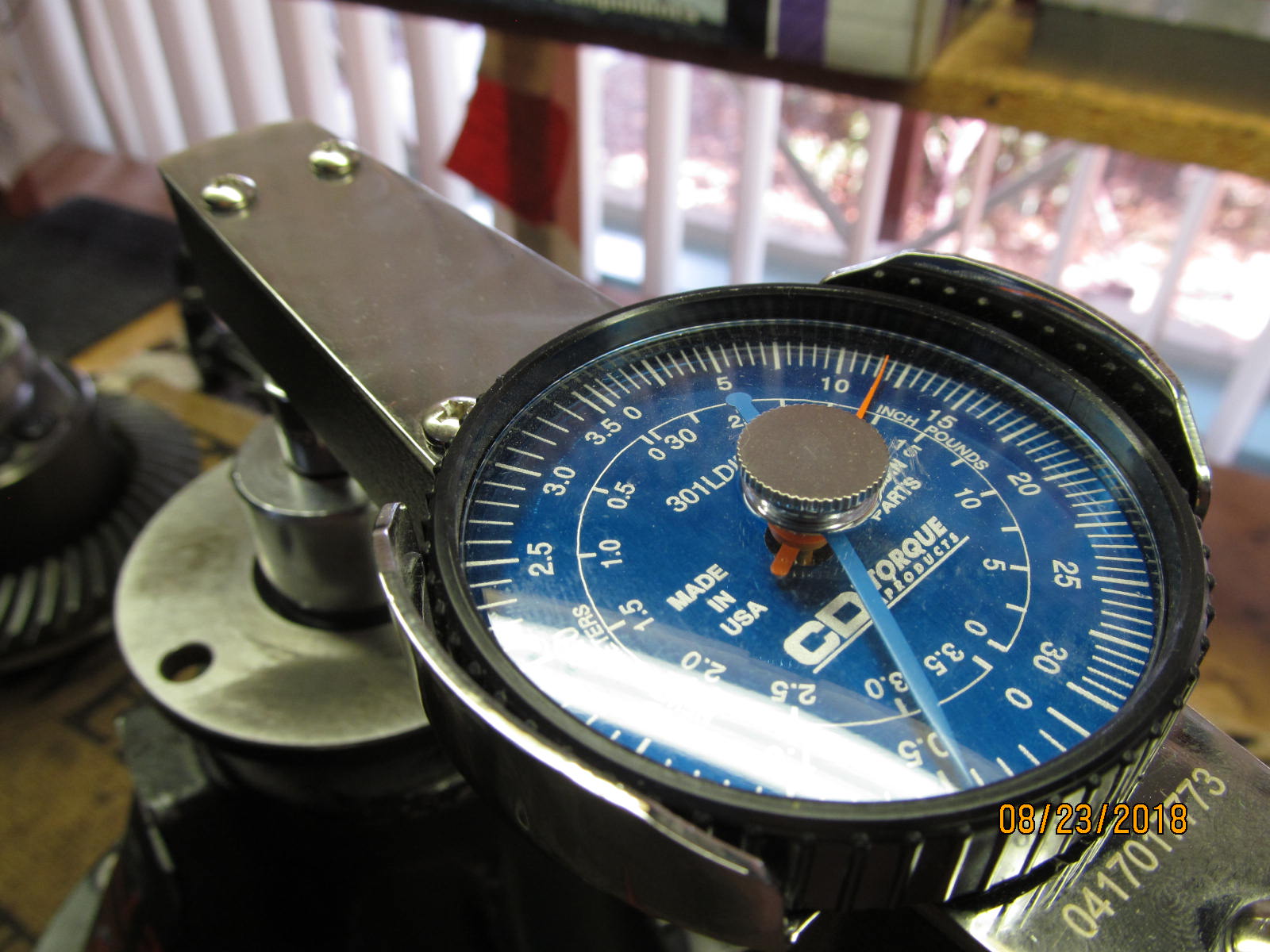 Even with all that low friction anti-seize, it still took 180 ft/lbs of torque to get this 12 in/lb of PPL.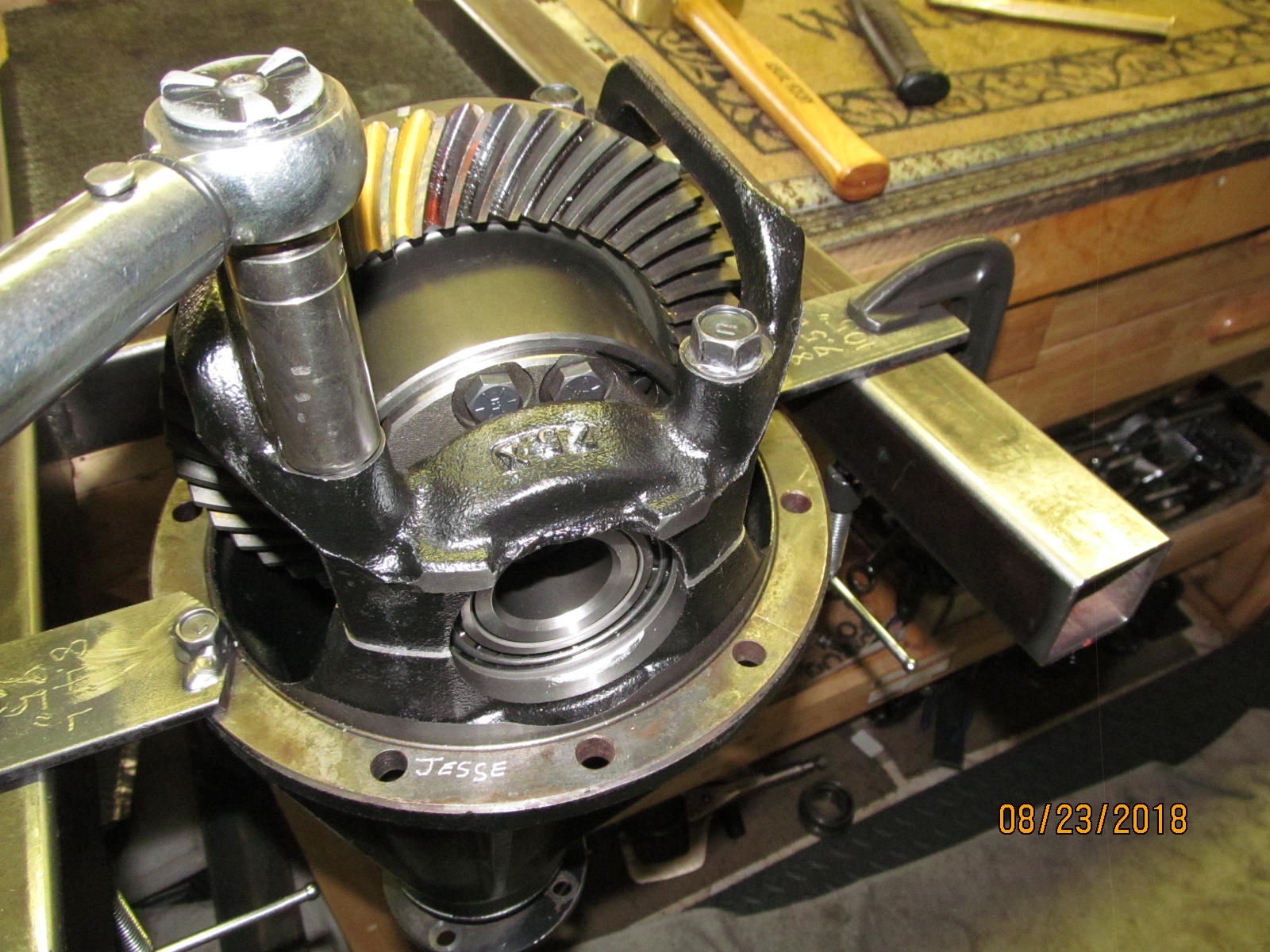 83 ft/lb per the fsm on the 4 long bolts.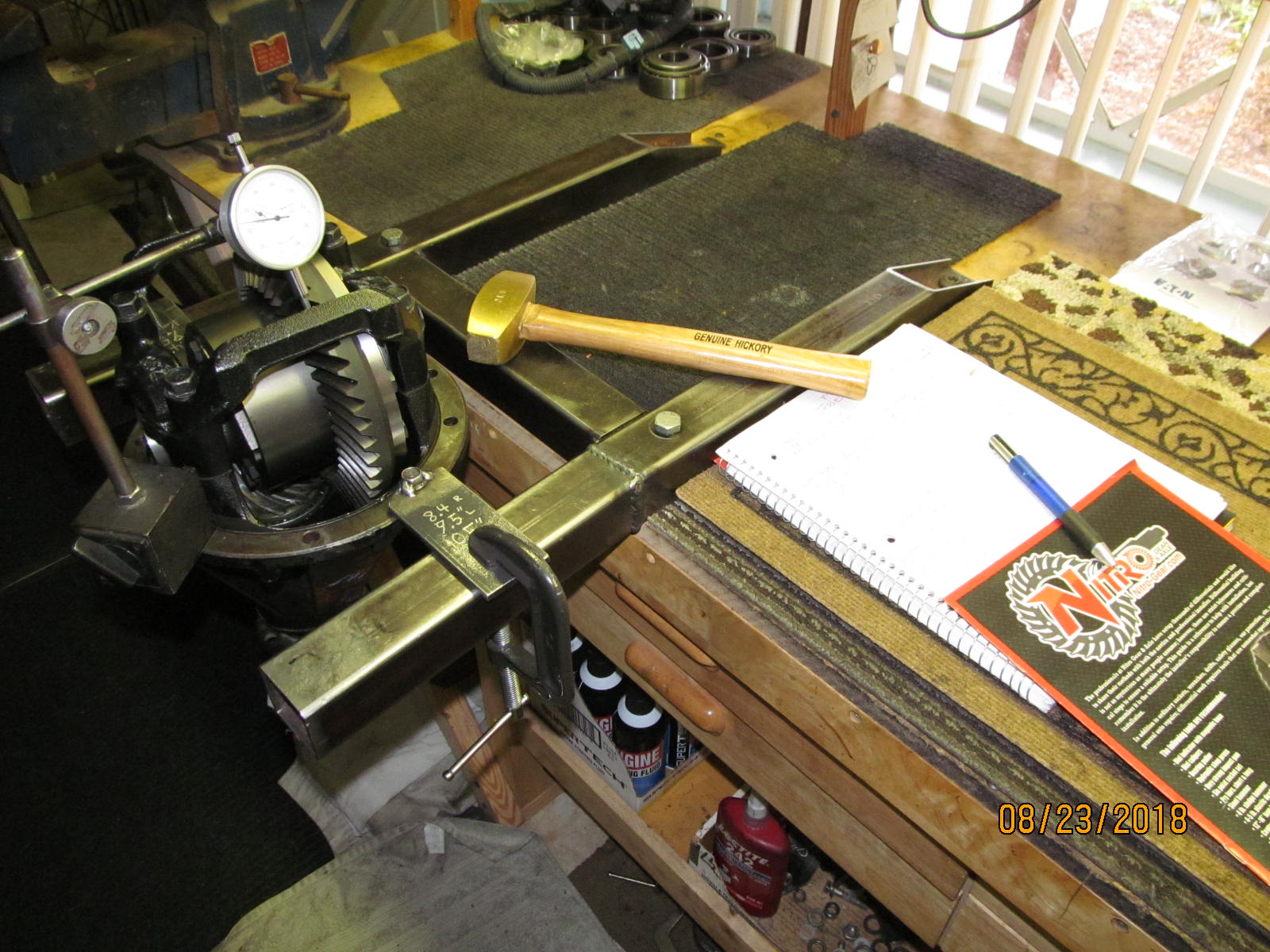 Backlash was recorded on every other tooth and was remarkably "stable" and really not varying much outside of .006 or .007"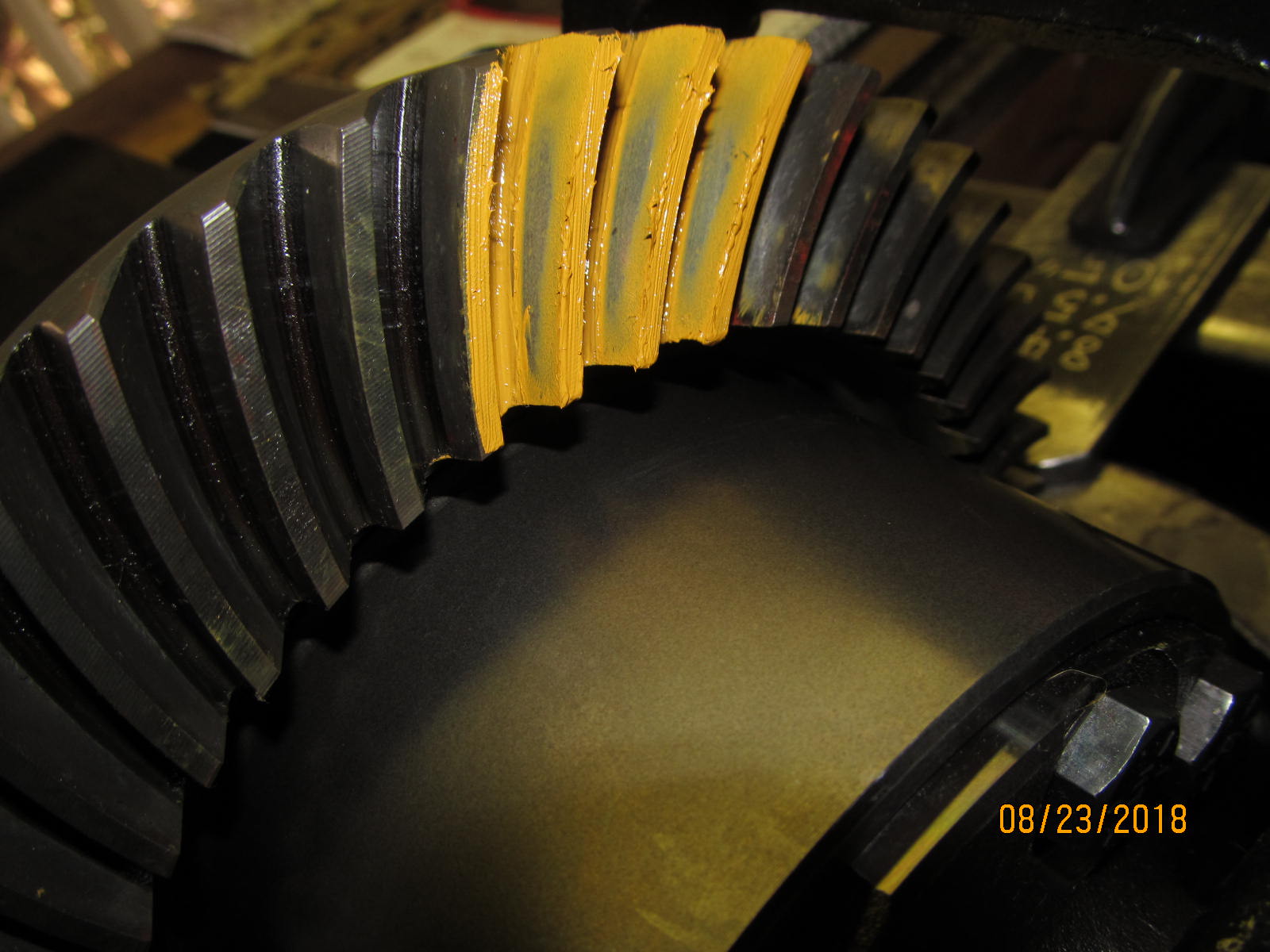 Drive side. Centered and in the root. Very good for strength.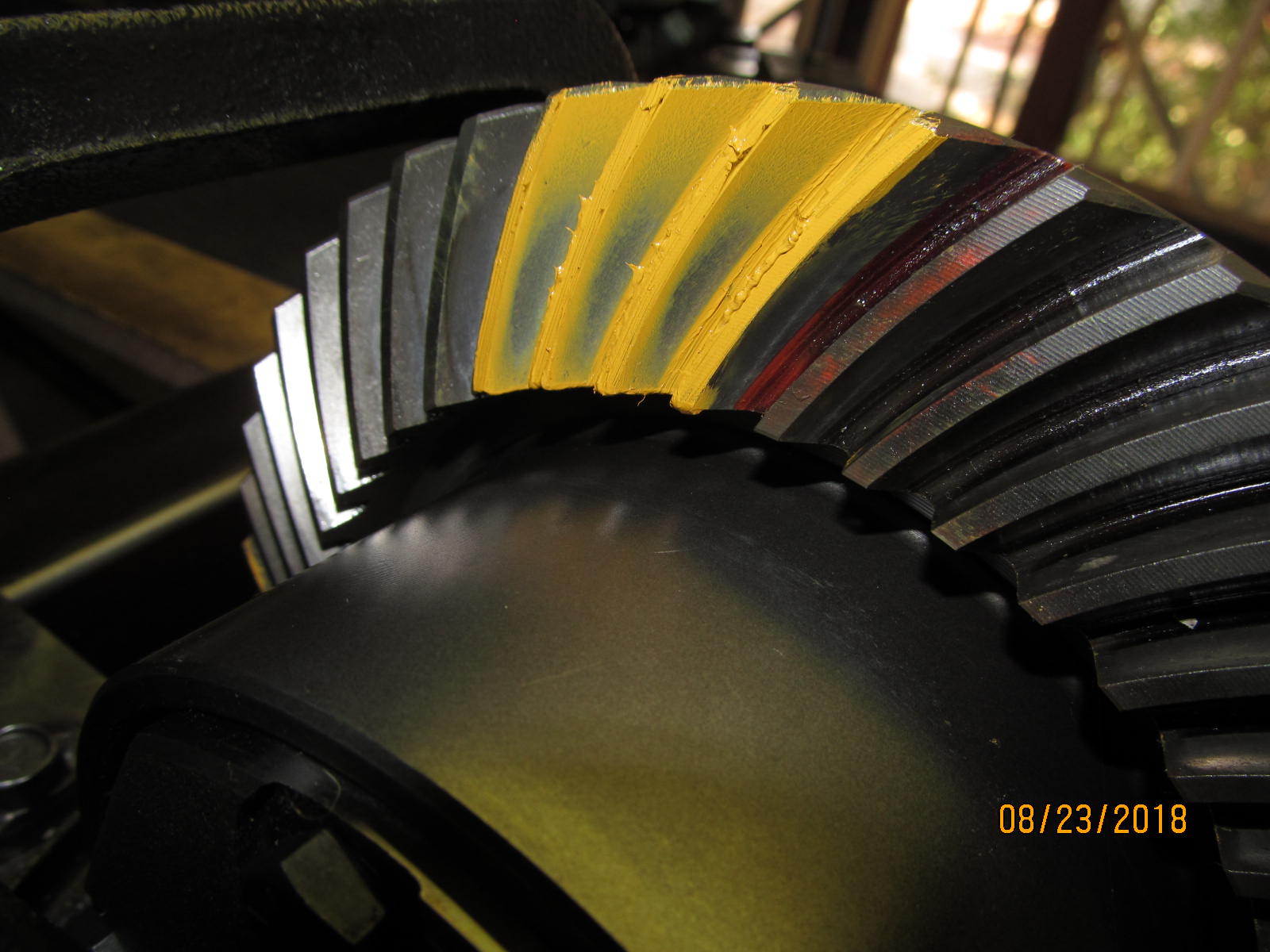 Coast. Slight toe and beautifully positioned.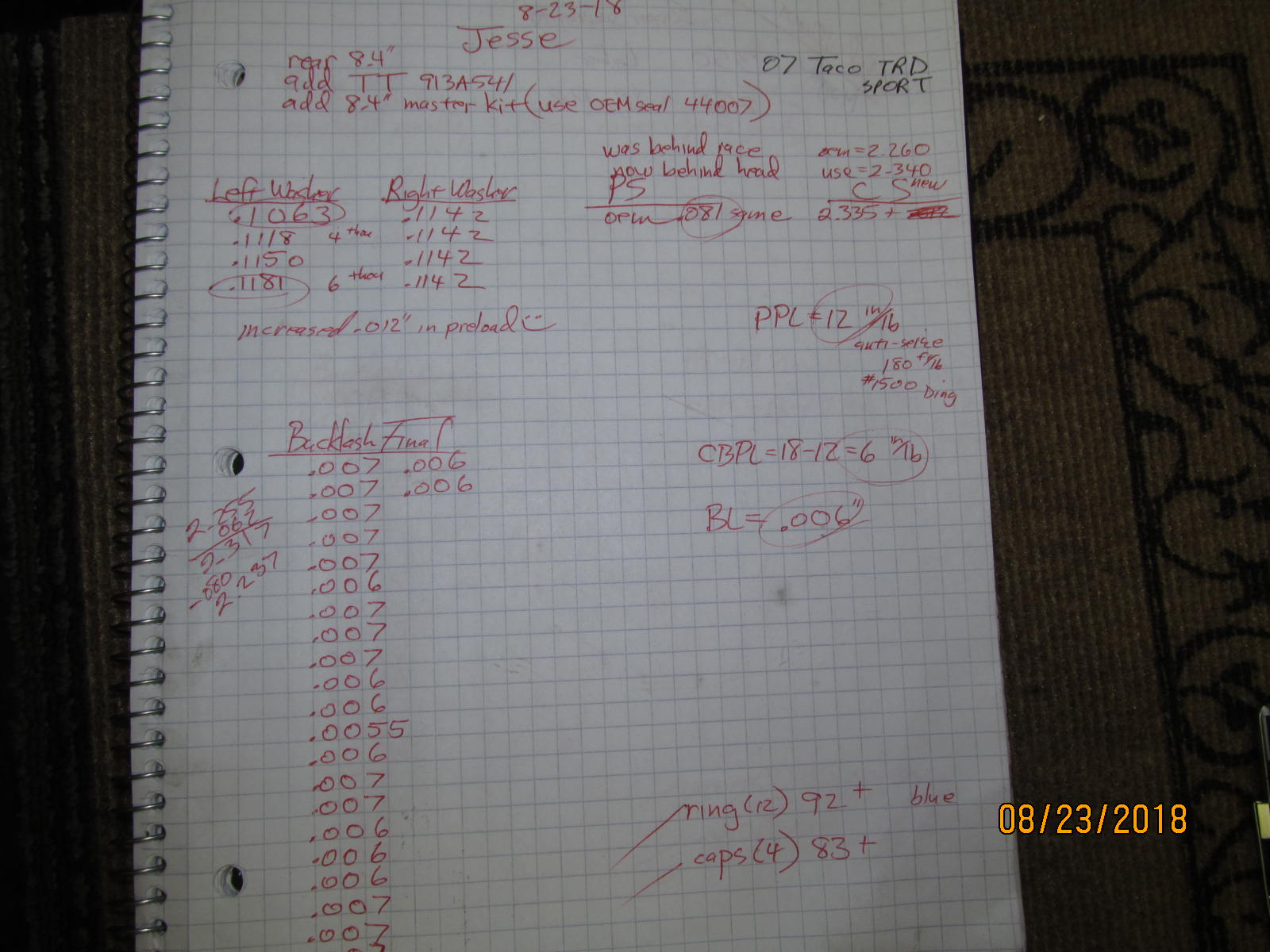 Final notes of the install.
All boxed up and heading for Fedex now.