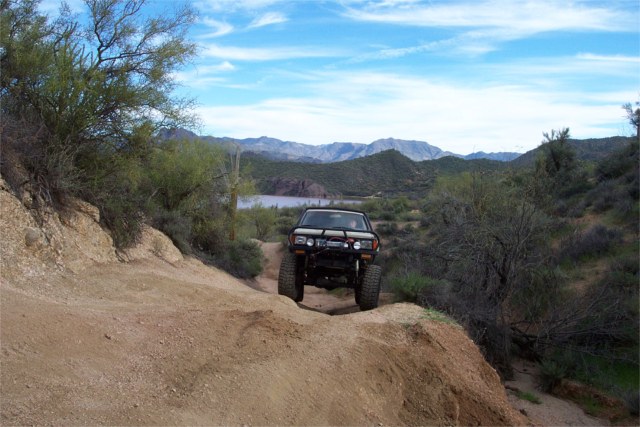 Here's a shot of Brian on trail #42 in the Phoenix, AZ area.
Specs -
'86 Toyota LWB
'89 22RE
W56 Transmission
Dual Marlin Crawler T-cases
37x13.5 Pitbull Rockers on Allied Beadocks
Front axle - '85 Toyota w/ ARB locker, Longfields...
Rear Axle -ARB locker
Warn winch, Flatbed, full exo cage, custom f/r bumpers..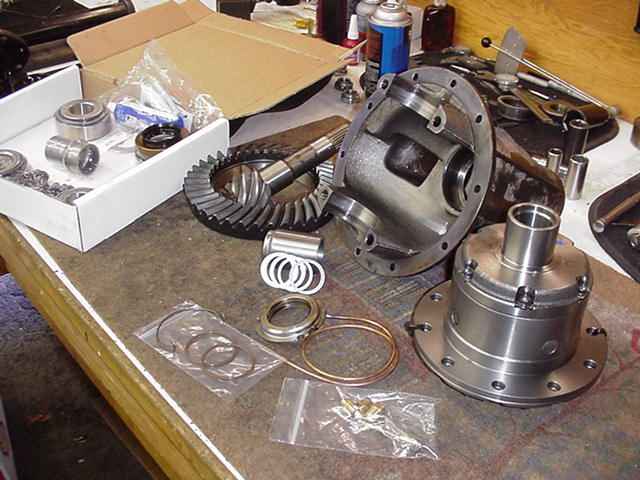 Brian is local to me and brings over the RD01 ARB Locker. A new master kit/solid collar and quality 529 8" gears are going in the 4 cylinder carrier.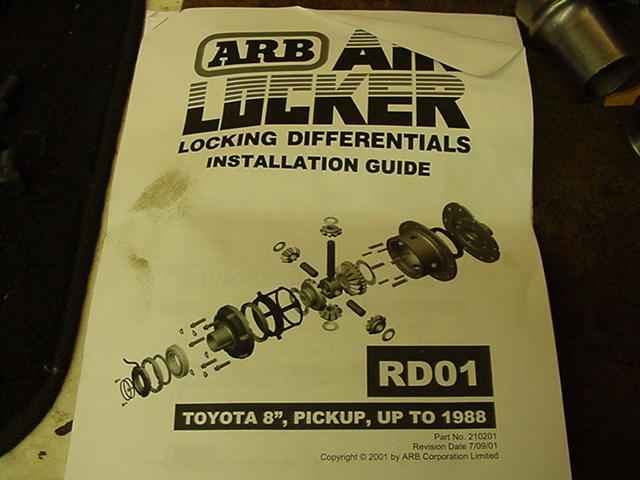 This model has been dis-continued and is being replaced by the RD23 model. The RD01 uses 4 cylinder bearings and a "captured" o-ring seal housing(ours had the RD23 style seal housing). The newer RD23 is a semi-floating design and also uses V6 dimensioned bearings.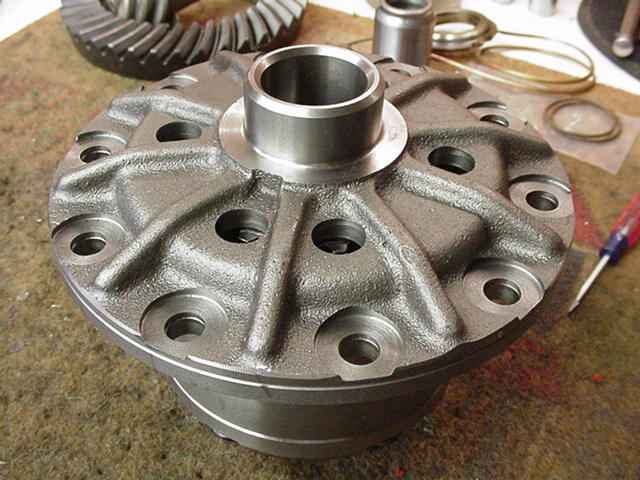 I had to take a peek inside....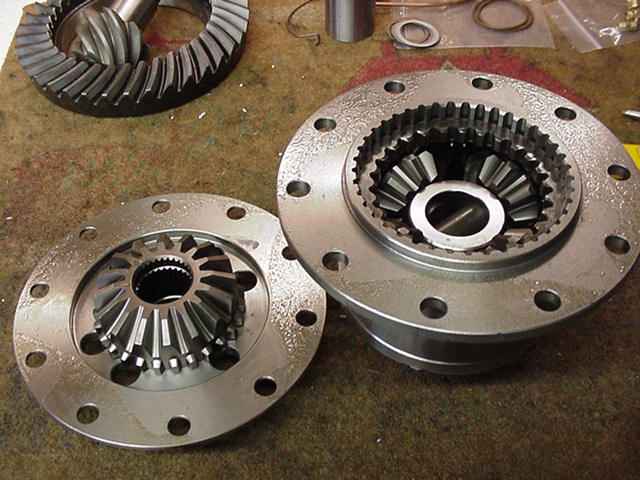 well made...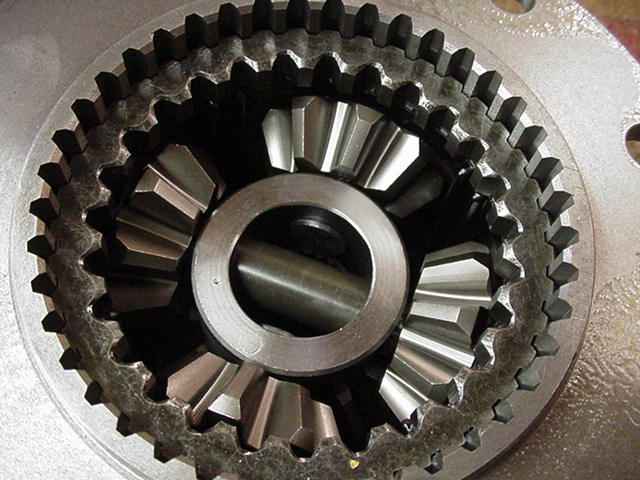 ...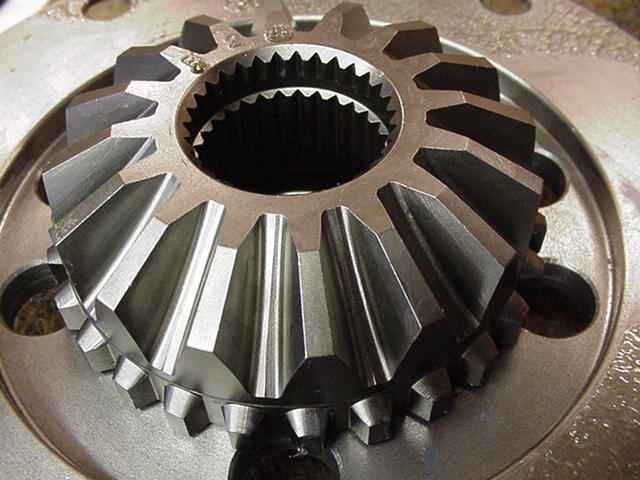 excellent machine work.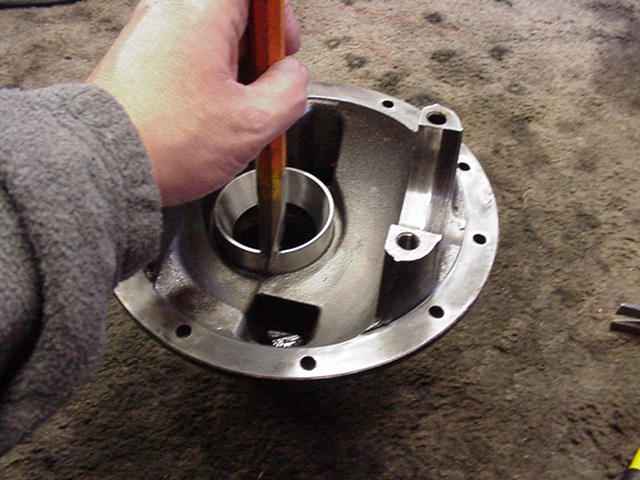 I started by tapping in the pinion races. These "harbor freight chisels" are just mild steel so they're safe to use for this application.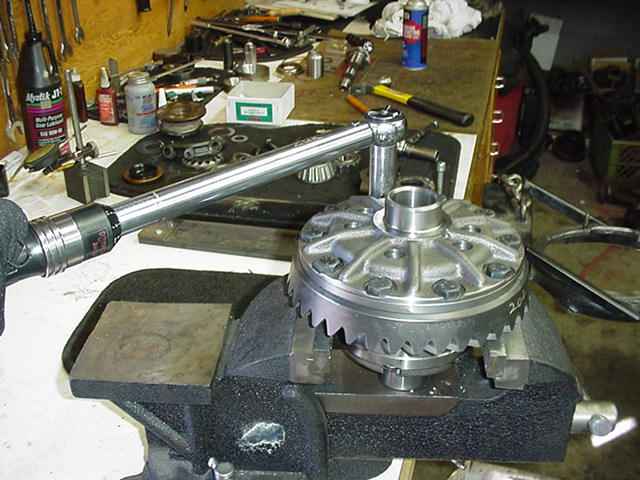 Red loctite and 75 ft/lbs all the way around.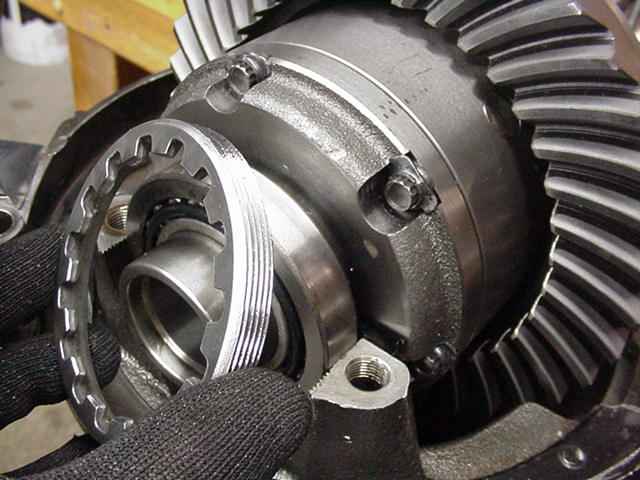 Press the carrier bearings on and line up the "adjuster nut"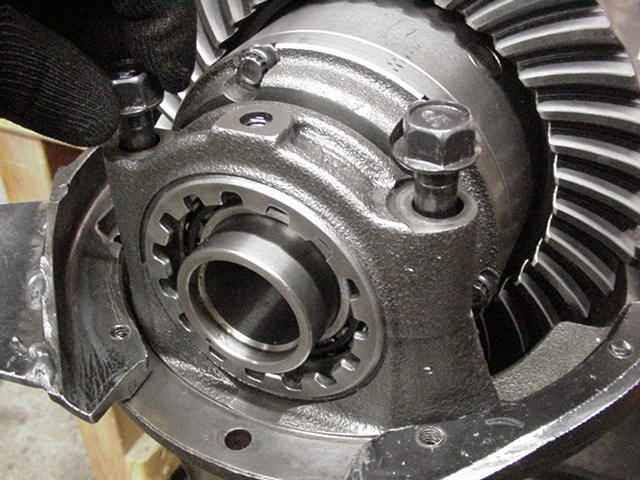 tighten up the cap bolts finger tight...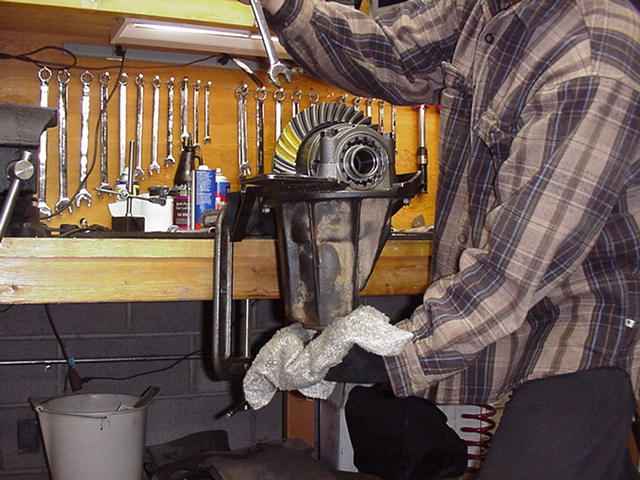 Apply some pressure with the rag and turn the ring gear back and forth 3 times...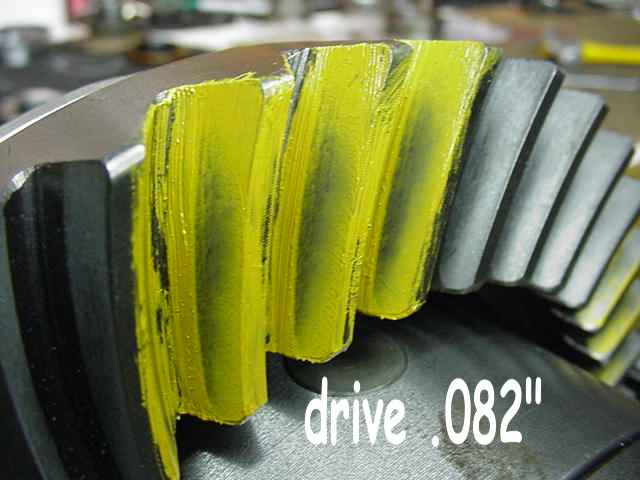 082 is a little too deep.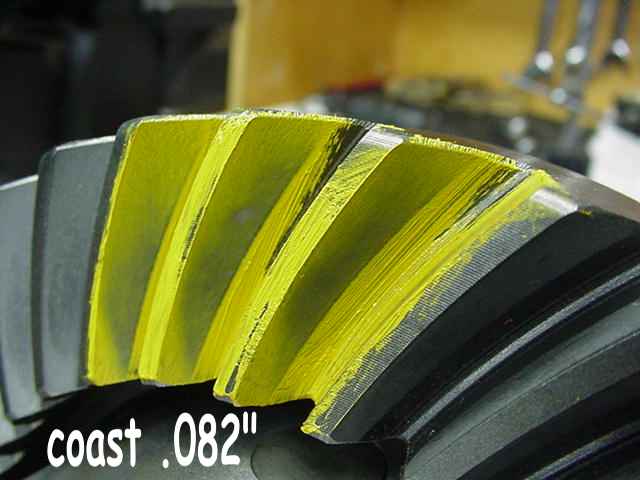 coast agrees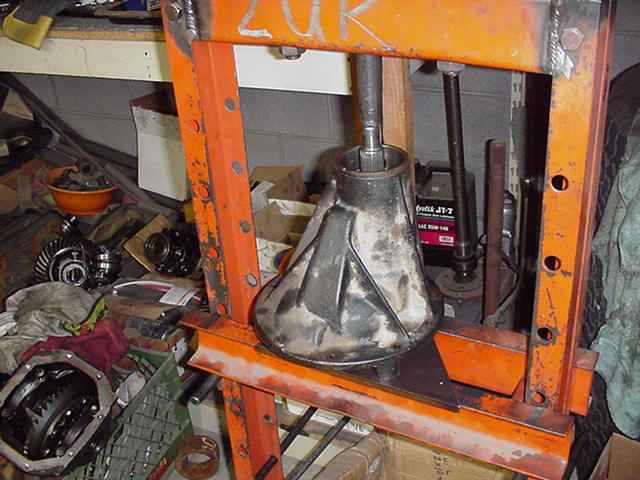 This means the carrier has to be broken down all the way. Press the pinion out to prevent damage to the outer pinion race.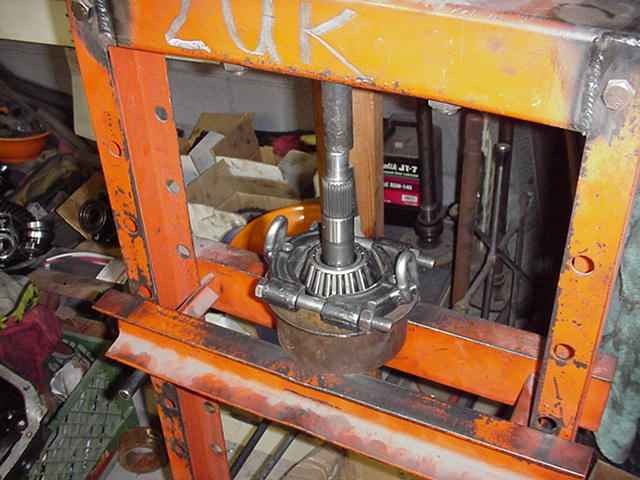 Press the inner pinion bearing off to access the shims...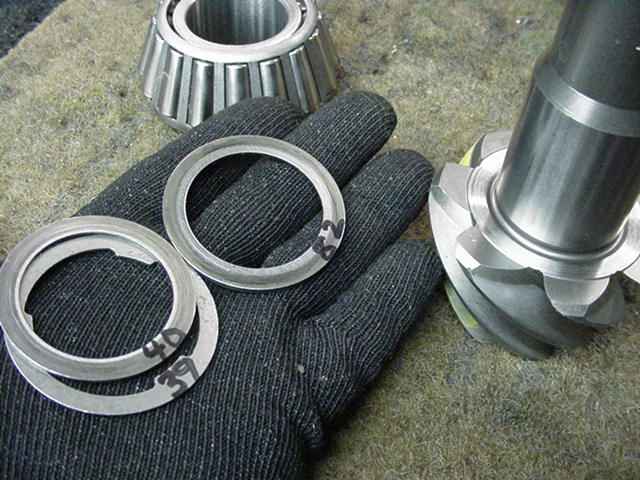 Remove 3 thou and assemble the .079" shim pack...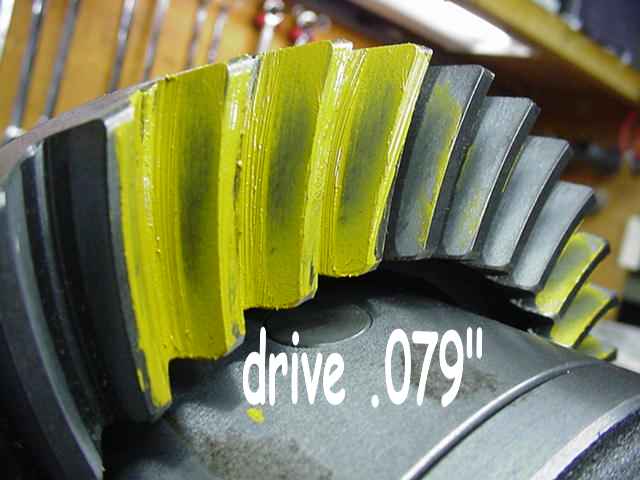 Very acceptable.
Good.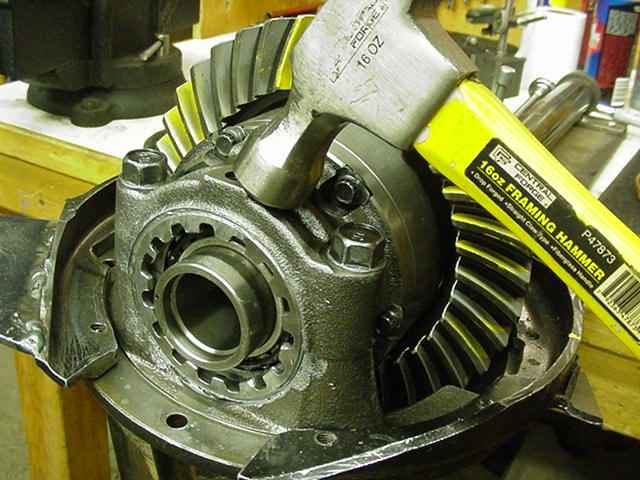 Using a hammer to equalize the bearing tension...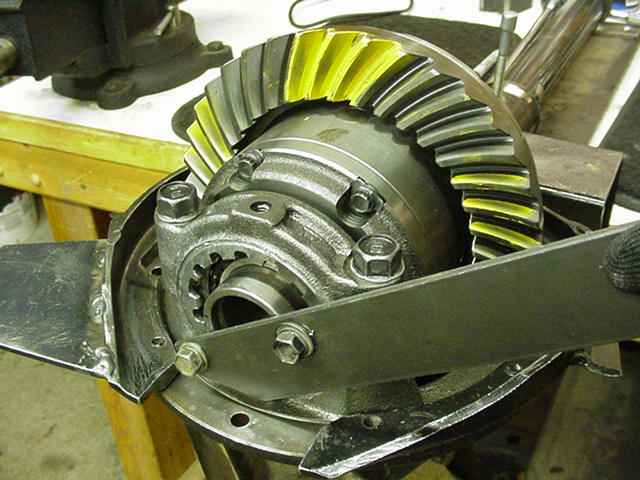 Key to long gear life and maximum strength is maximum carrier bearing pre-loading.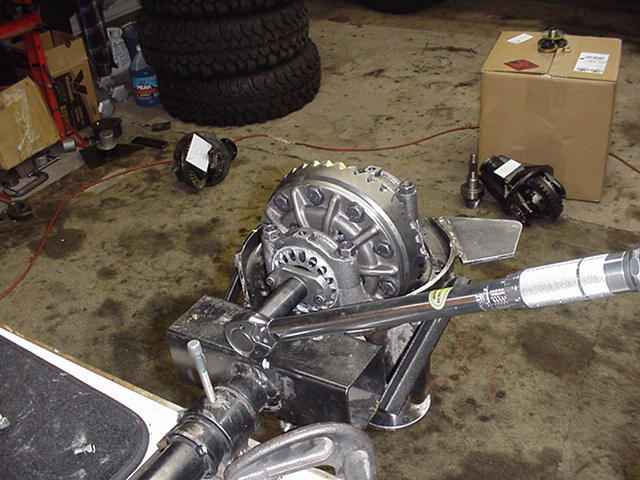 Click goes the 150 ft/lb torque wrench. Actual pre-load as measured in earlier tests was 15 in/lb on the bearings themselves.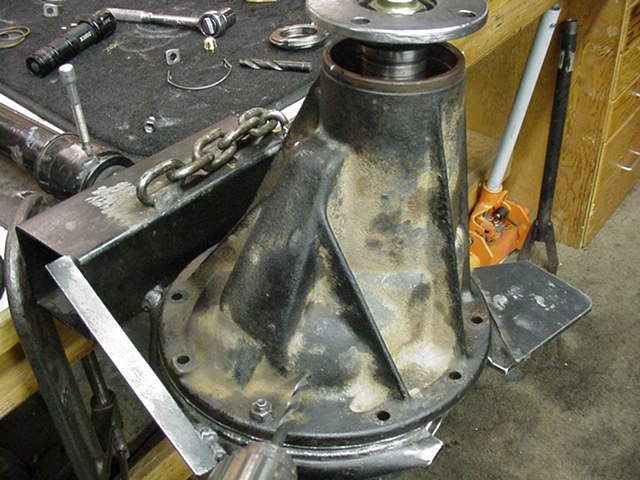 The meat of the gear install is done. Time to drill (7/16" drill bit) and tap with a 1/4 NPT tap.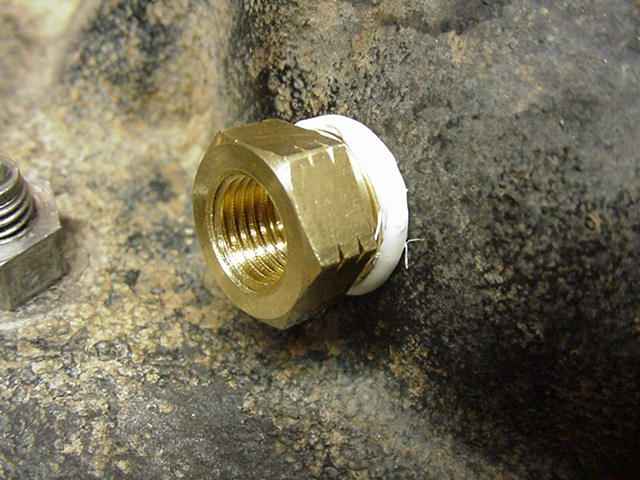 Liquid PTFE thread sealant was used on the pipe thread to keep the gear oil in.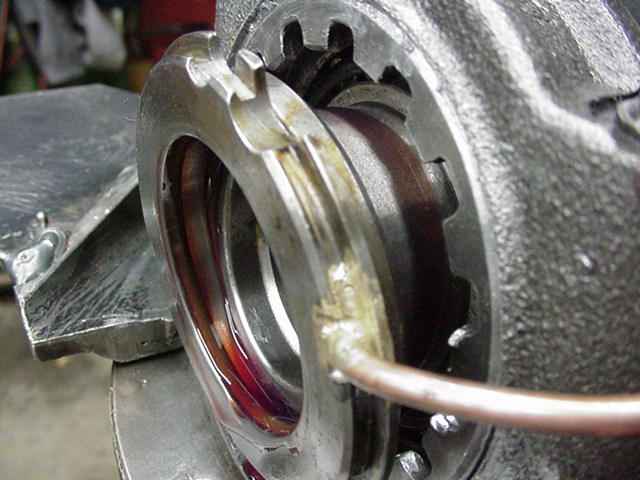 The seal housing with the 2 o-rings must be carefully wiggled on with lots of gear oil.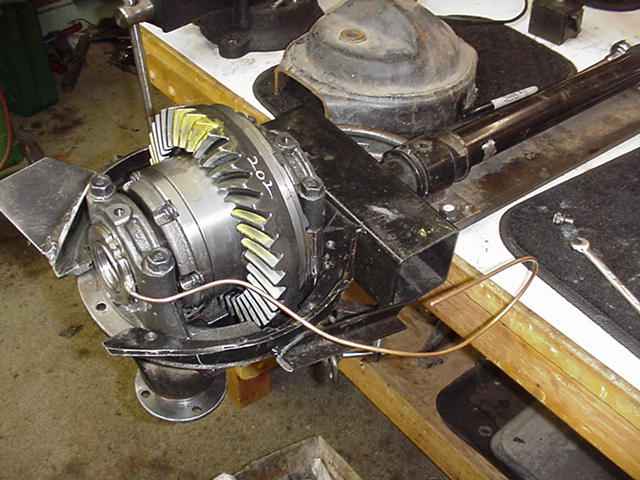 Having a service loop is probably a good thing. The copper tubing forms very easy.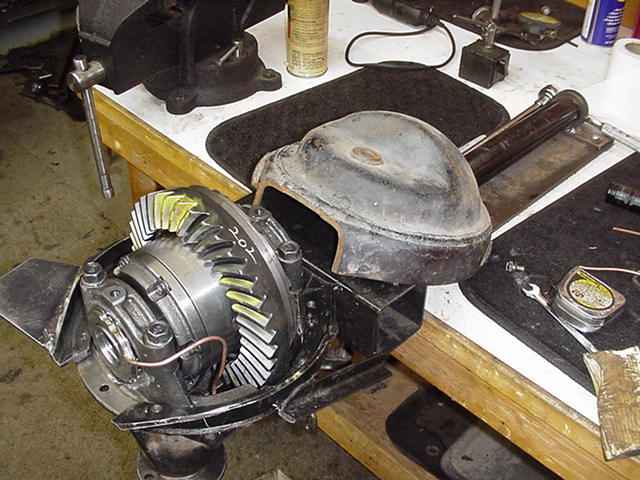 ...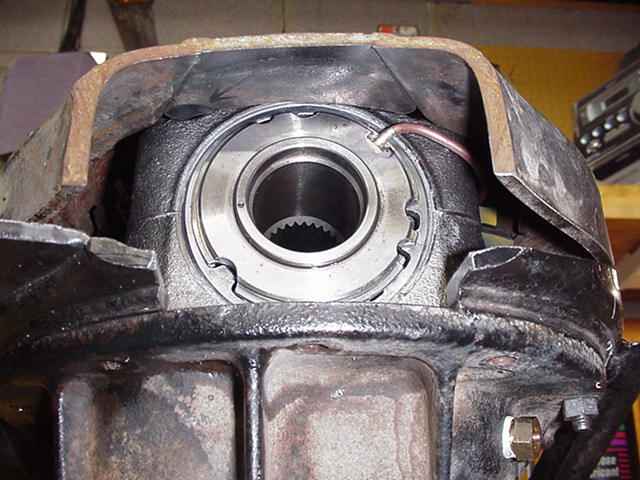 I was able to check clearances using the dummy cover I have. Lots of room for the copper line.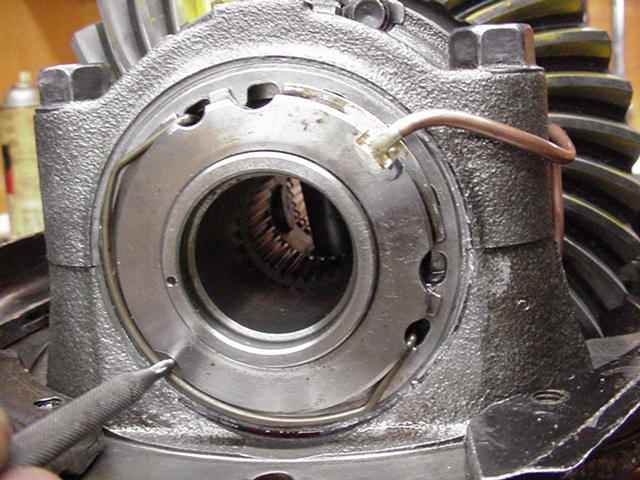 The retainer clip easily goes in place.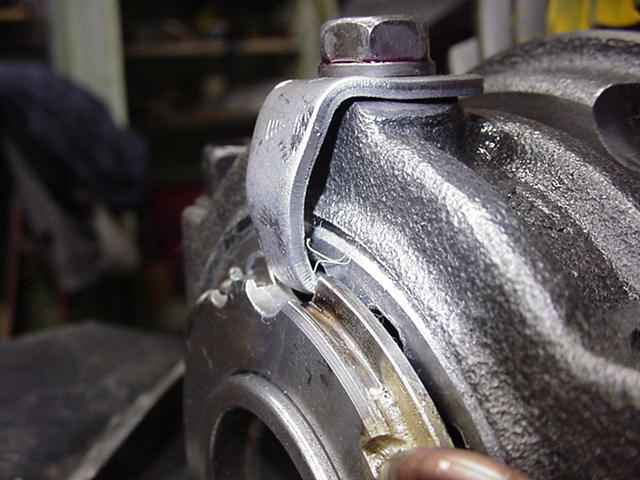 Loctite the Toyota tab in place.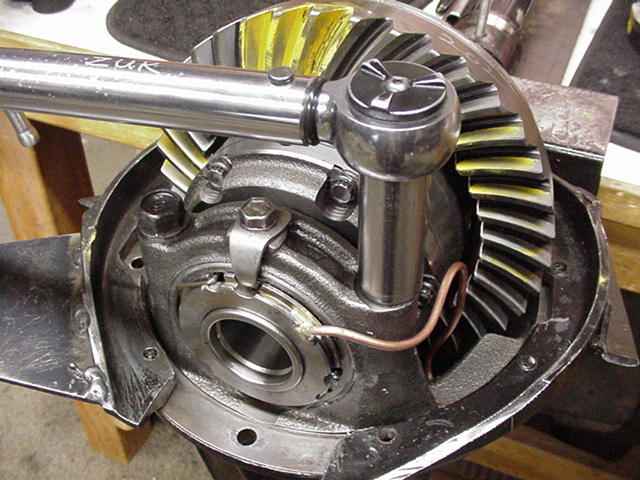 A quick double-check to verify 80 ft/lb on the cap bolts.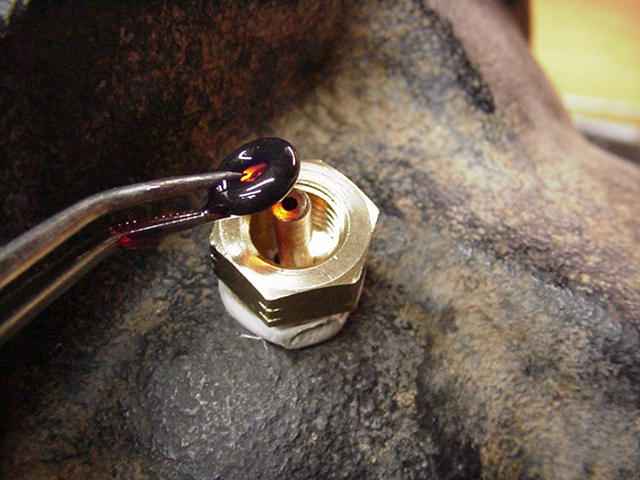 The fat o-rings get plenty of gear oil.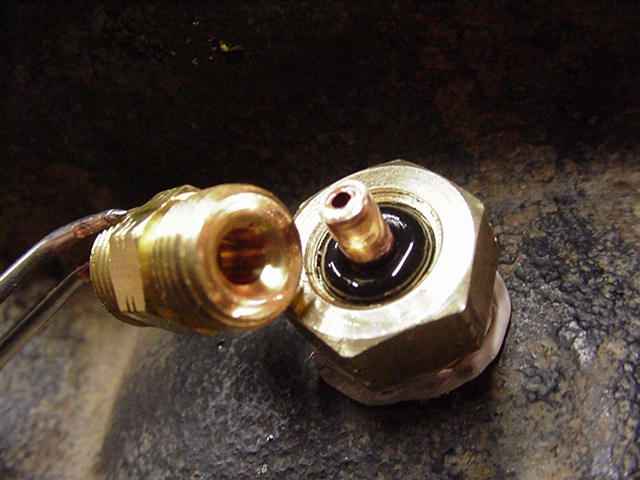 Make sure to screw on the correct side.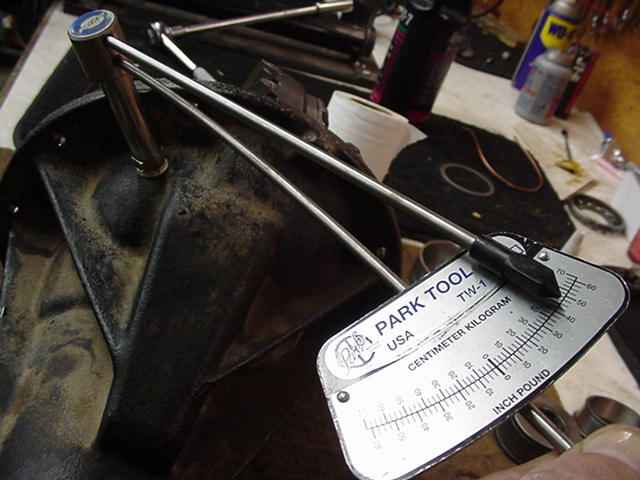 45~50 inch/pounds feels about right for a good seal.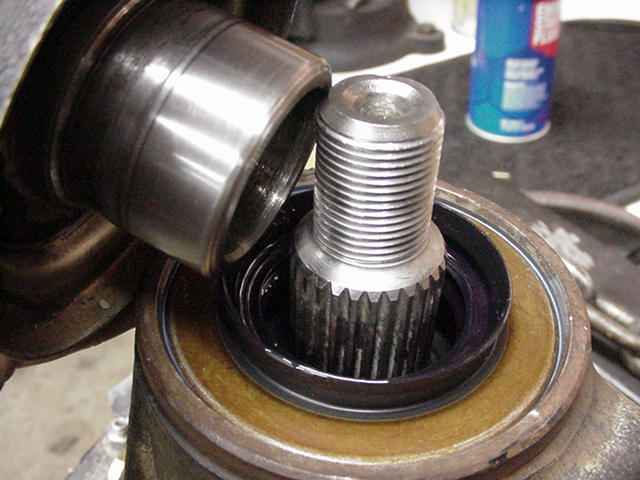 With a new seal installed and clean threads, the original Toyota flange is installed.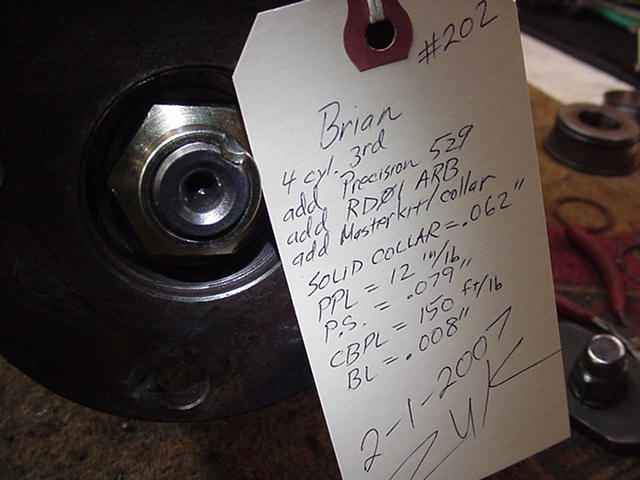 Ready to install. :)