SHIPPING/BOXING INFO

The heavy 3rds in double boxes is best sent to the convenient
Fedex outlet down the street from me
(Do not use UPS to send boxes to a Fedex outlet...Fedex will
refuse it from UPS)
Ken Francisco 480-406-2283cell
Fedex Office Print (HAL)
1780 West Chandler Blvd.
Chandler AZ 85224



Allow me to supply the Nitro Gears and master kits.
I can also source Harrop elockers.
(LARGE pictues loading)
updated OCT 16 2017
******************************************************************
******************************************************************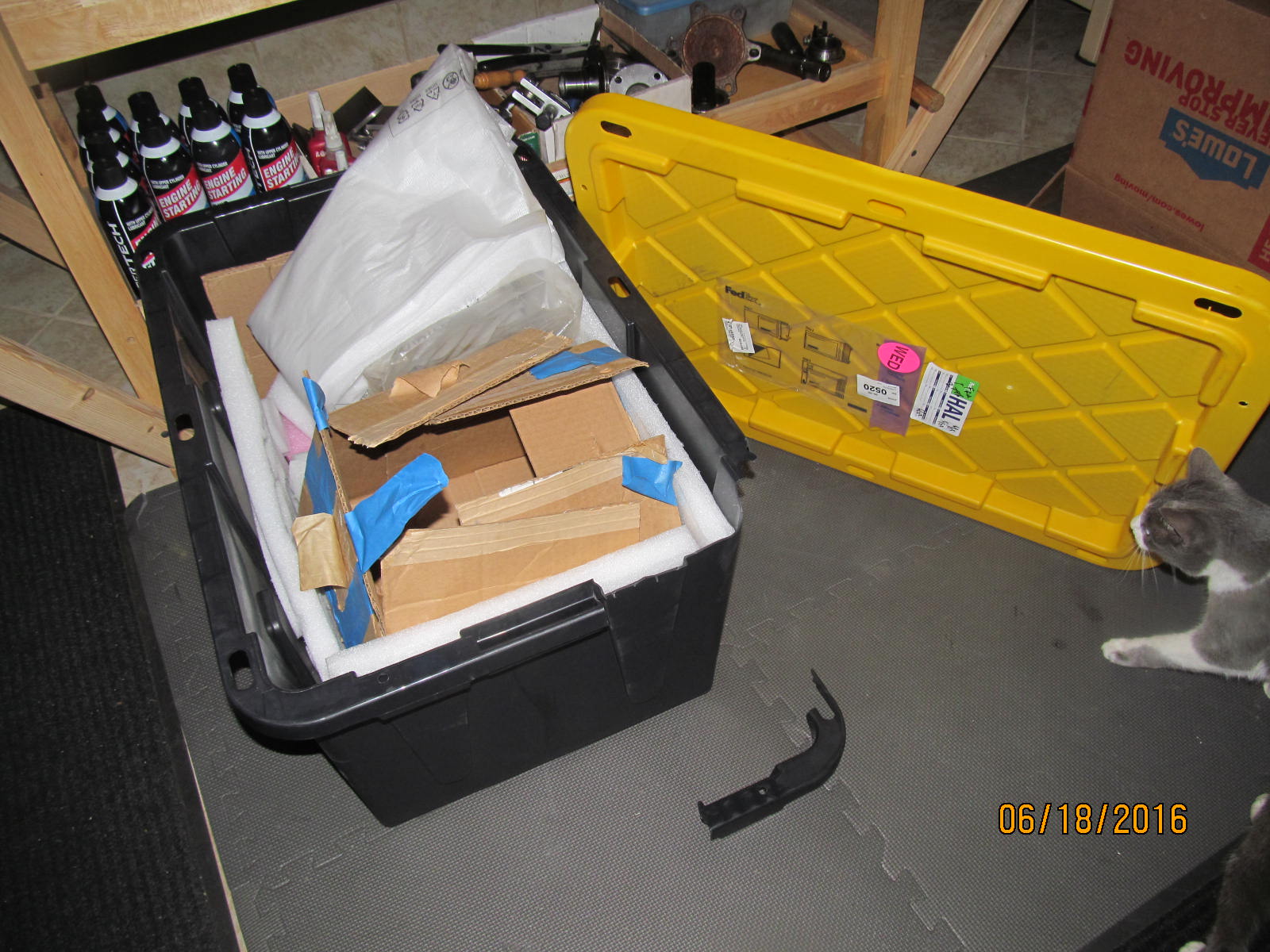 I used to recommend these so-called "Heavy Duty" plastic totes but they don't seem to be living up to their reputation.
In addition, plastic totes are subject to a non-standard packaging Fedex fee of $11.
There is no "fee" for standard cardboard boxes like the ones below.
Meet Cola.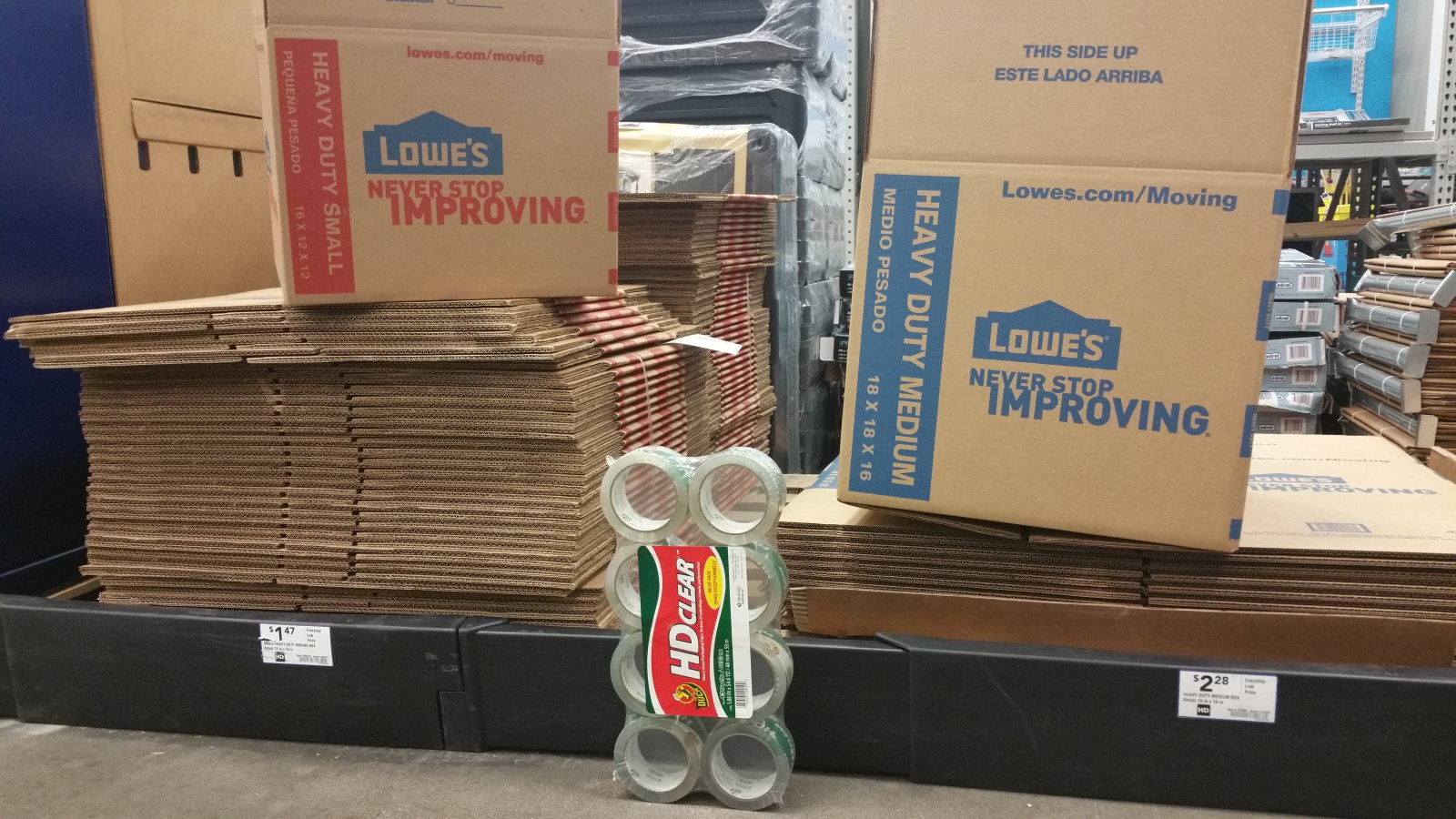 Just stopped in to Lowe's and picked up some shipping supplies.....
Left.......$1.47.....the perfect size HD box for just a single diff.
right......$2.28.... medium size box for a diff and gears/master kit.
middle.....$22.......436 yards of thick HD clear packaging tape(1/4 mile).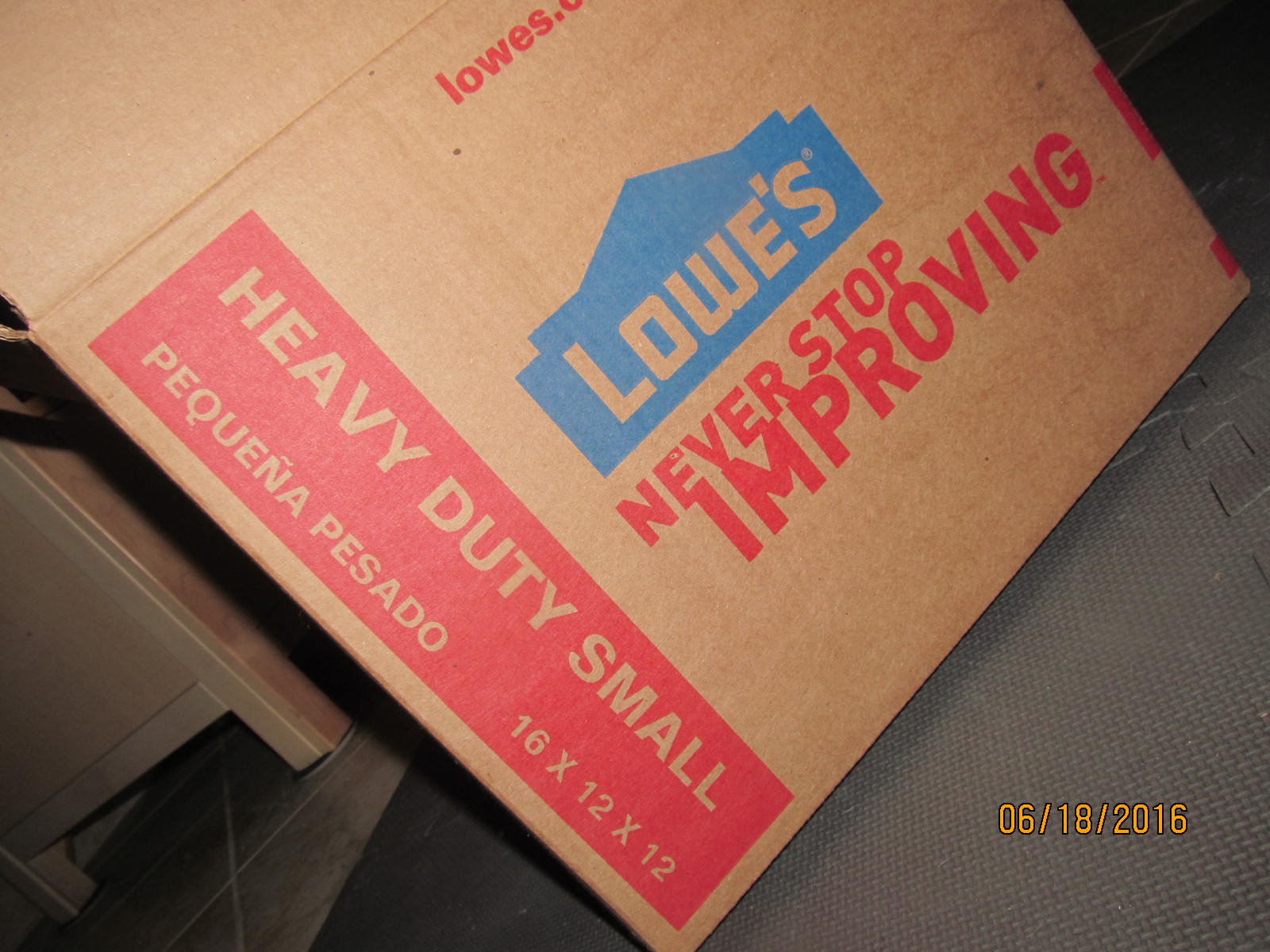 This is the perfect size for the typical Toyota diff.....16x12x12....only $1.47 per box!!
These are double corrugated....2 of these together are killer.
Beware ...they also sell SINGLE corrugated boxes so make sure to get the heavy duty version.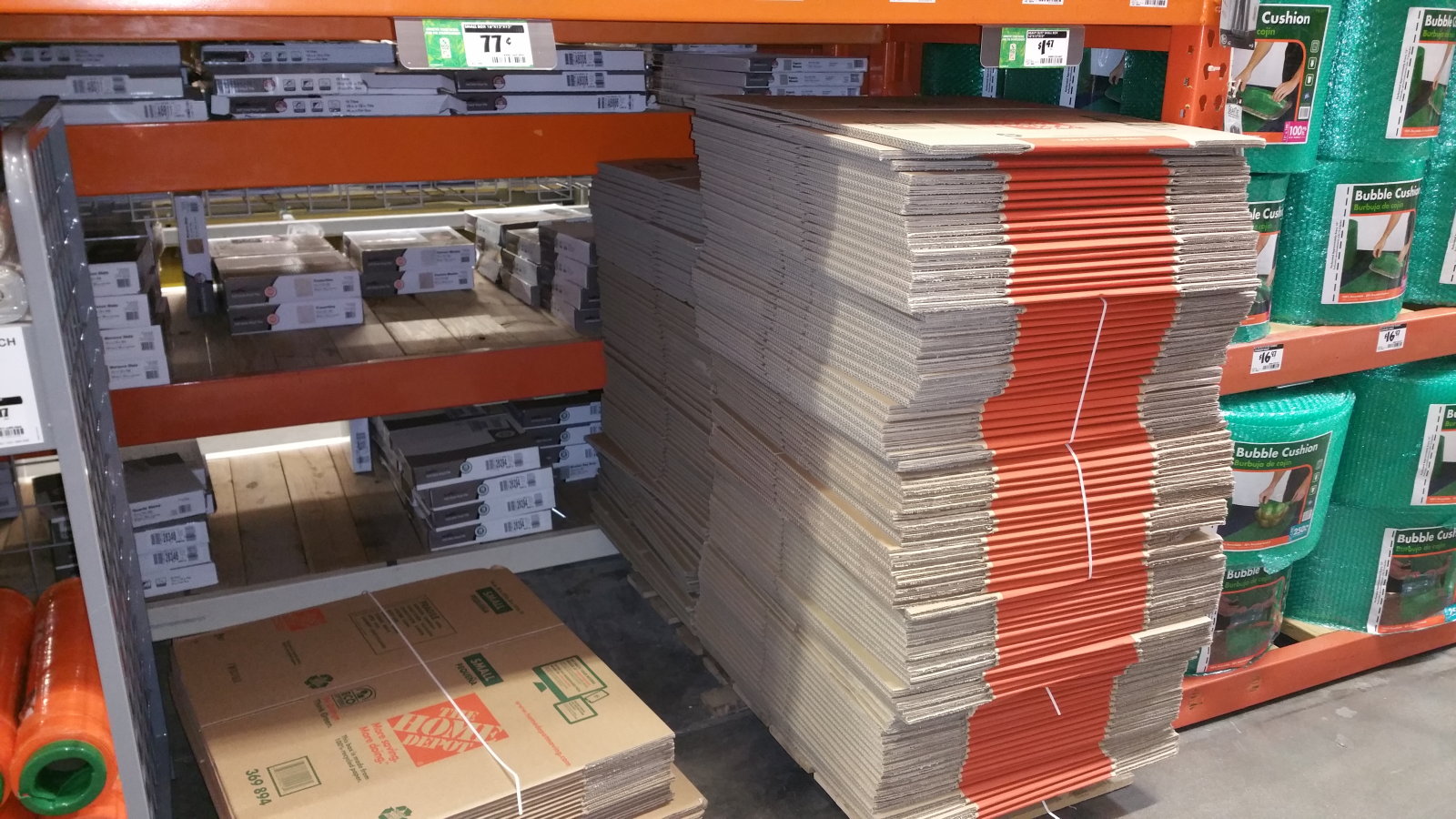 I also stopped in to Home Depot and they also have the same heavy duty double corrugated boxes.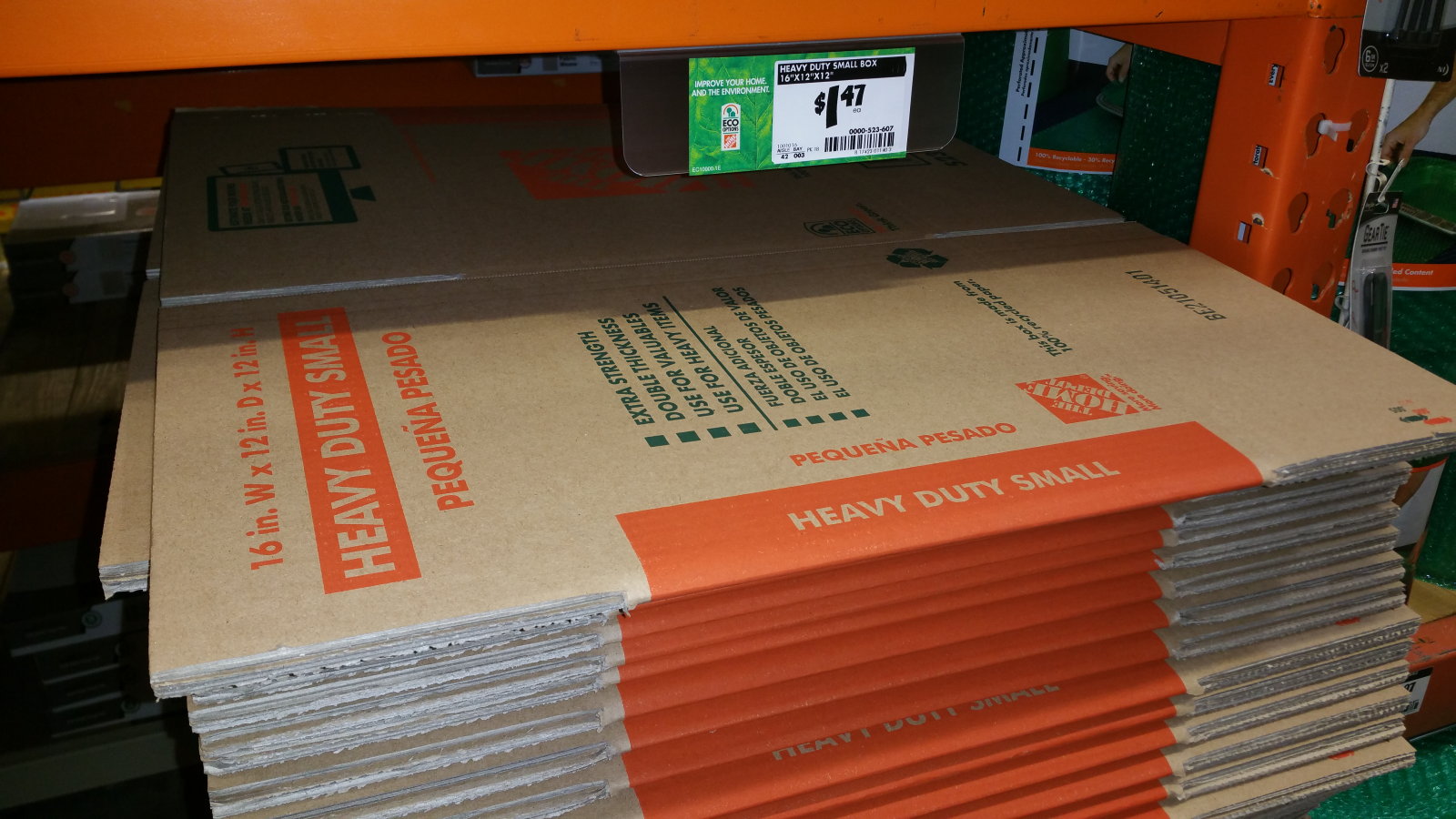 Close up. Same pricing as Lowe's.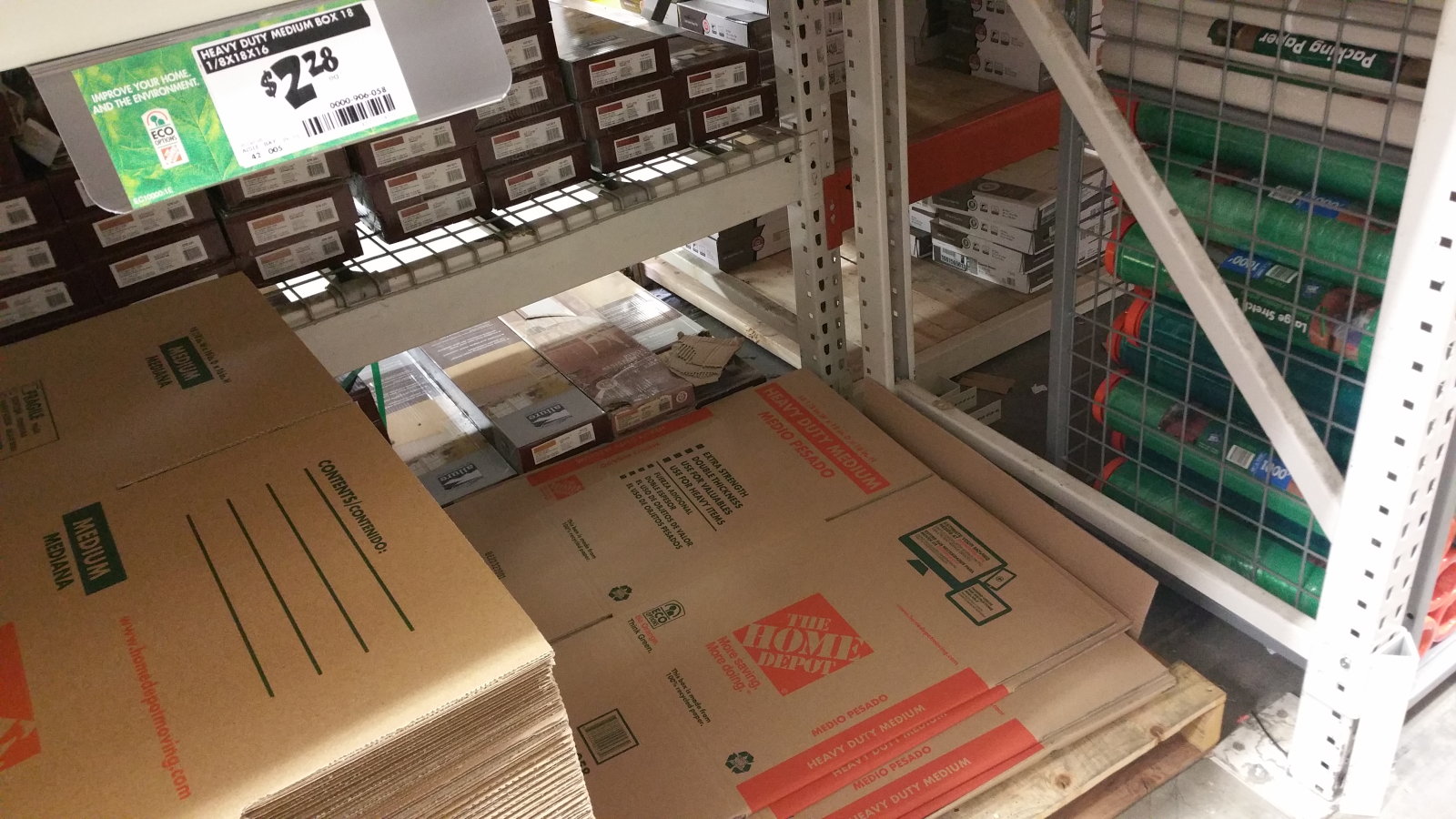 They also have medium and Large hd boxes. Must be a popular size.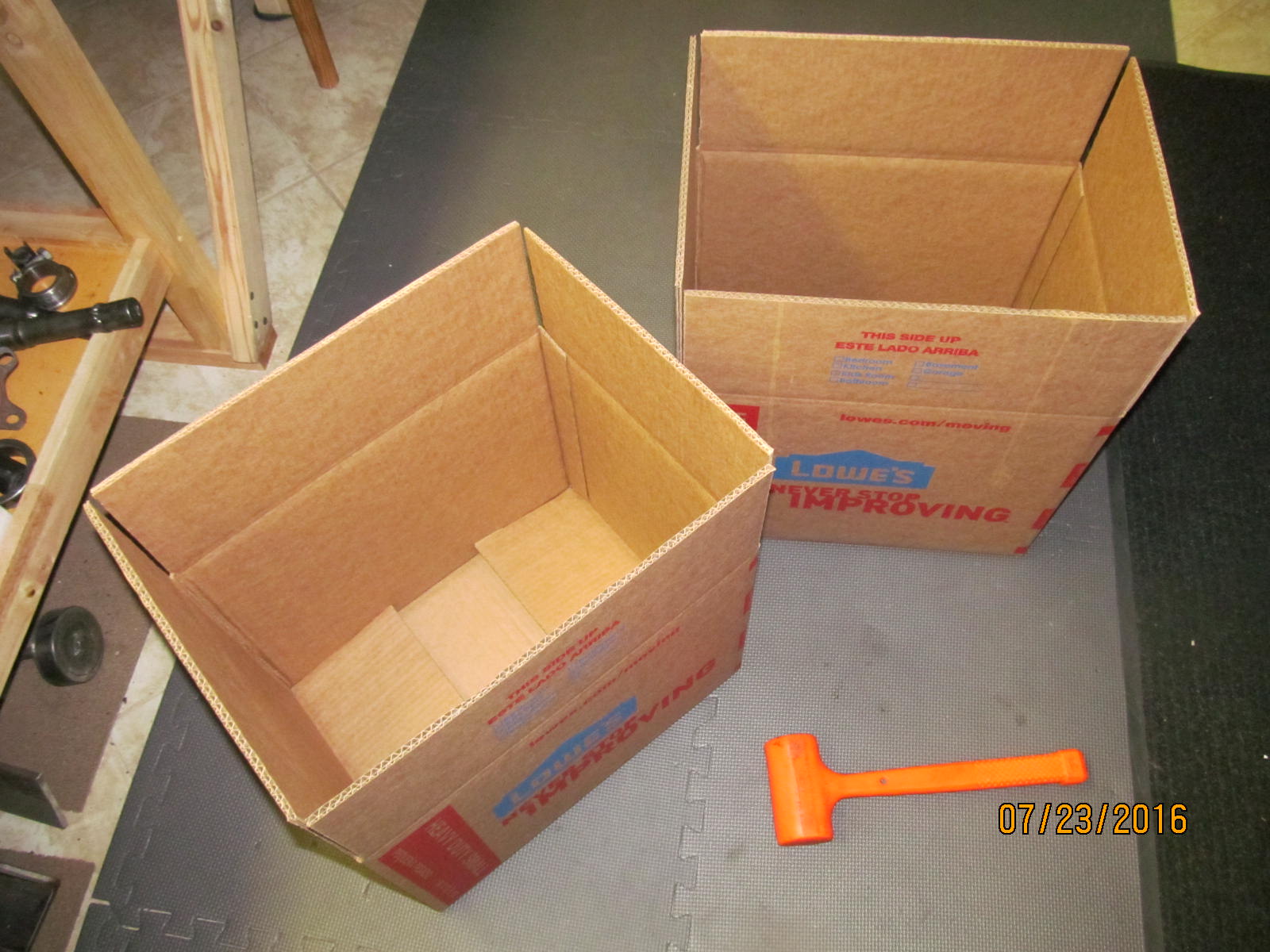 Here's how I just made a double double box....
Tape the bottoms up so the boxes keep their shape.
Not shown but the hammer was used to DING the 4
corners in such that the inner box would slide
into the outer box easier.







Stuff one into the other. Tight fit but I do it all the time.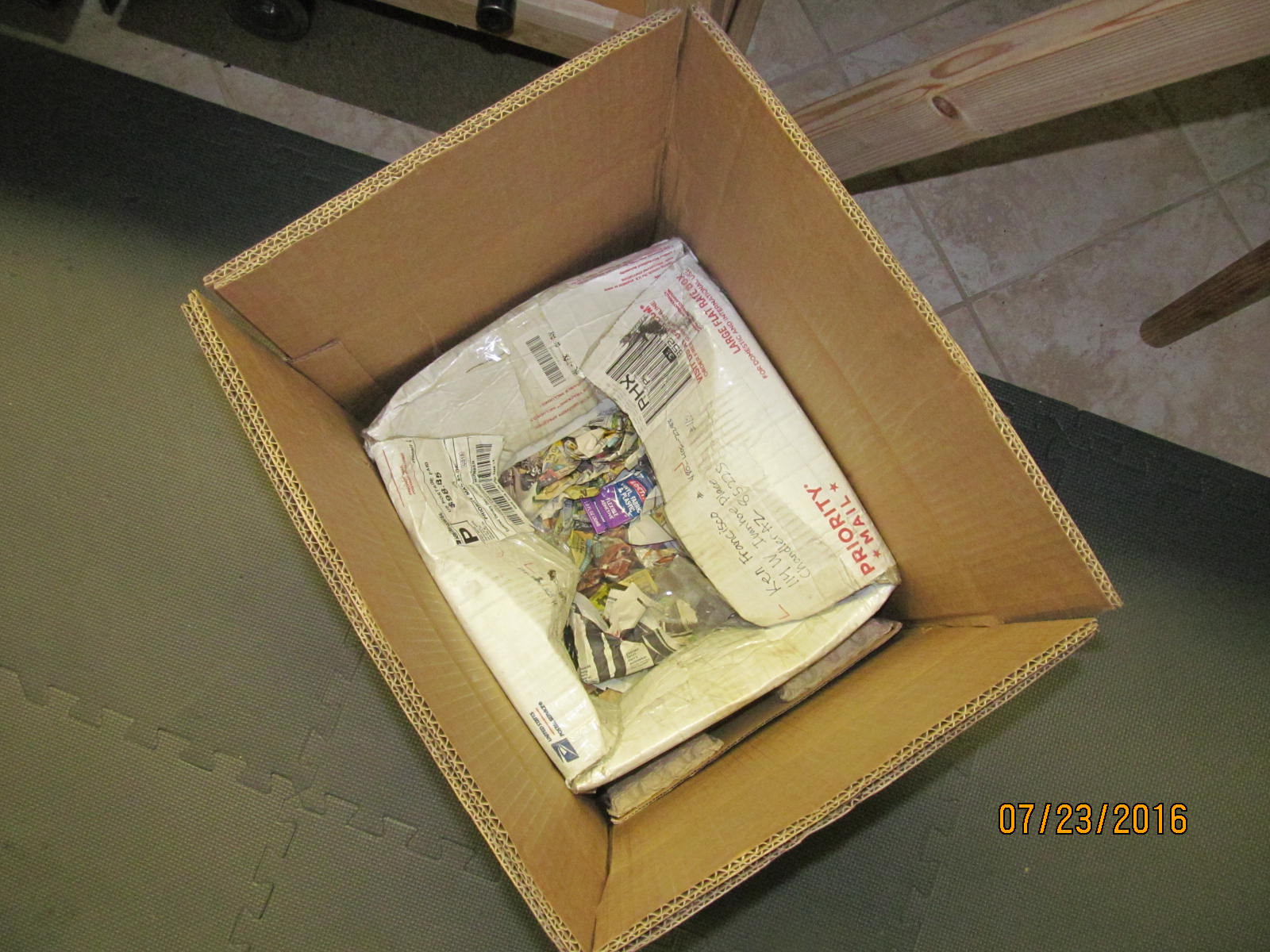 Beef up the bottom even more by dropping in one or two other boxes.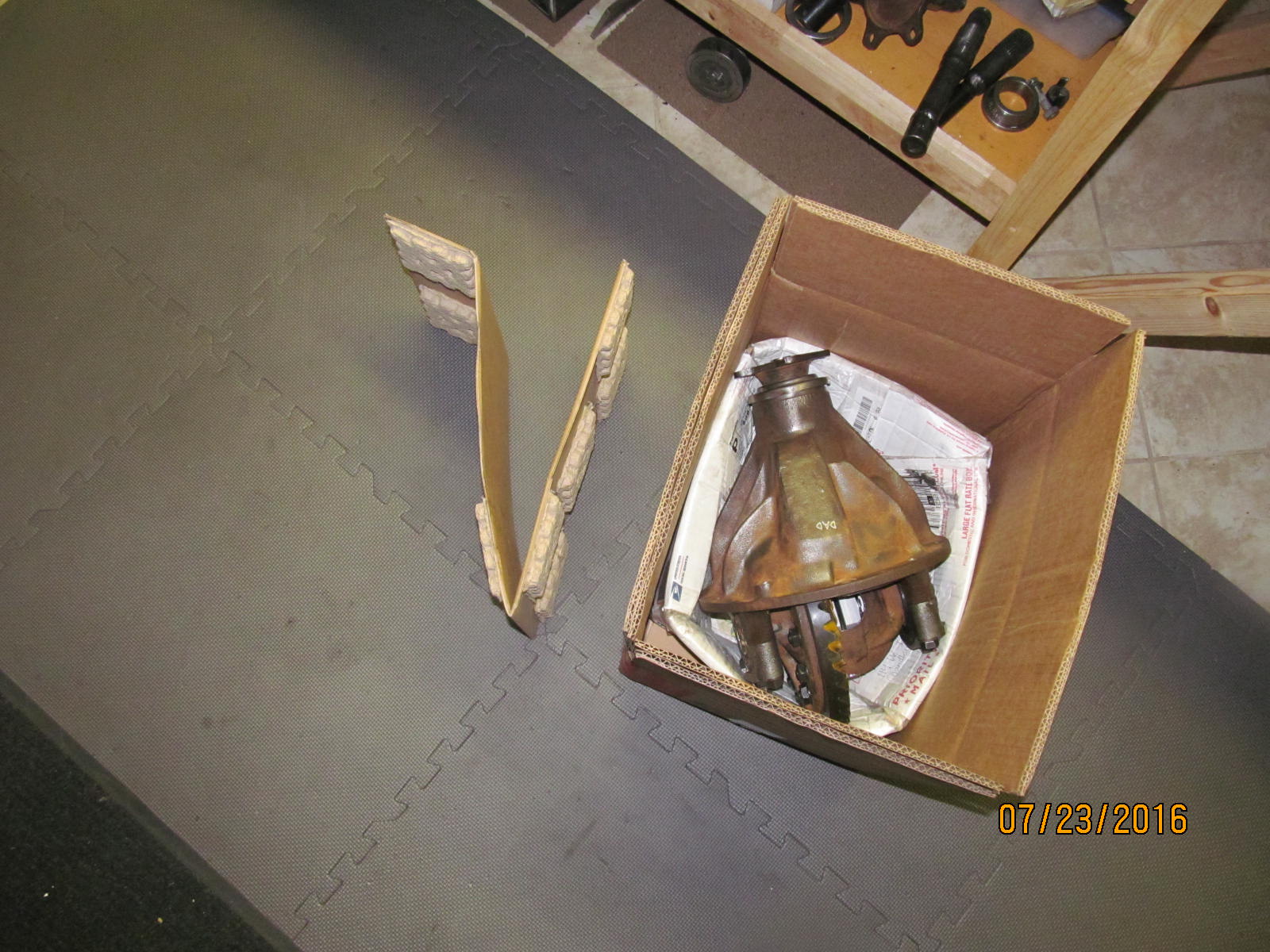 Then the heavy 9.5" landcruiser 3rd was dropped in.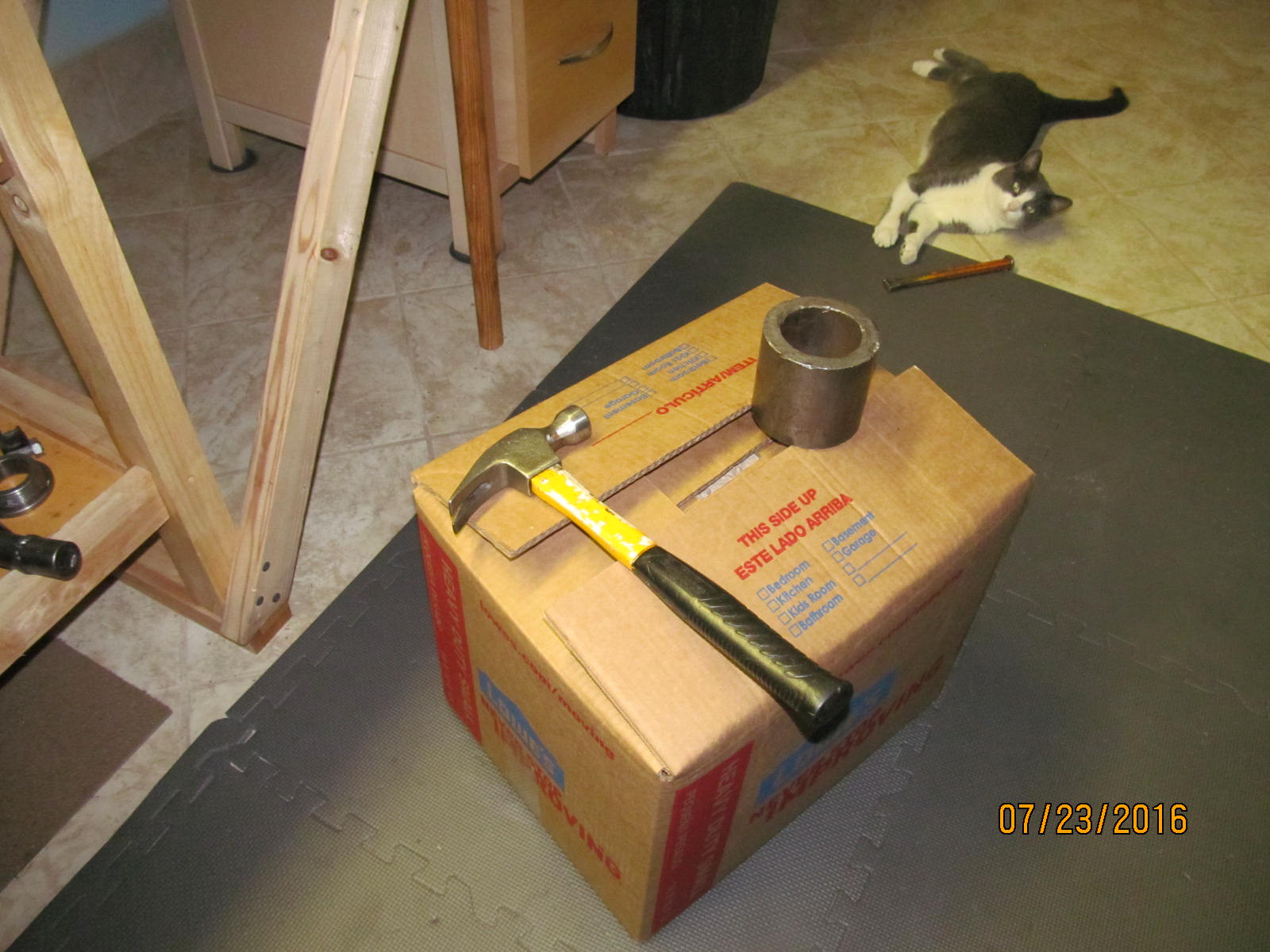 Doesn't close up 100% perfect but that's ok....
...... then run the clear tape about 7 times around and it will look "factory".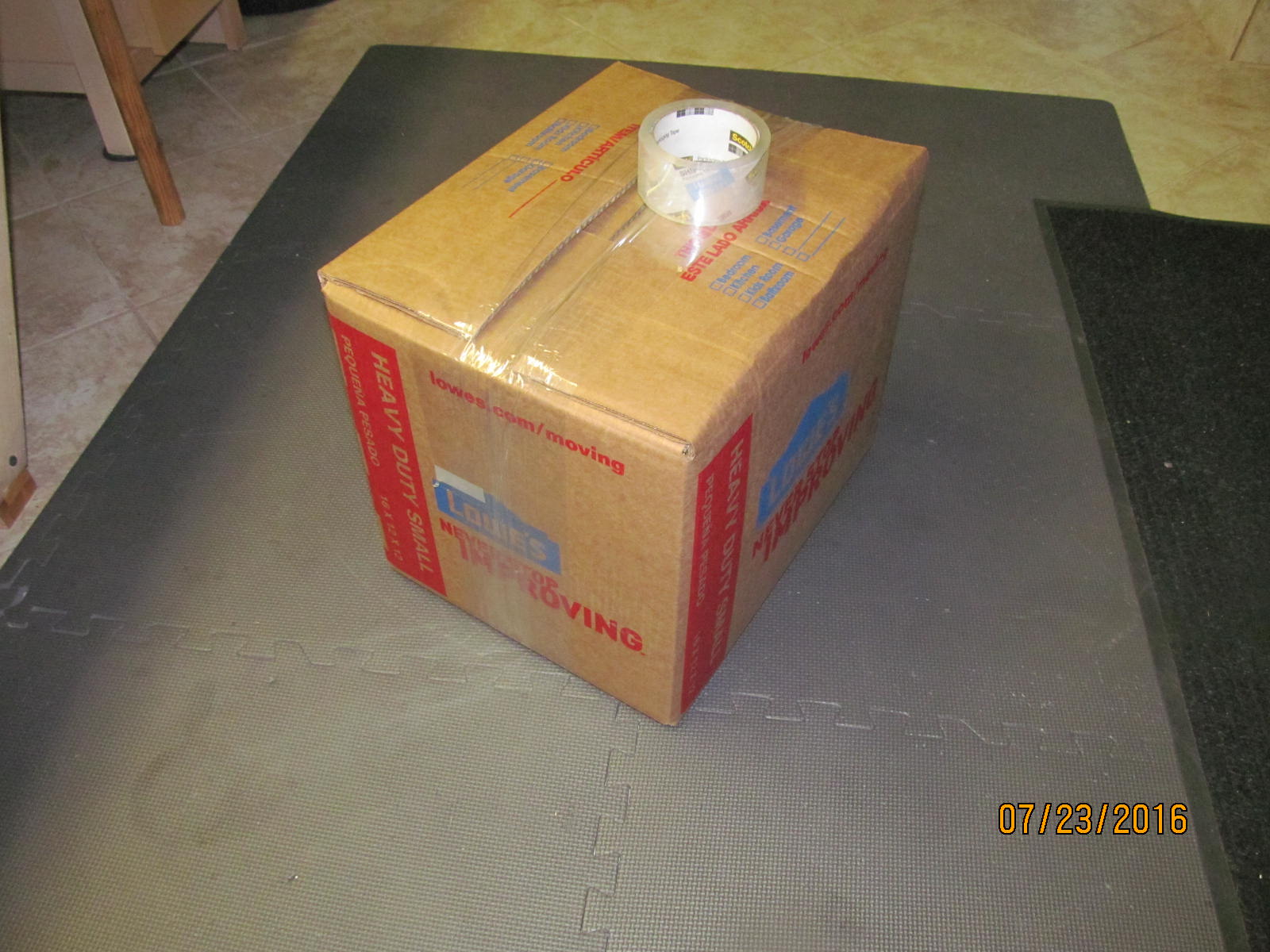 ....That's what clear thick packaging tape is for..... 7 or 8 times completely around.
Don't go too cheap and use that cheap thin clear tape stuff.....it will tear easy.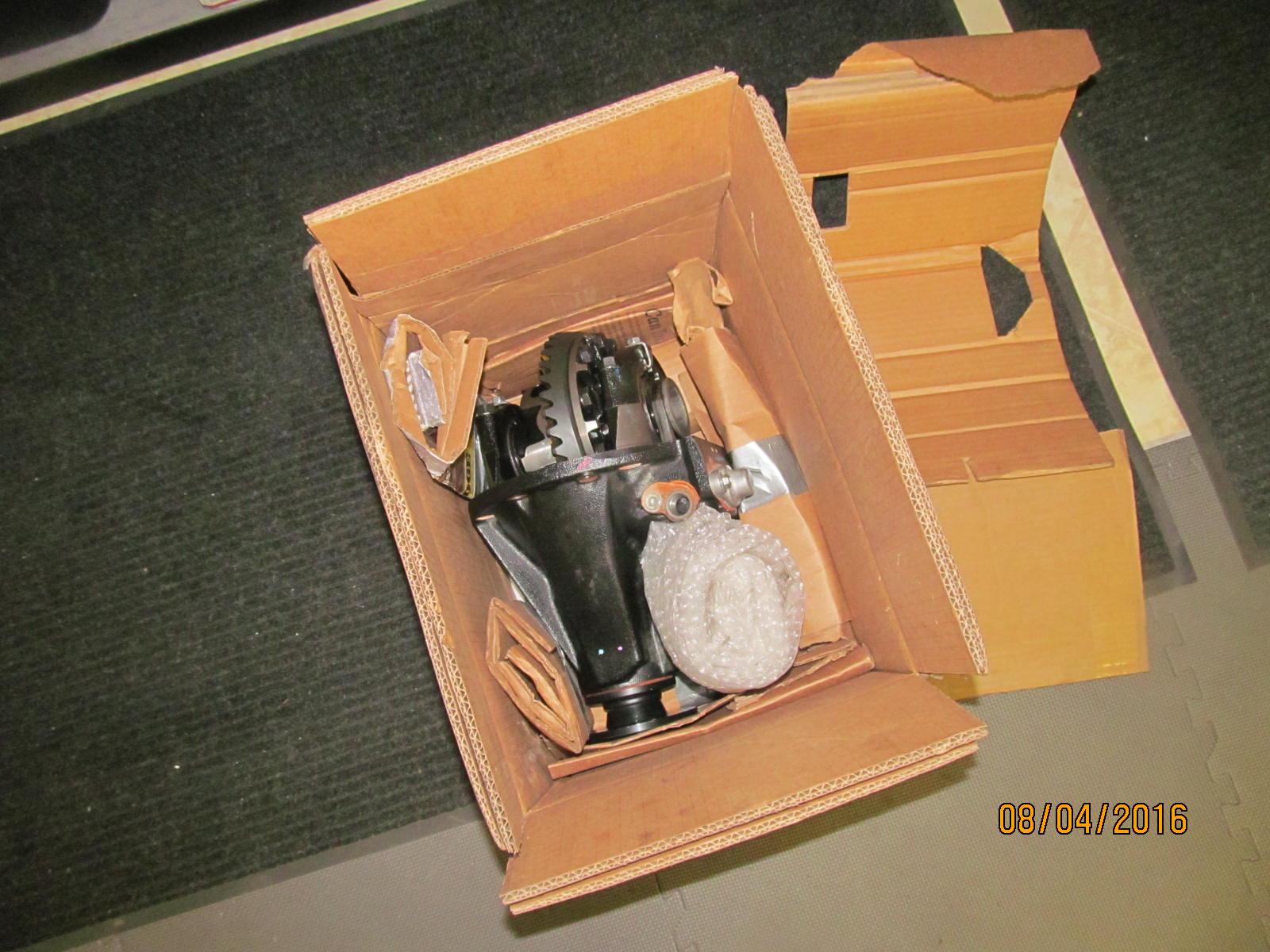 Here's an e-locker being boxed up....
Not obvious but there is a thick wad of cardboard below the ring gear to shield it from the bottom.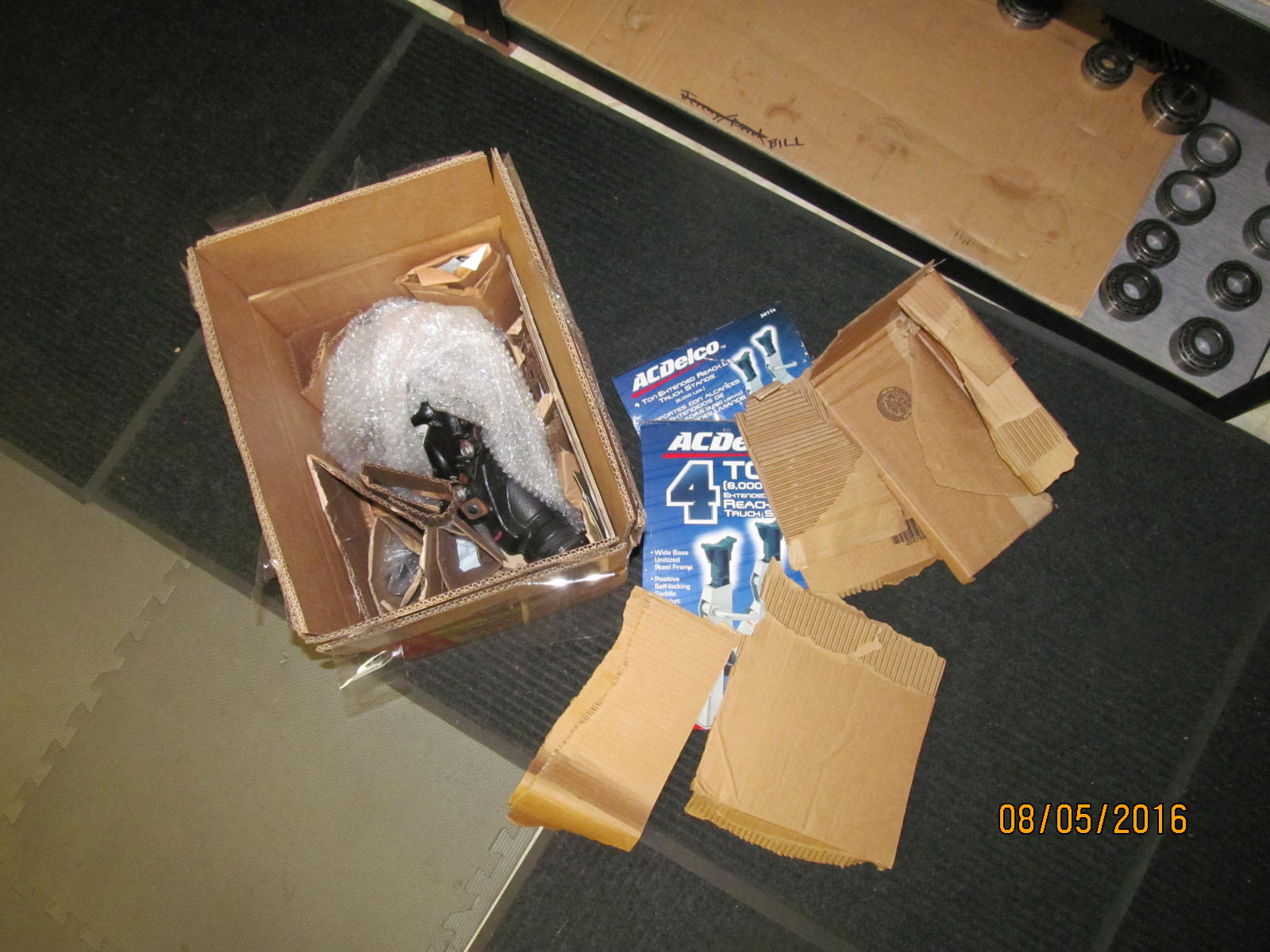 ...here's a front 8" 4th gen Tacoma clam that is boxed securely.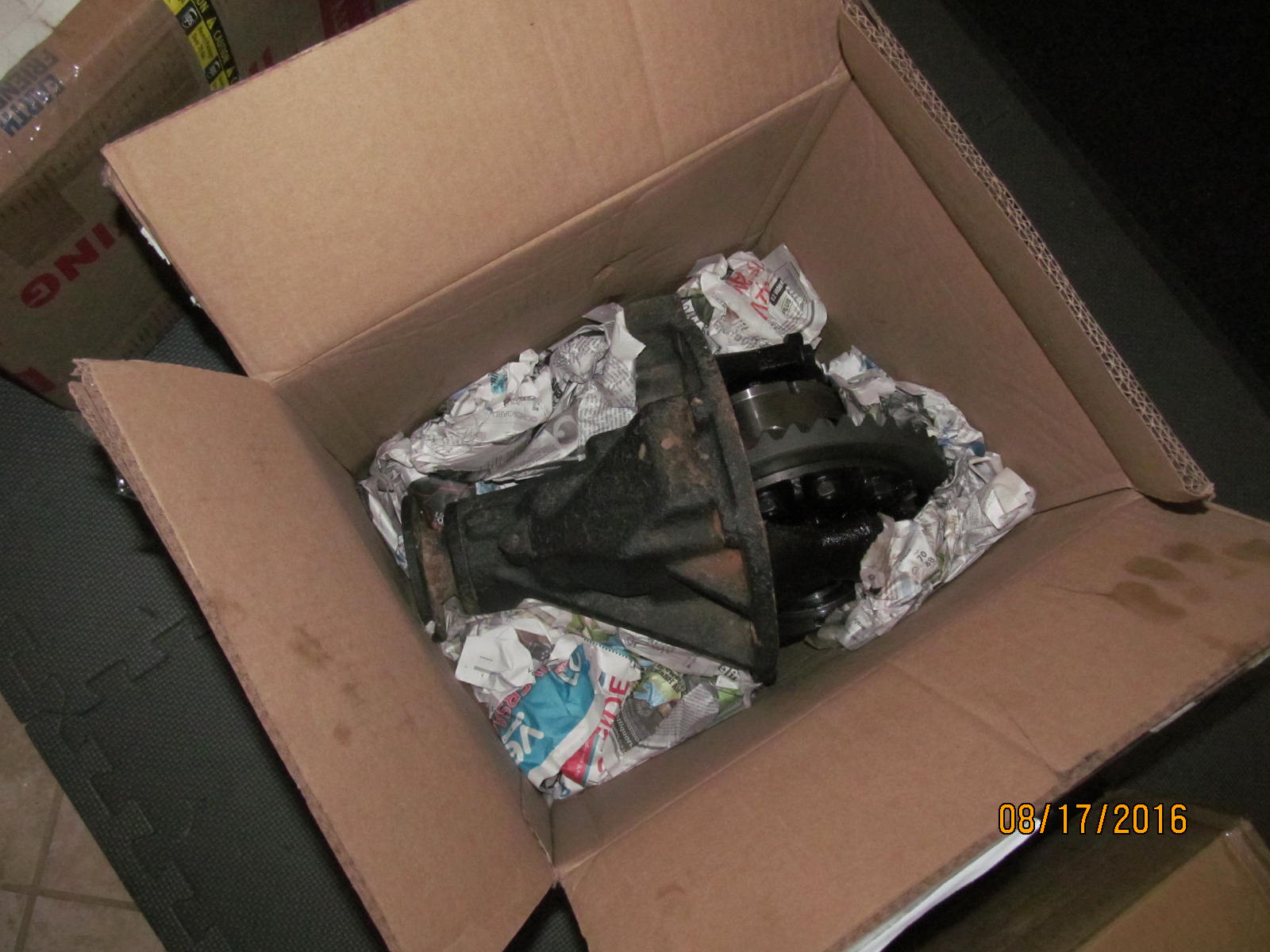 Here's a heavy 9.5" e-locker that was stabilized using wadded up newspaper.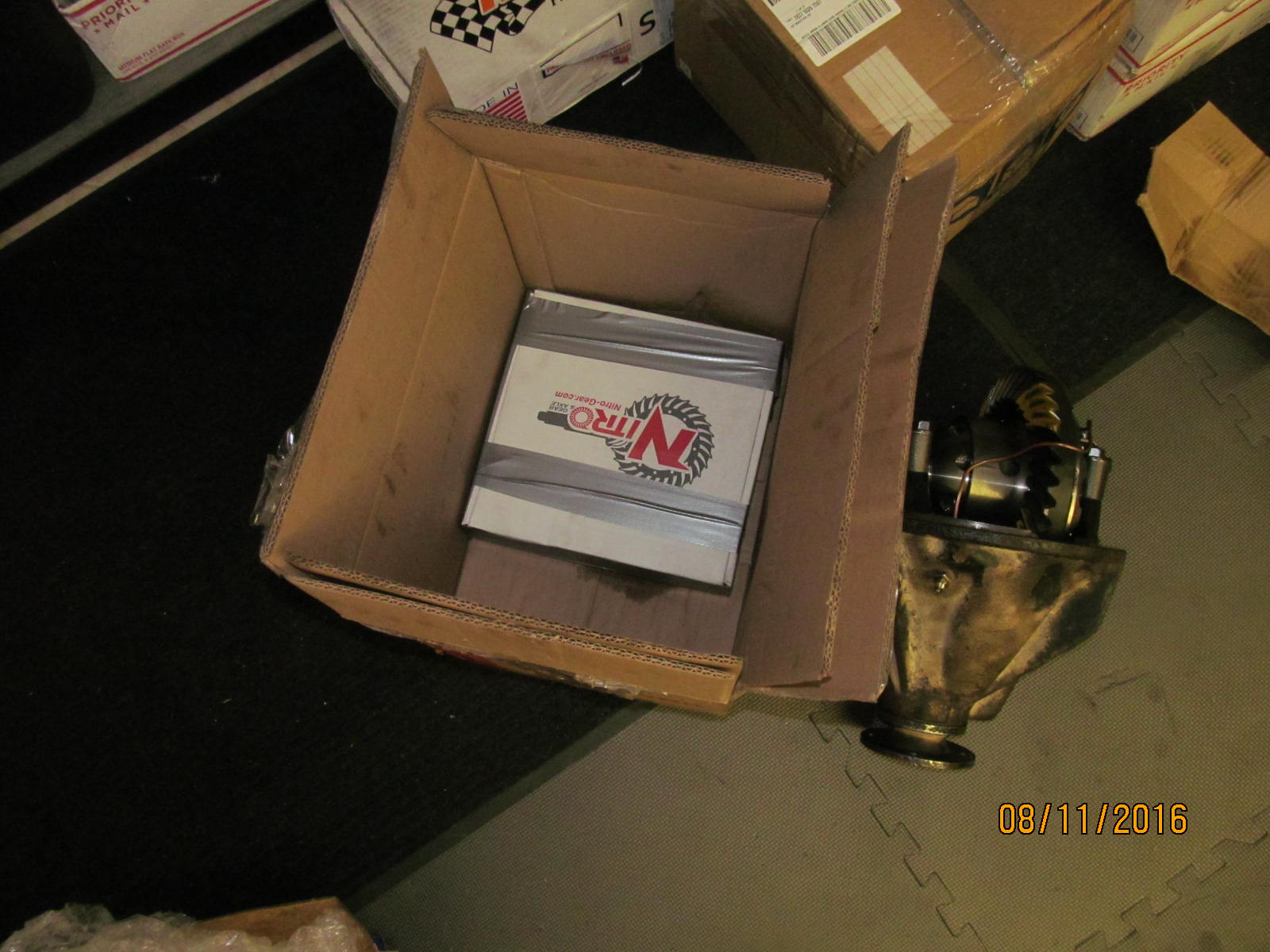 Here's a 9.5" arb diff....a stuffed Nitro box is placed in the double box.....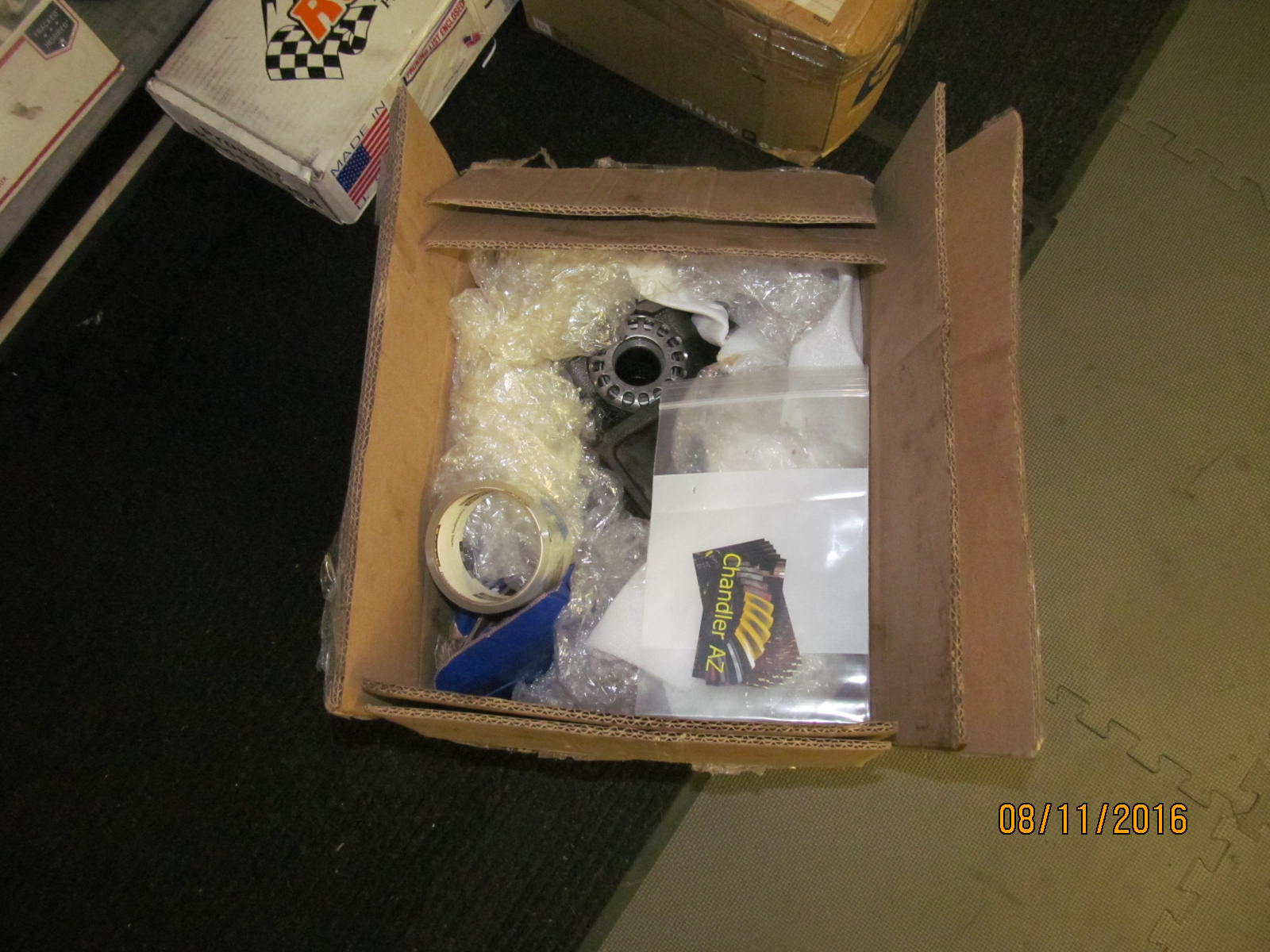 ....then secured/stabilized with bubble wrap and foam.
Not shown but before the box is closed there should be at least 3 slabs of cardboard on the topside of the 3rd.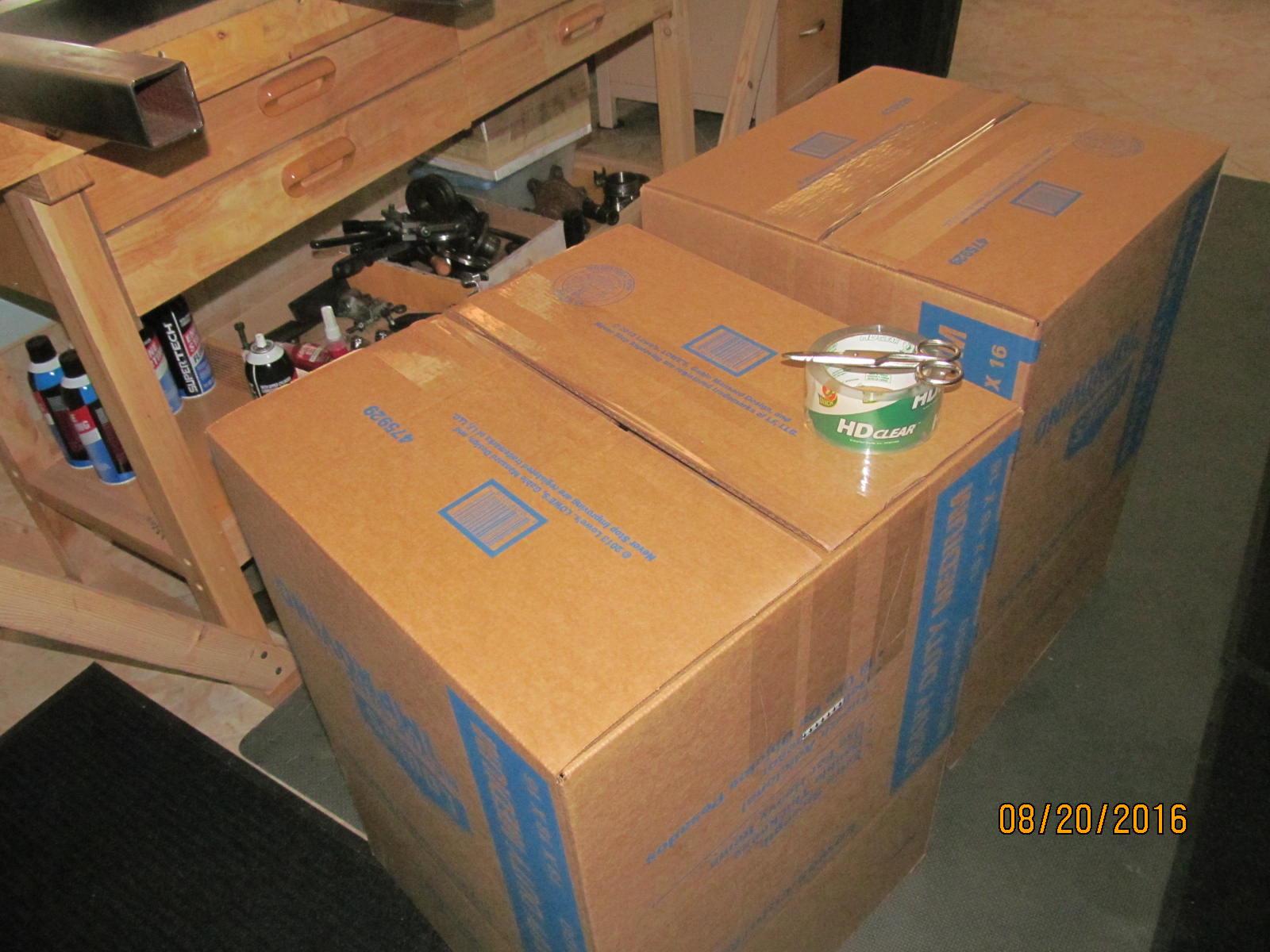 How to get 2 same size boxes to fit together....using medium sized boxes in this example. Some tape to keep the bottoms together...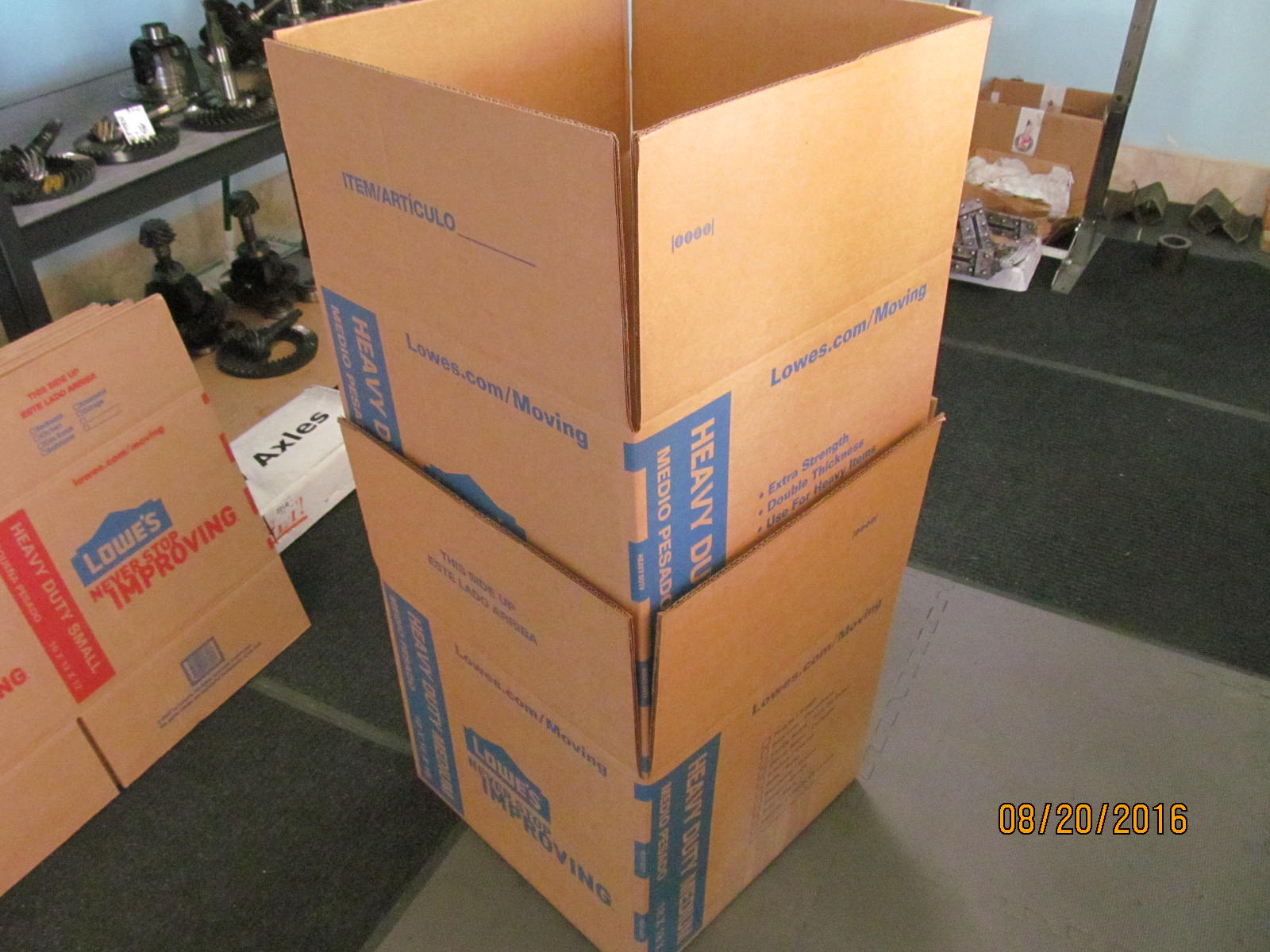 Then it might be discovered that they don't fit inside one another so well....
the 4 corners hit too hard.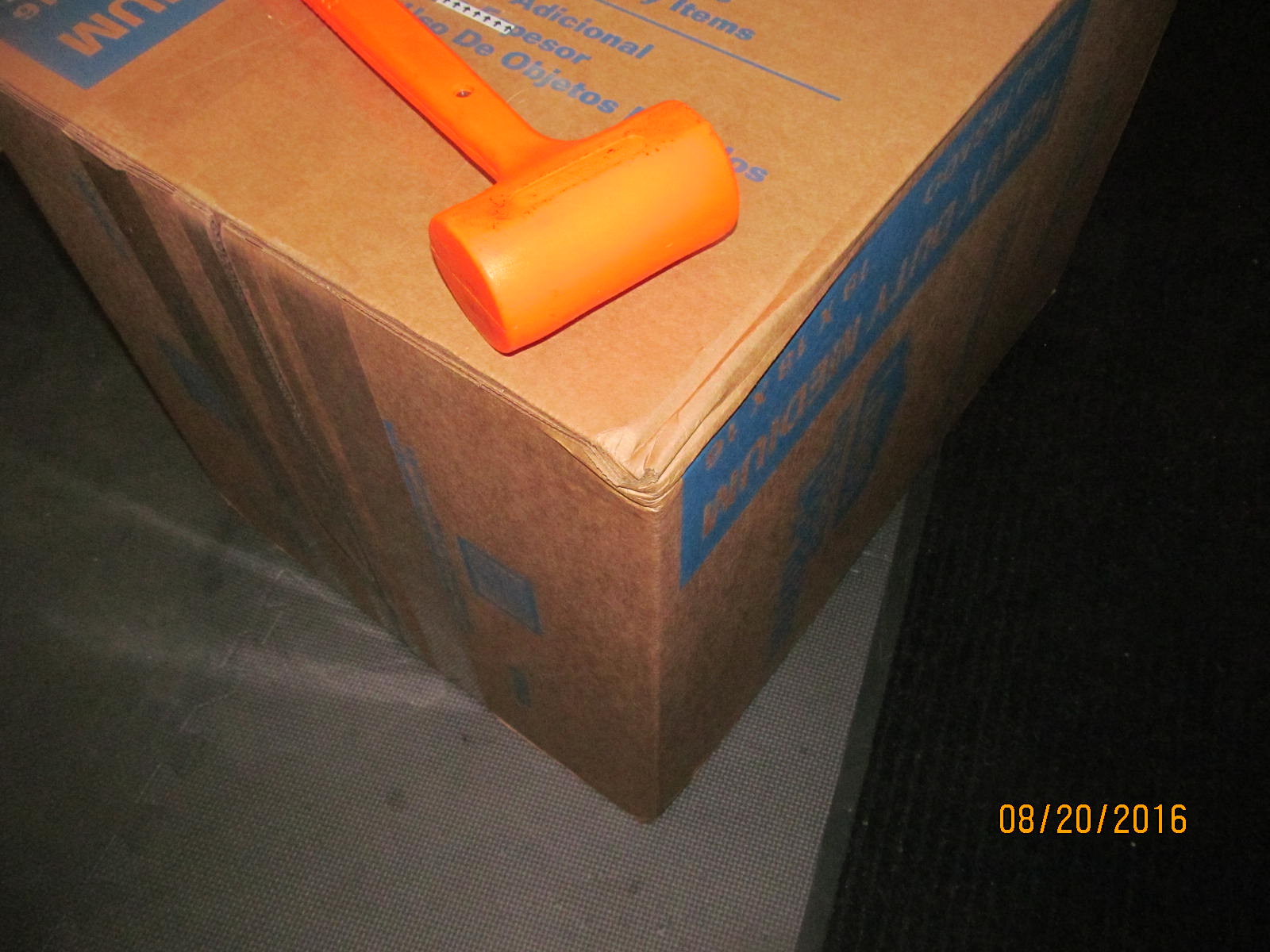 Tap/beat the 4 corners of the inner box in and try again.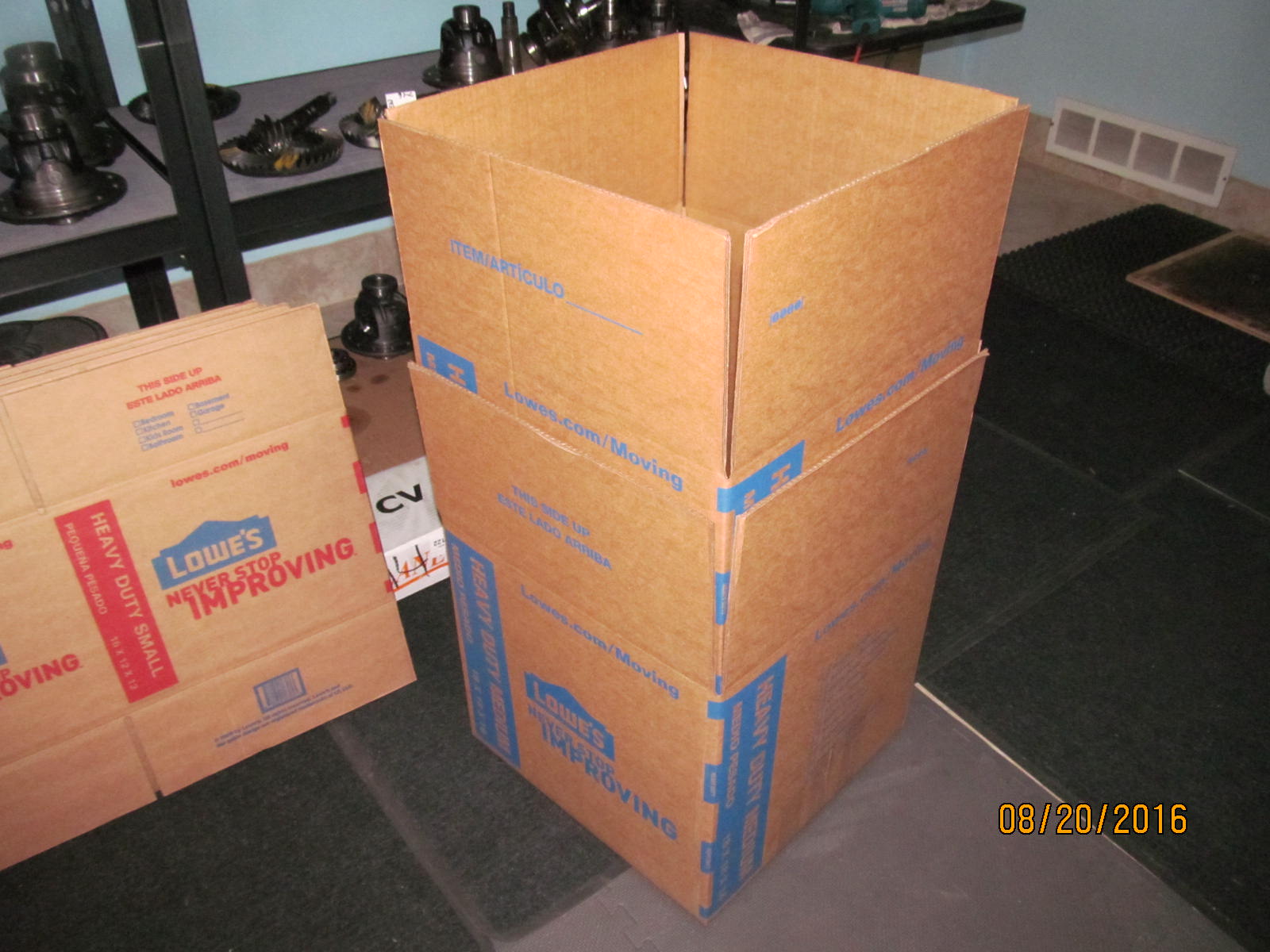 This time it goes down much farther and I stopped here to take the pic shown.














HOME