SHIPPING/BOXING INFO


Best to send from your FEDEX Office Ship Center to my FEDEX location.....
Please do not forget to put the "Ken Francisco(HAL)" at the top



Ken Francisco (HAL)
Fedex Office Print and Ship Center
1780 West Chandler Blvd.
Chandler AZ 85224


IF there is no choice and UPS is the only option, then send it to my Residence/shop.....
(Do not send from a UPS center to my Fedex outlet...Fedex will decline it and return to sender)



Ken Francisco
114 W Ivanhoe Place
Chandler AZ 85225




Allow me to supply the Nitro Gears and master kits.
I will source the Eaton e-lockers.
(LARGE pictues loading)
updated OCT 16 2017
updated SEPT 9 2019
updated JAN 11 2020
updated MARCH 31 2020
updated JAN 16 2021
******************************************************************
******************************************************************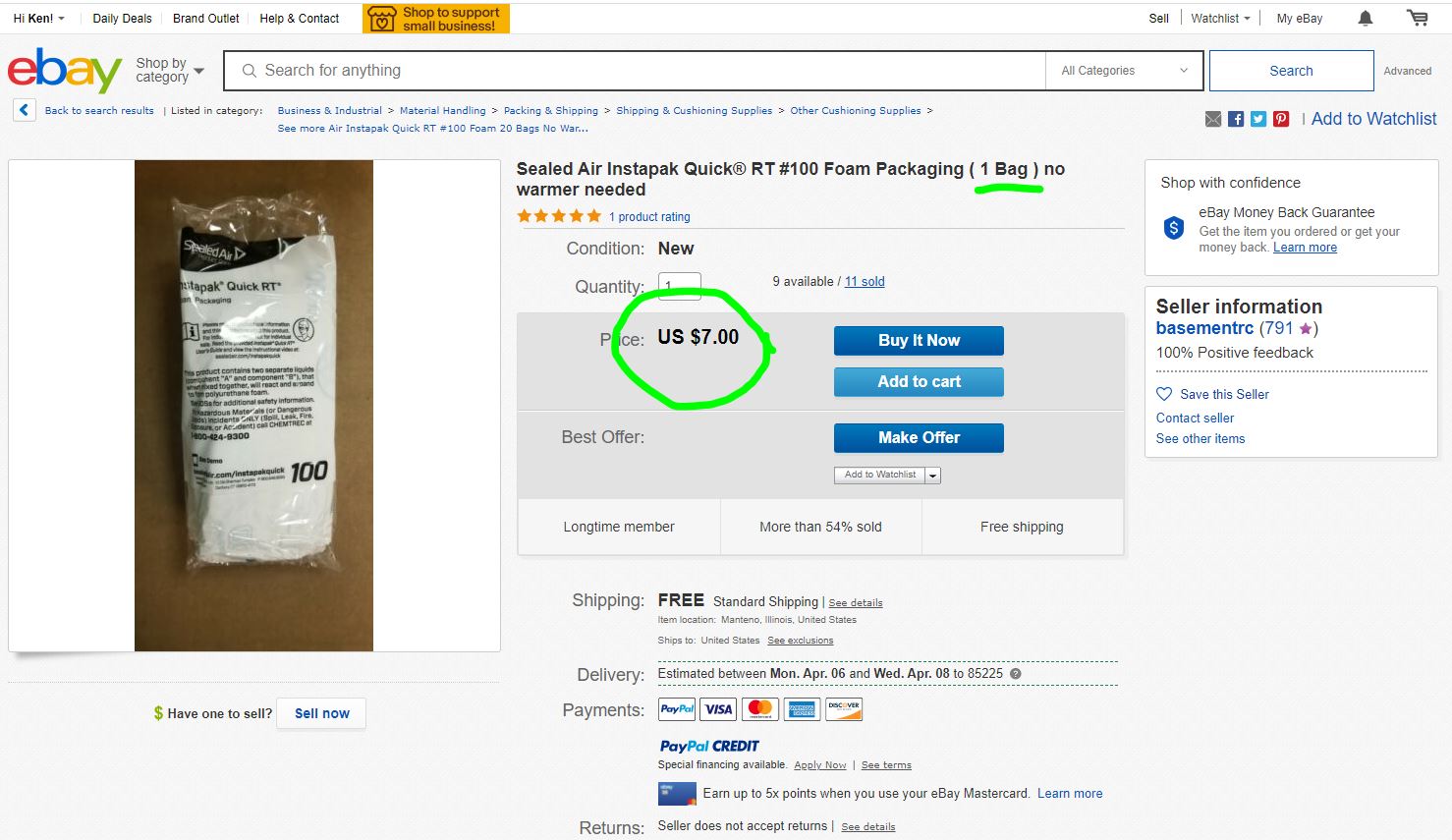 These inflatable foam "instapaks" prevent damage to the bottom of the box and the 3rds.....
one on the bottom is all that is really needed.....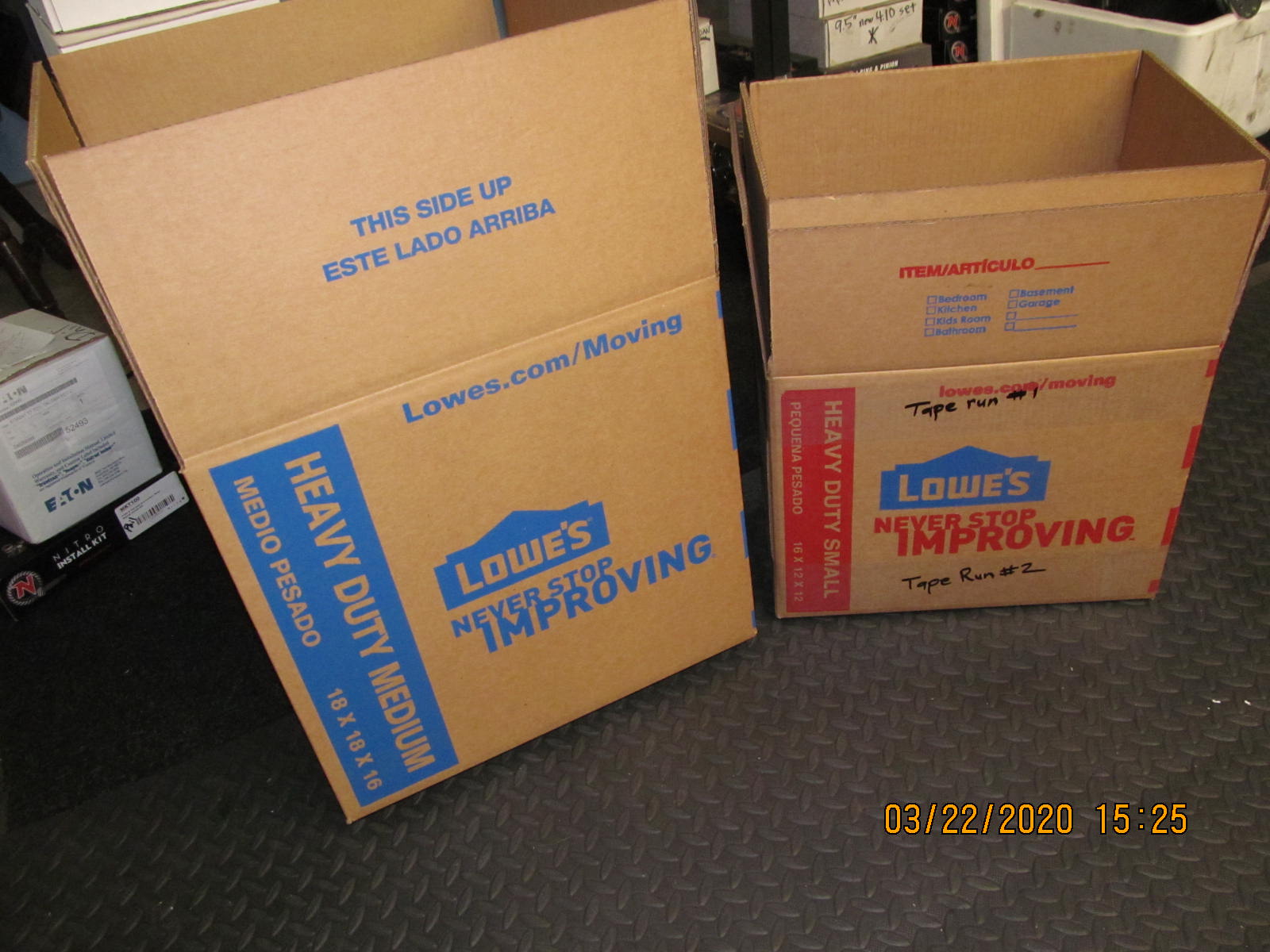 The instructions to secure the 3rds in boxes is now under another re-write. This will be the simpliest way to box
the 3rds. Don't know why it took me years to figure this out :)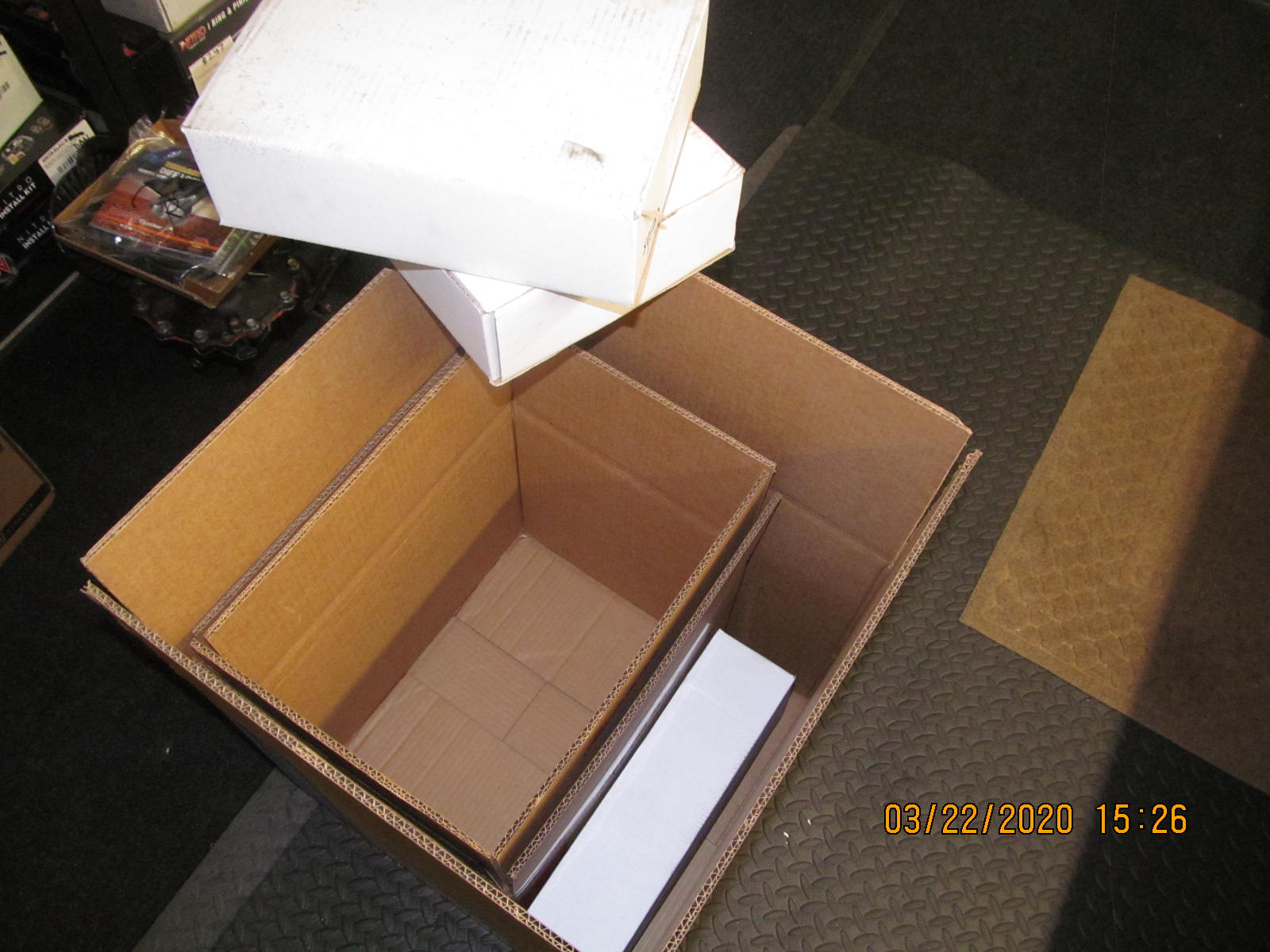 A SMALL box inside of a MEDIUM box. Lowes has them. Get only the heavy duty double corrugated ones.
More to come.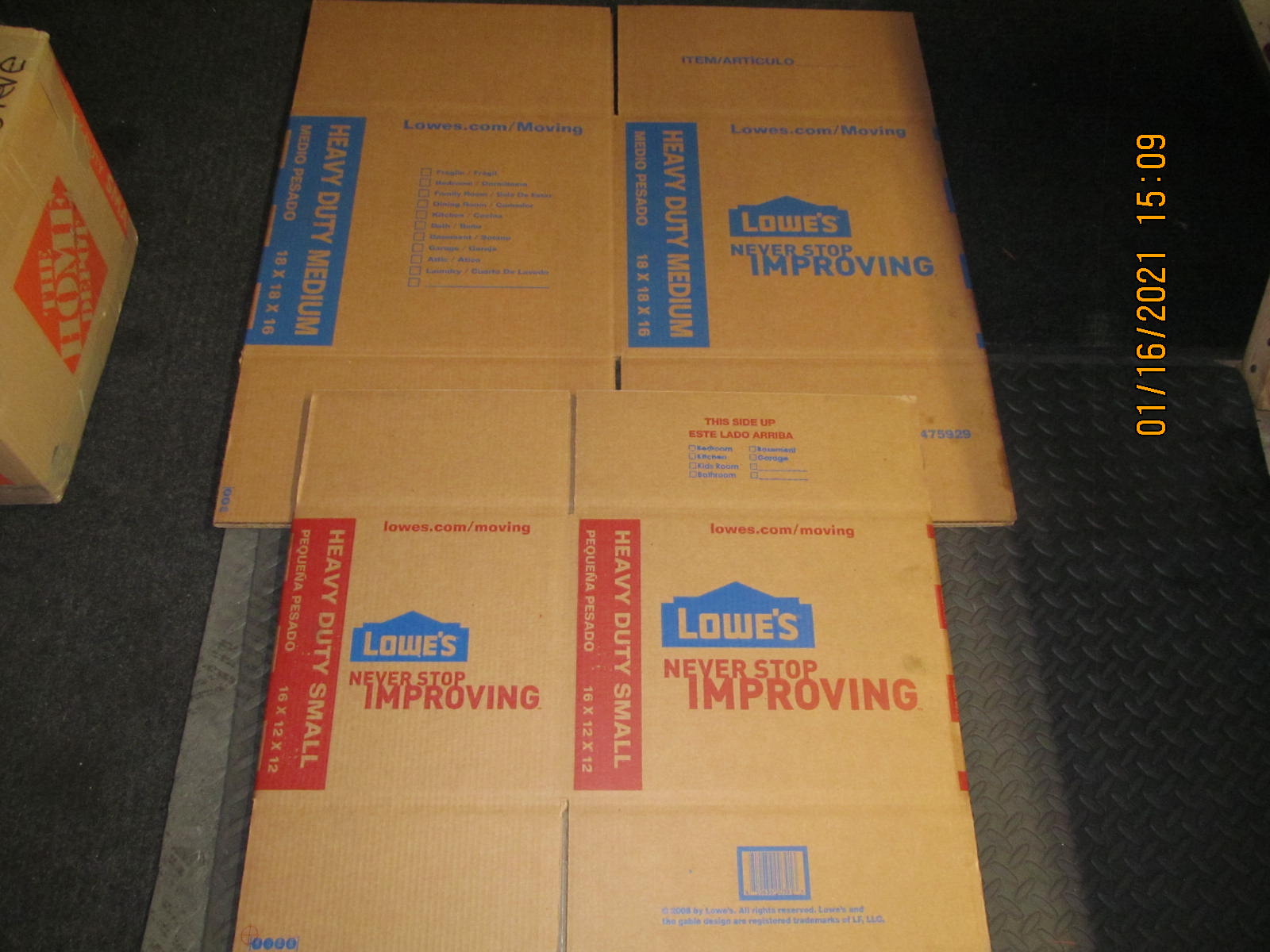 I'm getting ready to send a 3rd to Canada. Got 1 small and 1 medium. These are the Heavy duty versions.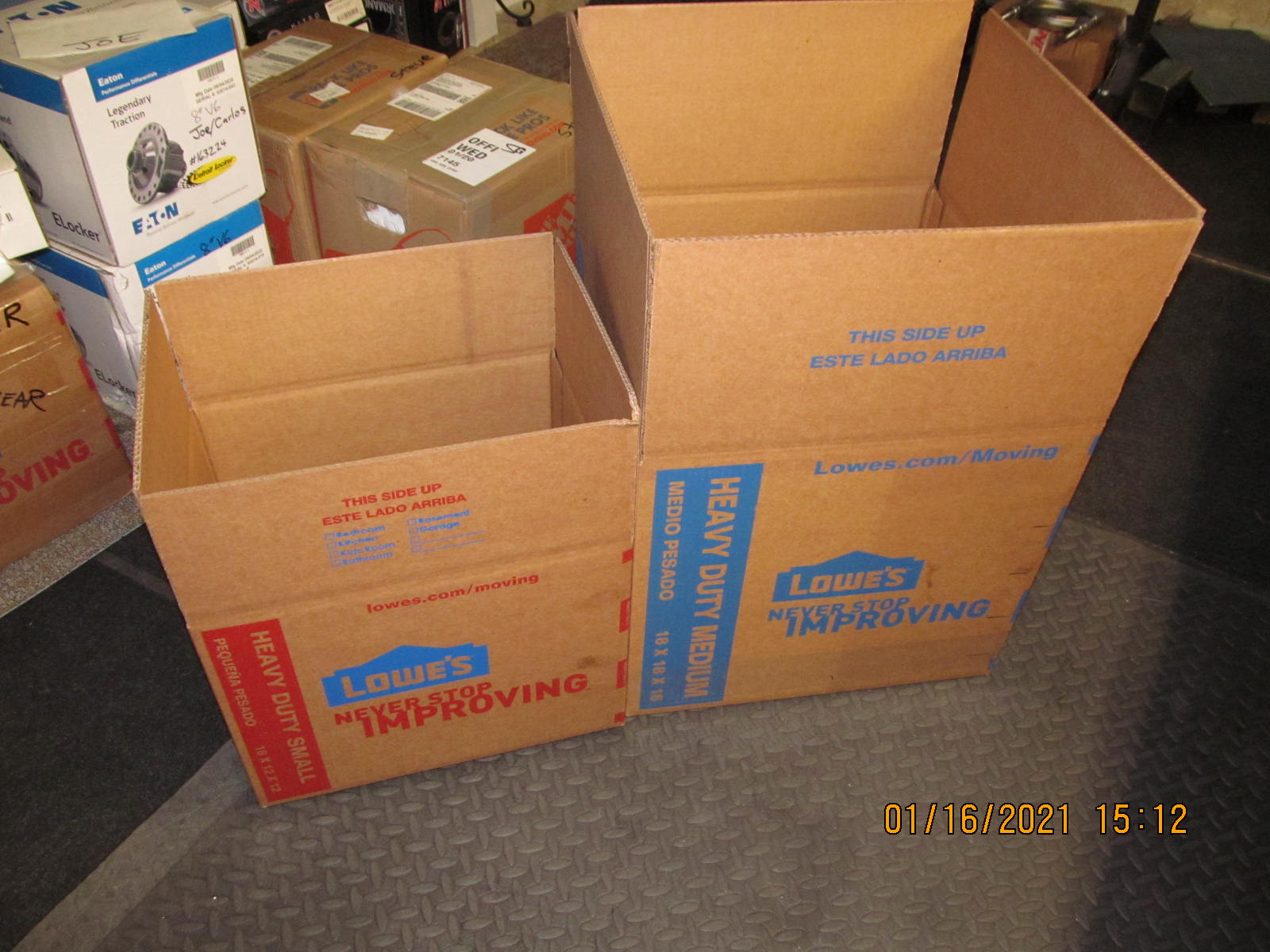 Form and scotch tape the boxes....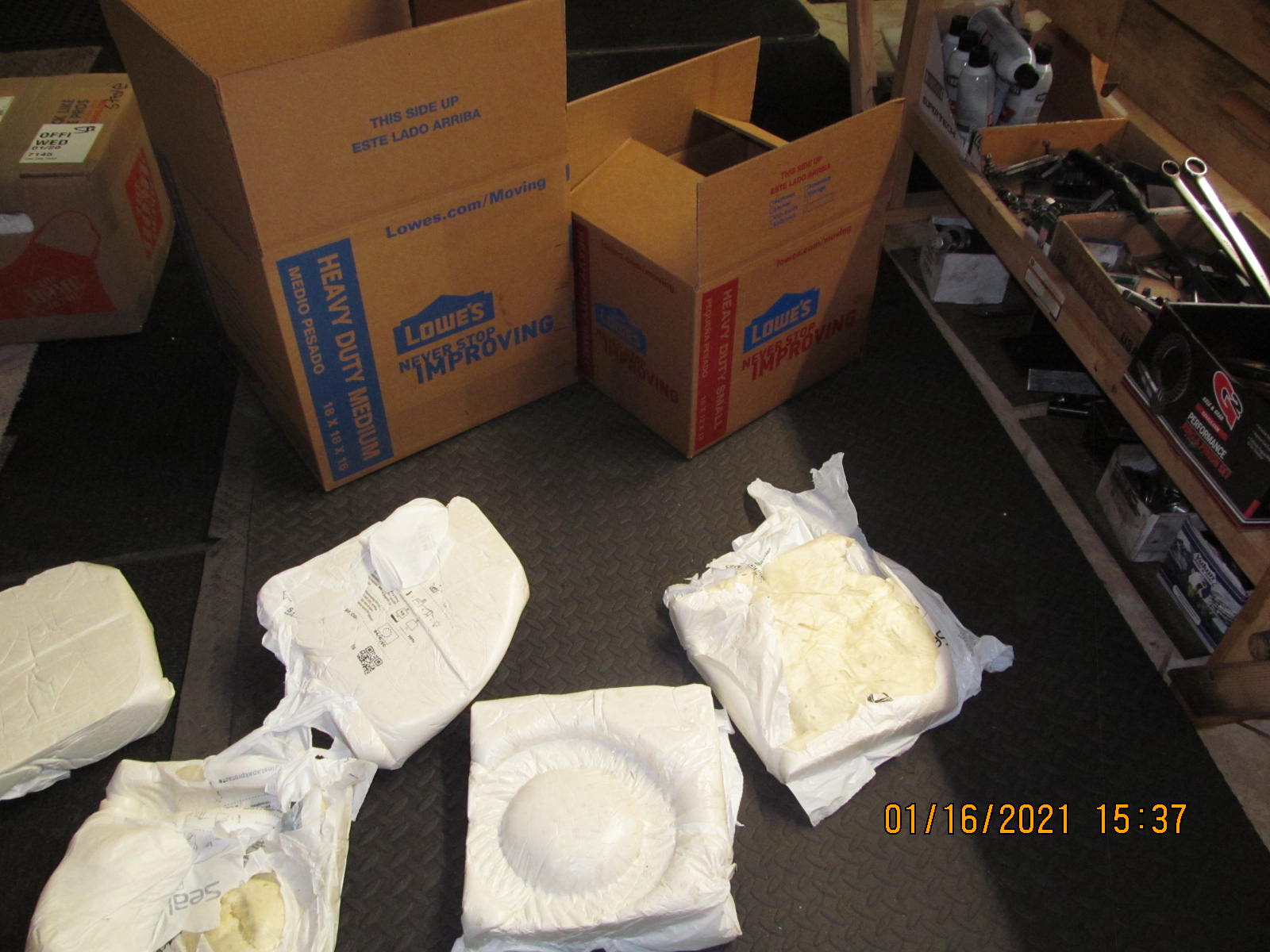 Now you can see that the small box is a good 2 inched shorter in height. I have some foam pads that I saved
from all the ring/pinions I get. Perfect for building up the floor of the medium box.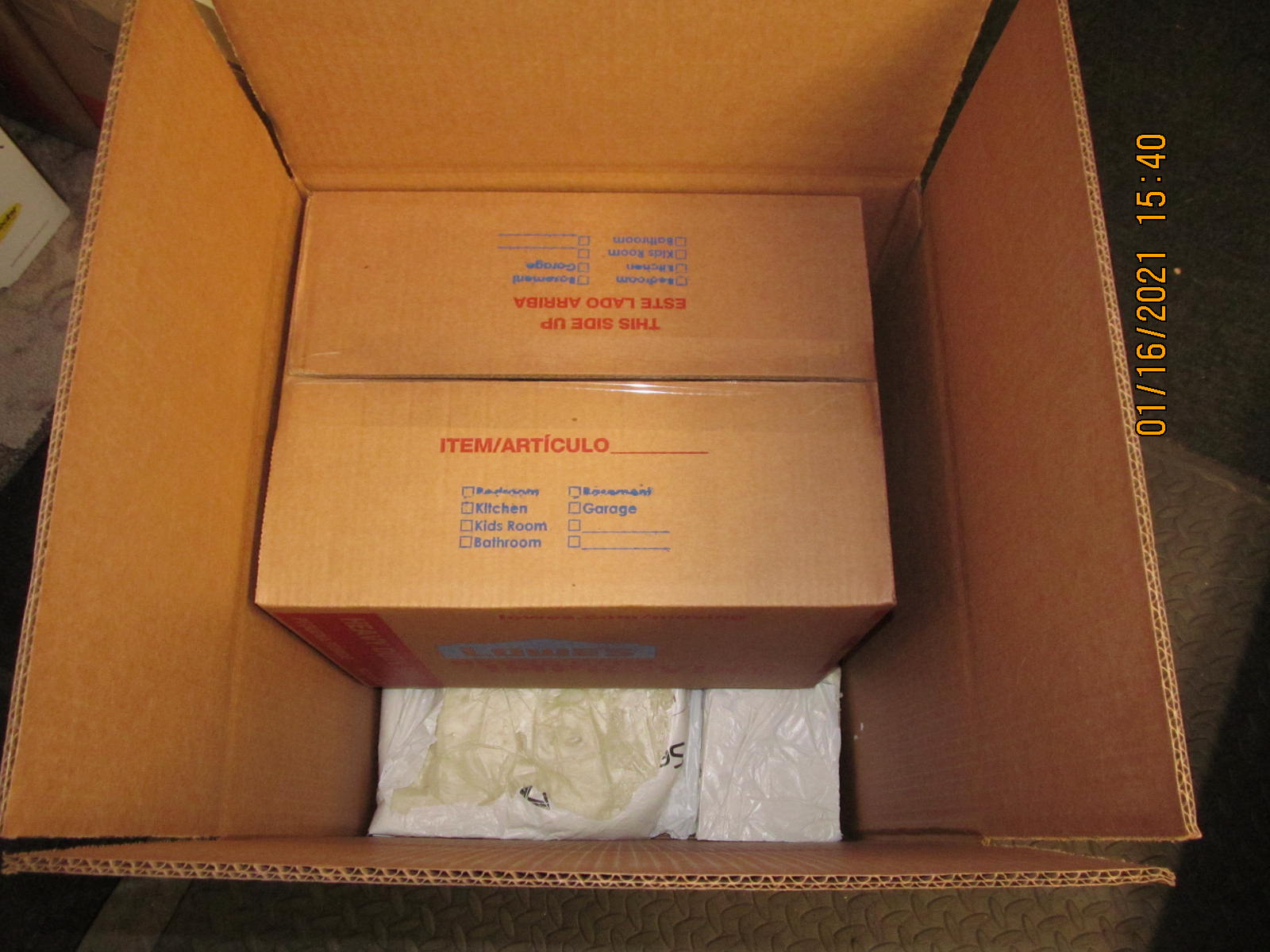 So I basically tiled the bottom of the Medium box and cut to fit with the foam pieces.
So now the small box lines up nice with the top of the Medium box...and the floor has a 2" absorbing base to it.
I also have extra space to return other items that the customer might want.
MORE TO COME.
HOME