Removing the bulky E-Locker motor from the 9.5" rear 3rd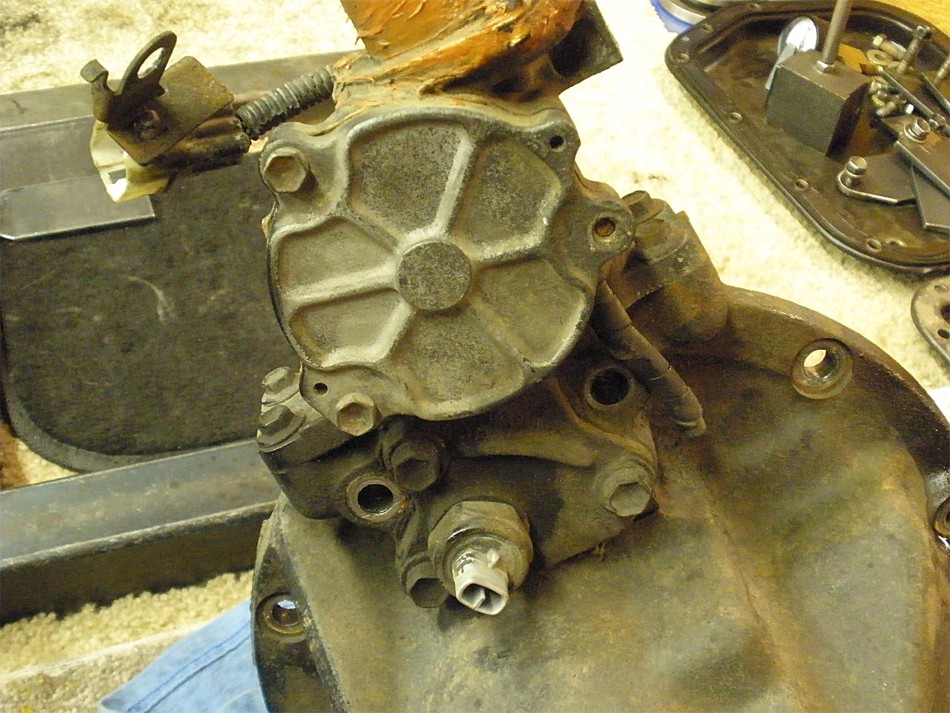 The large bulky 9.5" e-motor assembly can be removed with 8 small bolts and some love taps.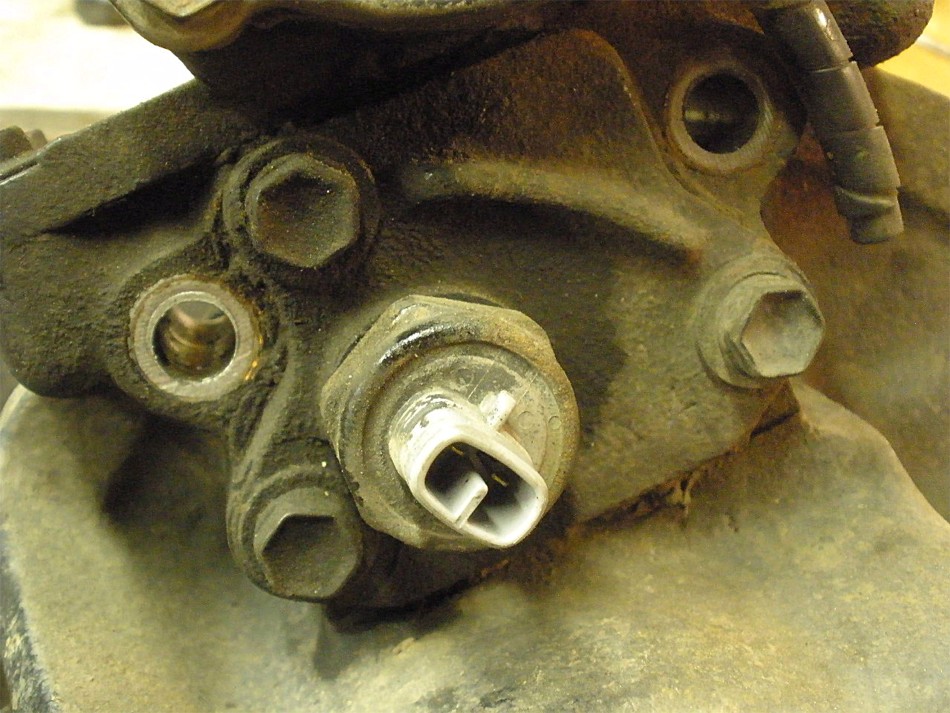 Remove these 3 small bolts.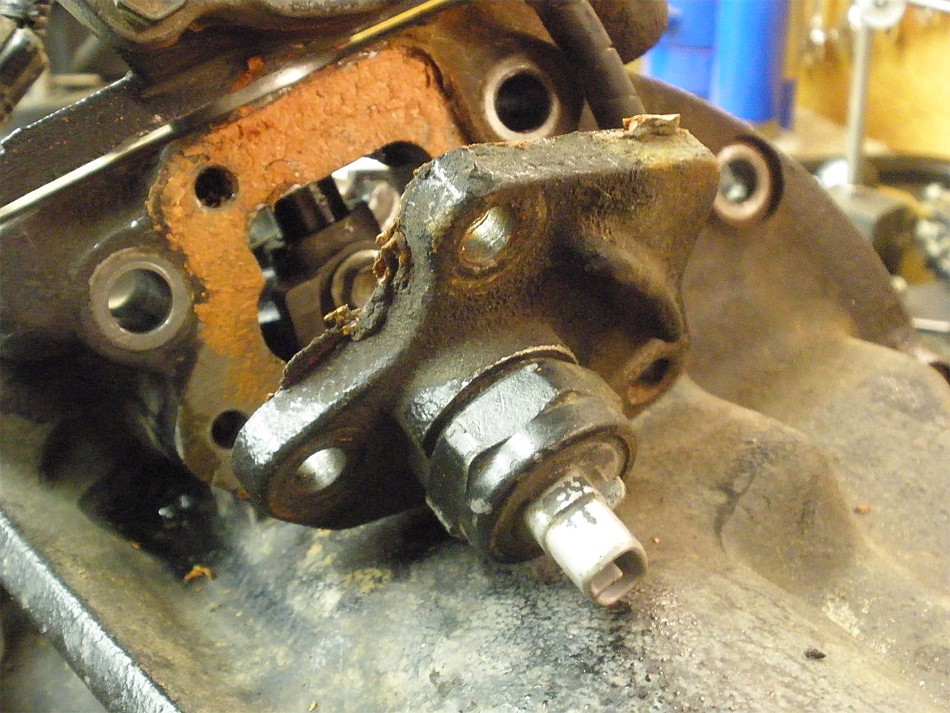 ................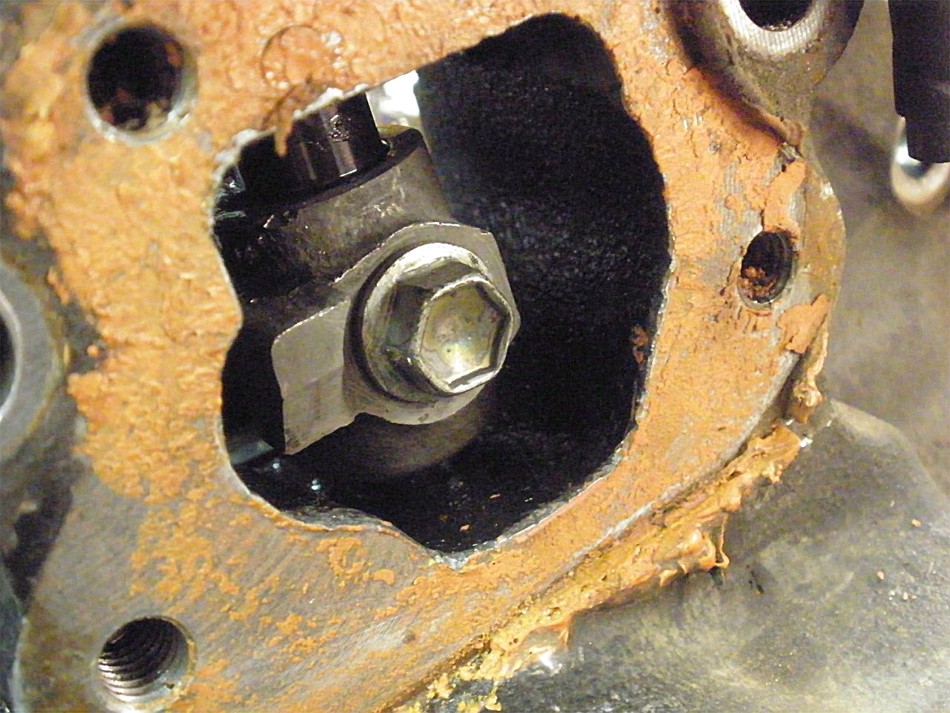 On mine, this little 10mm unscrewed with thread resistance....probably the loctite they used. Just remove the bolt and set it aside.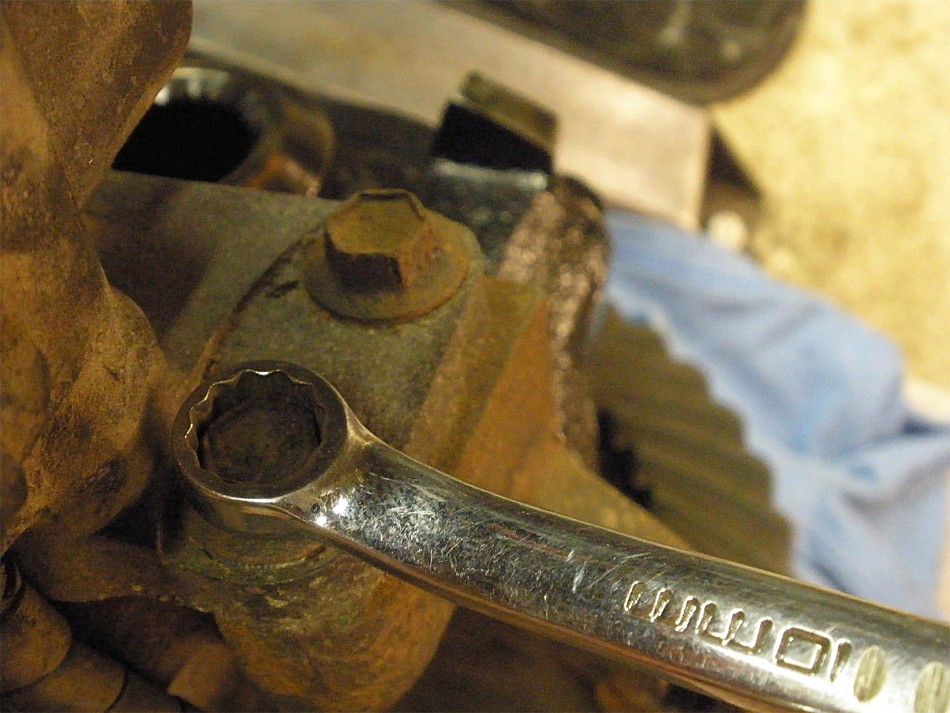 Remove the 4 bolts that hold the e-motor assembly on....2 on this side.....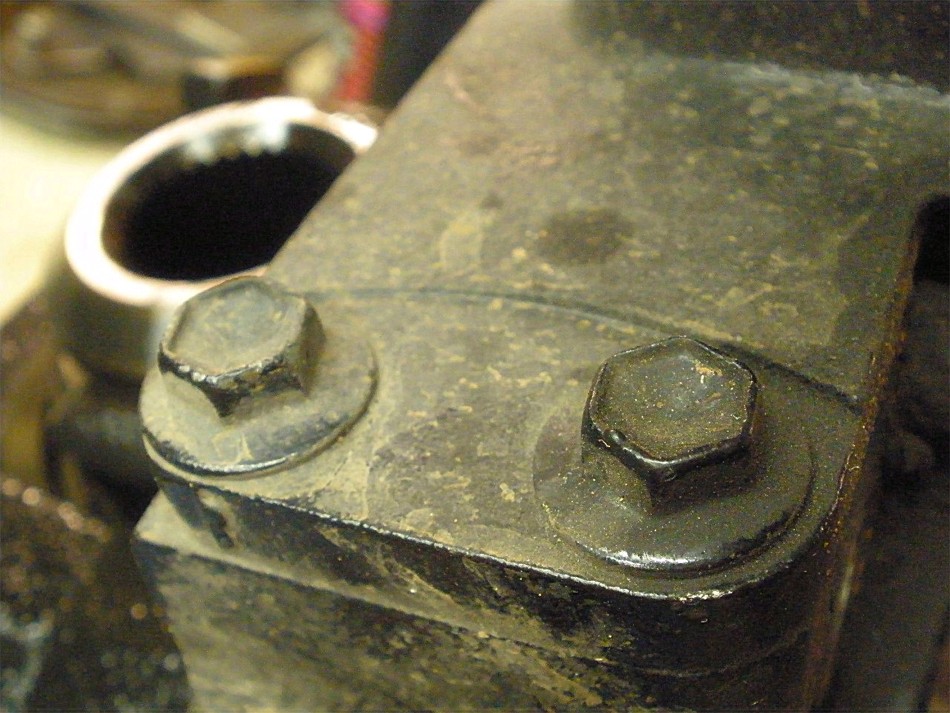 ....and 2 on this other side. They might be on tight and give an audible SNAP when they break loose. Use a good closed-end wrench on these flange style bolts.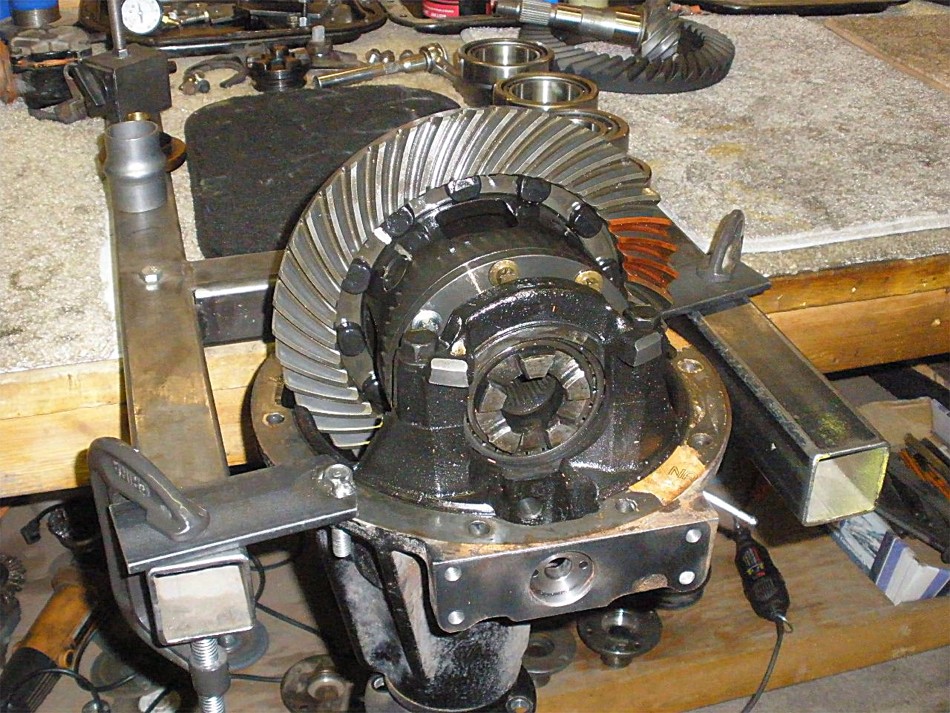 Then lightly tap the motor off. The assembly might be semi-rusted on but some tap taps with a brass drift should coax it off. Done.